2 SEPTEMBER
• Mark Read on reopening offices, job cuts, Accenture and his £48 expenses – WPP's chief executive has been speaking about the outlook after the holding group's COVID-19 hit Q2 results.
• The biggest comms challenge of the pandemic is yet to come: the vaccine – comment by Shane O'Donoghue, director at Nelson Bostock Unlimited.
---
27 AUGUST
• WPP's PR arm outperformed the company as a whole in the first half of 2020 amid the downturn triggered by COVID-19. Click here for details.
• Meanwhile, WPP also revealed that just three per cent of its UK staff are working from the office. The company provided figures that compare the situation with other major markets. Read more here.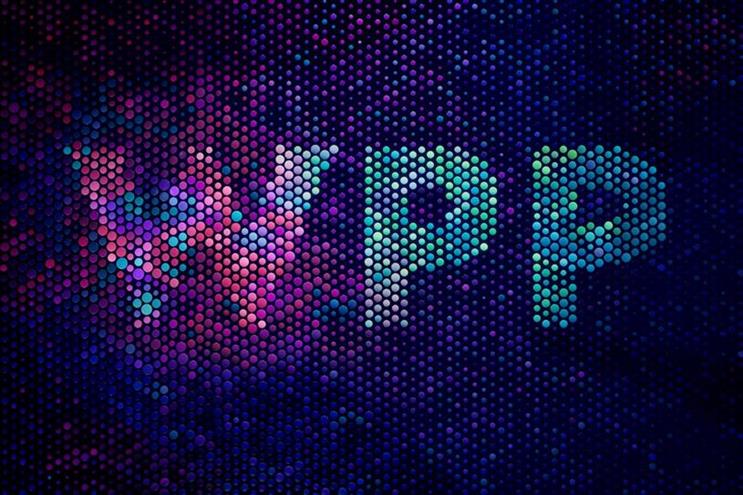 ---
26 AUGUST
• This week PRWeek has been hearing from comms professionals who have 'bounced back' from losing their jobs during the pandemic with new roles. They offer salient advice for people in similar situations. You can read the first part here, and the second here.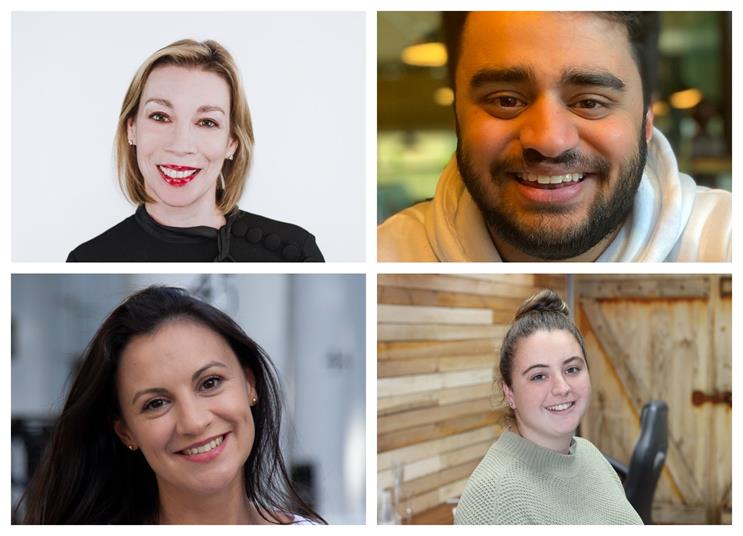 ---
25 AUGUST
• Are these the best creative PR campaigns released during the COVID-19 era so far? PRWeek lists its 10 favourites.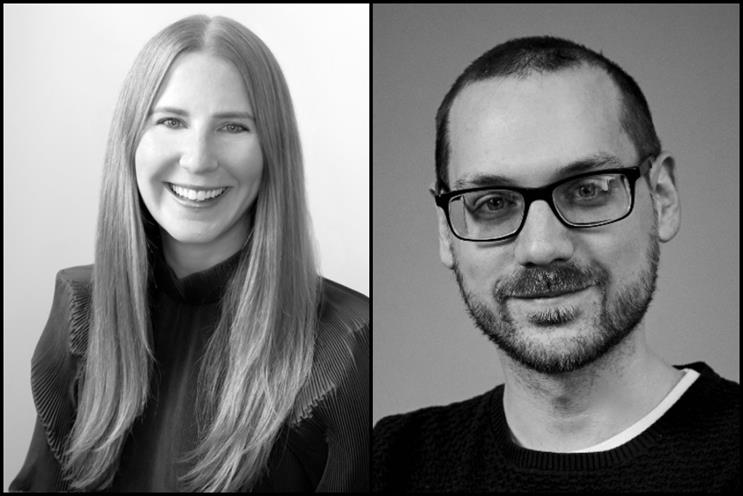 • Next 15 has released a positive trading update today. The listed marcomms group expects pre-tax profit to grow 16 per cent for the first half of its 2020 financial year, amid "resilient" trading in H1, despite the impact of the coronavirus. The firm expects a fall in organic revenue, however.

---
21 AUGUST
• Pizza Hut Delivery has hired an agency for a new comms and public affairs brief – it was appointed without a pitch, following an internal comms project it delivered during the coronavirus pandemic.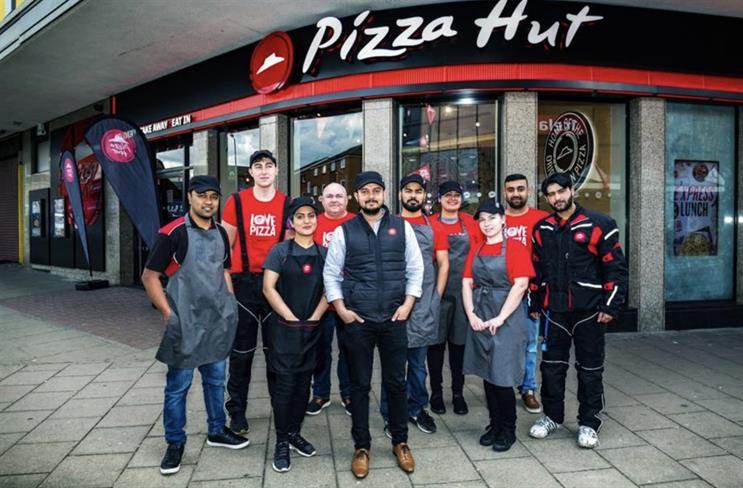 • One degree of separation? The exams debacle is a reminder there's more than one route into PR – comment piece by SHOOK founder Gemma Moroney.
---
20 AUGUST
• The parliamentary group looking into the Governmant's handling of the COVID-19 crisis has appointed a former journalist and PR veteran as its comms chief – more here.
---
19 AUGUST
• A-Level results: Government scores a 'U' for public relations – comment.
• 'Swerve socially-distant Santa, focus on joy' – PRWeek asked some creative comms experts to gaze into their crystal (snow)balls and predict some of the main trends in Christmas campaigns for the COVID-19 era.
---
18 AUGUST
• Coca-Cola has enlisted Harry Kane, Marcus Rashford, Alex Oxlade-Chamberlain and Alex Scott for its latest campaign to mark the upcoming Premier League season. It encourages fans to make the most of watching at home as matches will continue to take place behind closed doors.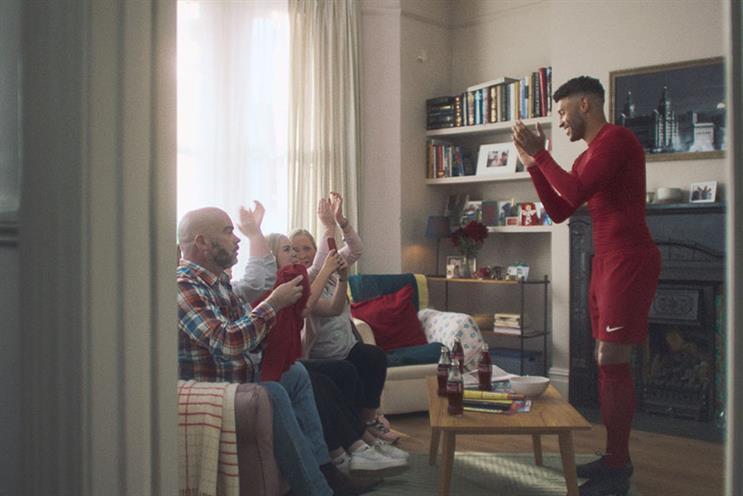 • How do you maintain 'one voice' communication throughout an organisation, especially during a crisis? We must redefine the CCO's mandate – comment.
---
17 AUGUST
• Three out of four people think brands should not produce their usual style of Christmas campaigns this year in light of COVID-19 – and activity should focus on real people over fictional characters, new research suggests. 
• Mobile network Three has created an art installation that depicts the "trending moments" experienced during the COVID-19 lockdown.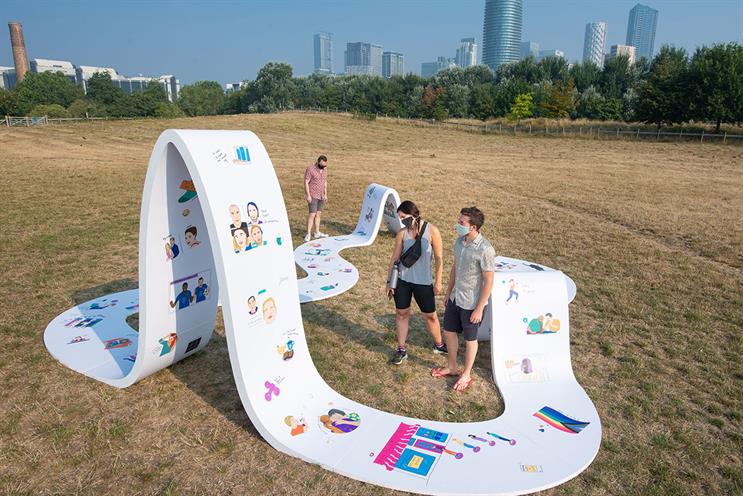 • 'The Pandemic brings us all closer together, and that can only be better for business' – comment.
---
14 AUGUST
• Mastercard is seeking to create the largest digital celebration 'wave' of football fans on social media during the finals of the UEFA Champions League.
---
10 AUGUST
• Dating app Badoo and The Romans have launched a campaign that pays homage to masturbators who 'selflessly' resisted meeting up with dates in the flesh during the COVID-19 outbreak.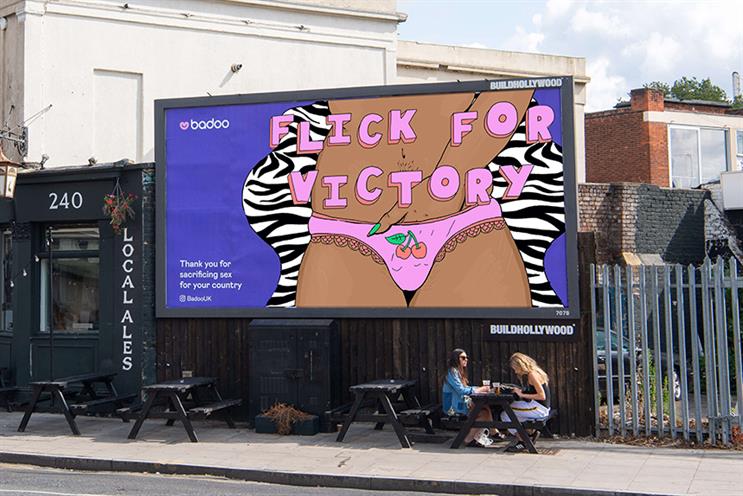 • SEC Newgate expects pre-tax profit for the first half of 2020 to top €1.5m, with results ahead of management expectations despite the impact of the coronavirus. See the numbers here. 
• Tin Man Communications is working alongside a host of creative and media agencies to relaunch V Festival in a virtual incarnation.
• What does Netflix, Walmart and L'Ore´al tell us about brand success in a post-Covid world?
---
7 AUGUST
• 'I salute Emirates for its bravery' - Ketchum's Alicia Solanki selects her Creative Hits & Misses of the Week.
• "Post COVID-19, many marketing budgets have been cut, leaving us communicators to find new ways of being innovative and creative with an empty pocket" – here are five tips for running a campaign on zero (or near-zero) budget from NHS communications manager Ayesha Baker.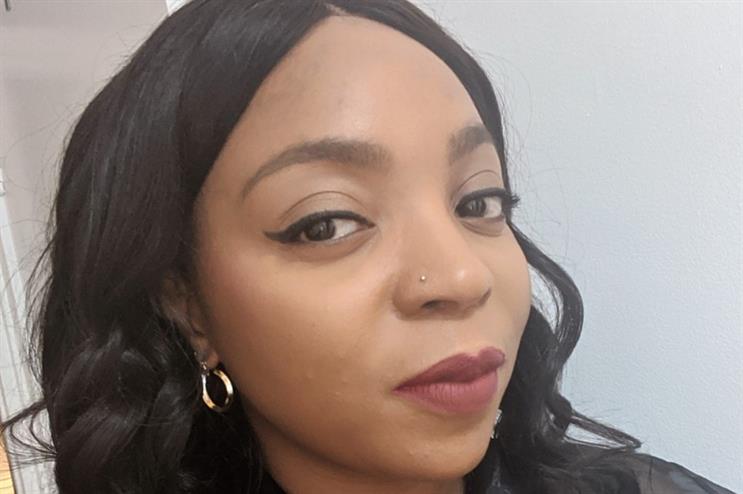 ---
6 AUGUST
• Be careful what you post on social media: Publicis Groupe has split with its global head of futures and insight after he posted a series of controversial tweets about the coronavirus. More here
• The environment created by the coronavirus crisis is likely to slow the progress of gender equality in the industry, a global survey of female PR professionals suggests.
• Pizza brand Papa John's will be making carnival-inspired deliveries in Notting Hill to raise funds for those affected by the cancelled event. More on the campaign here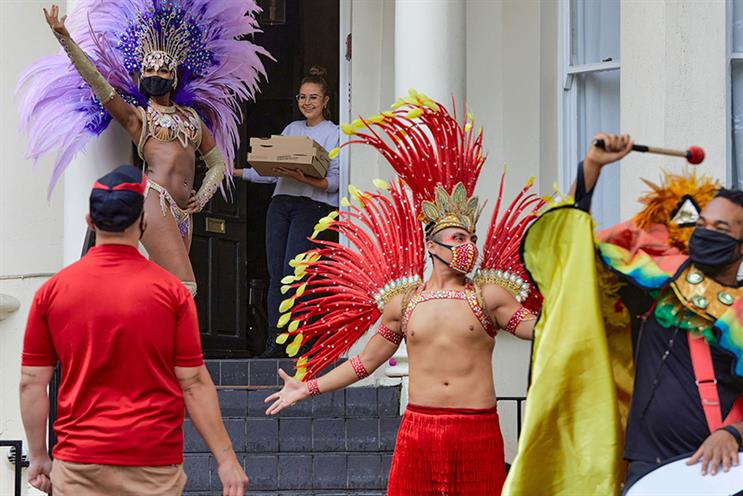 • Behind the Campaign: Derya Filiz, head of external comms at Anchor Hanover, England's biggest not-for-profit provider of housing and care for people in later life, gives the lowdown on the organisation's 'Creating positivity amidst a pandemic' initiative.
---
5 AUGUST
• PRWeek's Top of the Month for July is the hospitality sector, whose lobbying and campaigning work during the COVID-19 period helped lead to significant government help, including the Eat Out to Help Out scheme and a VAT cut.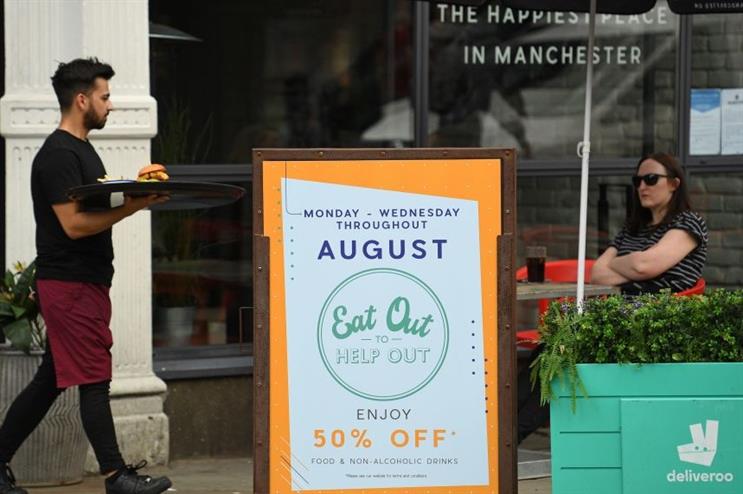 4 AUGUST
23 JULY
• Publicis Groupe's organic revenue has fallen 23.5 per cent in Europe, but CEO Arthur Sadoun says the business has 'strong fundamentals to weather the crisis'. More here
---
22 JULY
21 JULY
20 JULY
• What's it like launching a new comms agency during the pandemic? We speak to four people who did just that, in the latest edition of PRWeek's podcast series The PR Show. One of the key messages is that recessions are a great time to launch an 'agile' comms agency as - it is argued - big, established players struggle to change quickly.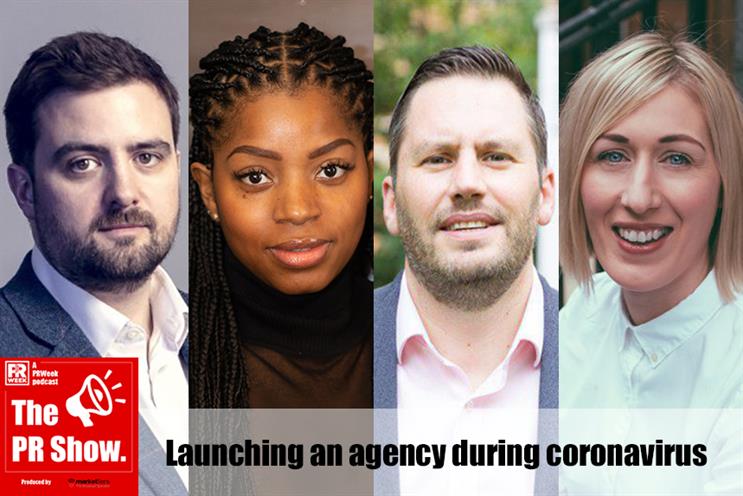 • There's a new name at the top of the latest Mergermarket table that ranks PR agencies by the value of M&A deals handled globally in the first half of 2020. Research from Mergermarket shows the extent to which the COVID-19 crisis has impacted financial PR agencies in terms of the volume and value of deals overseen in H1.
• PRWeek UK launches two new awards today, one celebrating the best in healthcare and pharma comms, and the other recognising outstanding achievements in corporate and financial PR and public affairs. Both have categories focused on communications during the coronavirus pandemic.

---
15 JULY
• Comms directors for Dove, the British Olympic Association, Just Eat, and the UK Government are among the speakers at PRWeek's biggest annual conference, PR360, which takes place online in the second week of September. Find out more, including how to buy tickets, here
---
14 JULY
• Hanover Communications and the Royal Society for the Encouragement of Arts, Manufactures and Commerce (RSA) have launched a 'repurposing offer' to help business leaders adapt their corporate purpose in a post-COVID world. More here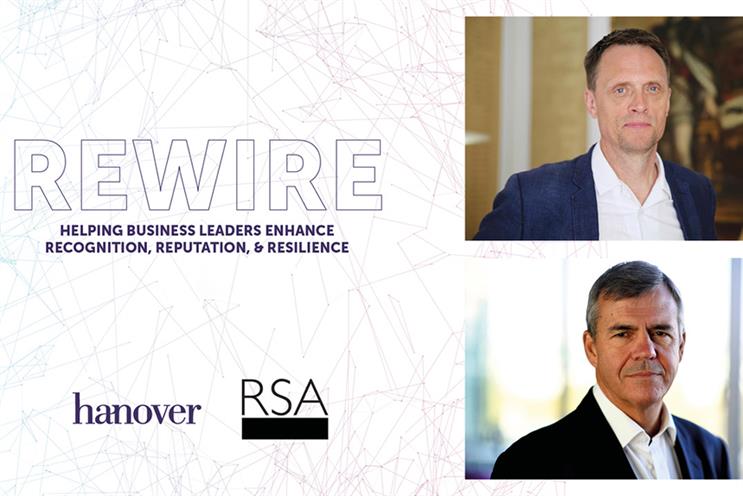 ---
8 JULY
• Power grab or rationalisation? The Government is planning a huge reduction in comms personnel. Find out more here
---
6 JULY
3 JULY
2 JULY
• Our objective was mass reach' - Behind the Campaign, 'Keeping Us Connected During COVID-19' for Openreach.
---
1 JULY