Where is your work-from-home location? What's it like?
My home location in New Jersey is an actual dedicated office I called "the vault" because I was entering the room and sadly never leaving. The room does have a great view of the front yard, and I know that the mailman comes at 3 p.m. each day and my neighbor is doing a tremendous job with his front yard. 
My dog is rarely allowed in the vault. She gets very excited by squirrels. In July, I moved the office to Newport, Rhode Island, where I can go for a swim prior to starting my day. I find that therapeutic and it's a good place for ideation.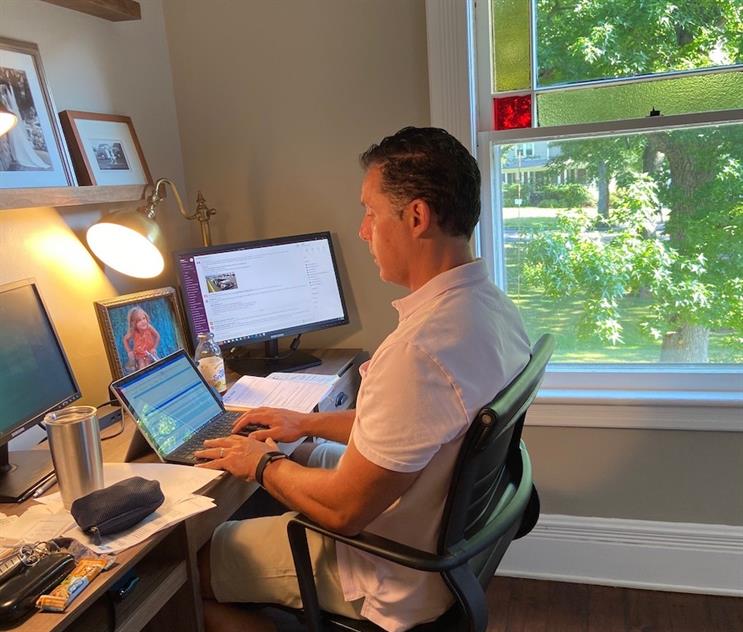 Has it been a relatively easy adjustment?
We have always had a work-from-home policy at MWWPR, and we have nine offices, so the team is accustomed to working remotely and has done a great job. I have found working from home productive during this difficult time, and I am also fortunate that my kids are a little older. Working from home is not something I traditionally have done in my career, but I have seen the benefit of it.
I am involved in all aspects of the business and have always found I enjoyed walking the halls and checking on employees. With spending time with staff and clients in-person, you always benefit and pick up on key items. 
The lack of in-person communication, I believe, has been harder for most managers and PR pros who typically are more extraverted. Safety first, but I do miss the in-person events across all sectors of our business.
I understand MWWPR planned to move into a new office when the pandemic hit? 
We were planning to have our first day in our new 27,000 square-foot office on March 23. We started working from home on March 18 but actually moved on March 20, one of the last days New York City was open.
To minimize the risk, we had a very limited amount of people who spearheaded the move. Almost everyone in the agency was home where they should have been. We consolidated a week-long move into approximately 48 hours.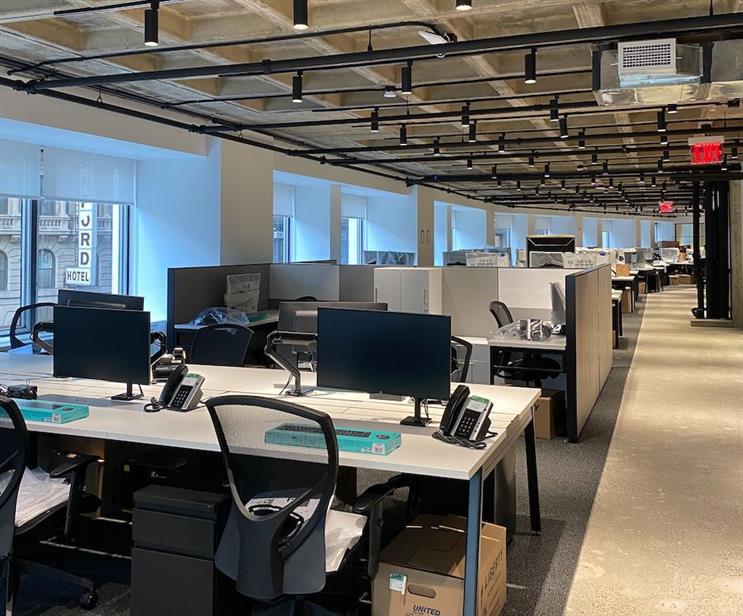 Why move?
The old office was great, but this brand new space is more open, modern and will further fuel our strong culture. Michael [Kempner, MWWPR founder and CEO] has a knack for identifying emerging neighborhoods, and we think the NoMad building is a great location. The new space has an amphitheater on the main level, a terrace and a gym.
Have you been in the space much?
I haven't been in the New York space recently but might go next week. Michael and a few select others have been there while my select office visits have been to New Jersey.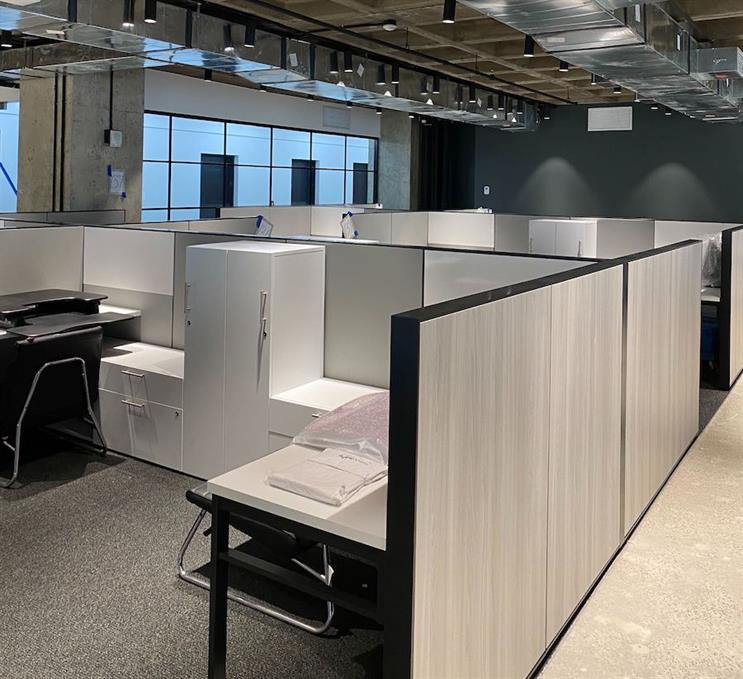 Is the new office all set and ready for the return?
Yes, the office is ready to accommodate staff when the time is correct.
Do you have a timetable for returning?
We have discussed and planned to open on a voluntary basis after Labor Day. Management evaluates the office-opening plan for New York and other office locations regularly.