2020 has tested all of us to the limit. What began with bushfires, threats of international conflict and trade wars, escalated sharply with the pandemic and crescendo over the past few weeks with the global wave of outrage at the treatment Black and African-Americans in the US.
In truth, many of us in communications and marketing must have looked at the news and questioned whether we and the companies we represent have done enough to advance progress on the most important issues of our time.
The coronavirus brought heartbreak to so many and will upend how we live our lives for years to come. But it has also given us a fresh new perspective on what matters in life, and renewed impetus to make a difference. 
Many are looking to brands to lead from the front. During the height of the pandemic, respondents to a survey from eight out of ten countries thought their employer was better prepared than their countries.
This is a rare chance for business to define itself anew as we emerge from the pandemic. The case for having a purpose-led organisation has been clear for some years now. As summarised by Deloitte, "purpose-driven companies witness higher market share gains and grow three times faster on average than their competitors, all while achieving higher workforce and customer satisfaction."
But where pre-pandemic, corporate values were guiding forces, now they should become mission critical as we look to recover. Not only is the impact to the economic unlikely to pass quickly, but consumers behaviours have shifted quickly.
Data from Facebook showed that within Southeast Asia new patterns are emerging that will require many of us to rethink our marcomms strategies. 57 per cent of consumers now cite value for money as a top three consideration, up from only 22 per cent in 2019. And more tellingly, 30 per cent will seek to be less materialistic, and 60 per cent will look to save more for a rainy day.
With discretionary spending on a downward trend, leading with purpose offers a way to deliver returns while still prioritising a better way forward. According to Deloitte, when consumers are making decisions about brands, they care most about how companies treat their employees, the environment and the communities in which they operate.
Of course, there is no sugar-coating the devasting impact the pandemic has had on many industries, but we must hope that companies continue to operate ethically and sustainably.
That's because there are still incredibly difficult challenges ahead. Climate change, for example, isn't going away because no one took a flight for a few months.
Taking a leadership position on sustainability can affect the bottom line and need not be a vanity pursuit. And these efforts should extend into the community as well. 
With the world forced online, the digital divide grew at both ends of the spectrum. Kids learning from home needed high-speed access and multiple devices to log into lessons which put pressure on poorer households, while many older workers were laid off as companies had to pivot to exclusively digital. This issue threatens to create outcasts excluded from the future rebound, so brands must think about the role they can play in partnering with groups well-versed in upskilling those impacted.  Initiatives like these also help build a sense of pride in employees who recognise the efforts their company makes to doing the right thing. 
More than ever, employees remain every company's greatest asset. As we move into the next phase of the COVID-19 cycle, company staff are going to need inspiration and direction more than ever. The mental health aspects of lockdowns and prolonged working from home makes it harder than ever to build the bonds that make great teams. Having that higher purpose goal gives the direction people need, and as comms leaders we need to make sure this is heard as new business strategies are considered.
The path forward won't be easy, but the world has seen a reckoning this year. We can no longer stand idly by as inaction on inequality, racism and the climate catastrophe persist. Some friends tell me they wish they could go back to their lives before the pandemic, but that world didn't work for so many communities. As we all come through this crisis together, we must put change for the better first.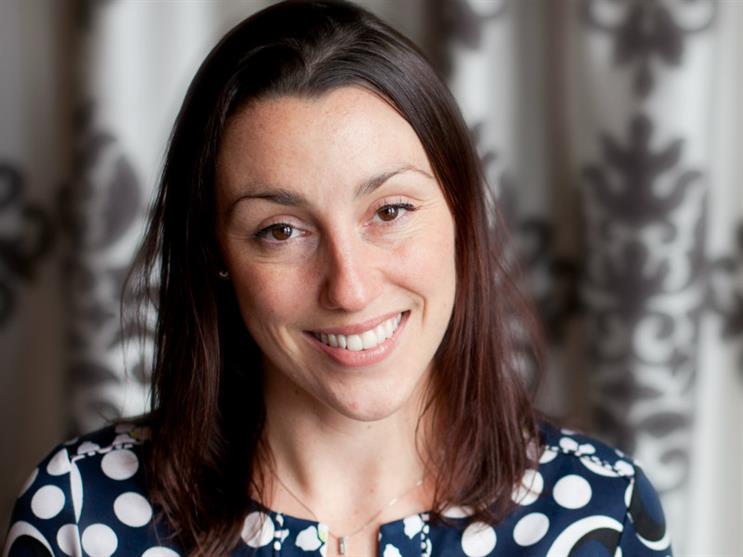 Emma Richards is communications lead, Asia, at HP Inc
---
Click here to subscribe to the FREE Asia PR & comms bulletin to receive dedicated news, features and comment from the region straight to your inbox. Make sure you register for the site to access more than one story per month.
To submit a news, comment, case study or analysis idea for the Asia bulletin, email Surekha.Ragavan@haymarket.asia