Picking an influencer to work with is no easy task. If an influencer-brand partnership is a long-term one, plenty of research is done to evaluate whether an influencer's content is aligned with the core values of the brand and its beliefs, including the brand's storyline, behaviour and decision-making process.
Recently, Singapore's top influencer Wendy Cheng aka Xiaxue landed herself in hot water for past racist Tweets that resurfaced online, targeting South Asian migrant workers as well as her cavalier use of the N-word. In a blog post, Cheng defended her past posts. Social media users were quick to hold accountable the brands who work with Cheng (pictured below), resulting in many brands dropping deals with her. 
Cheng told Mothership that she was "disappointed" with the brands' decisions but understands where they are coming from, as they were being "harassed by trolls". She continued to say that the "woke mob" represent a very tiny and loud minority.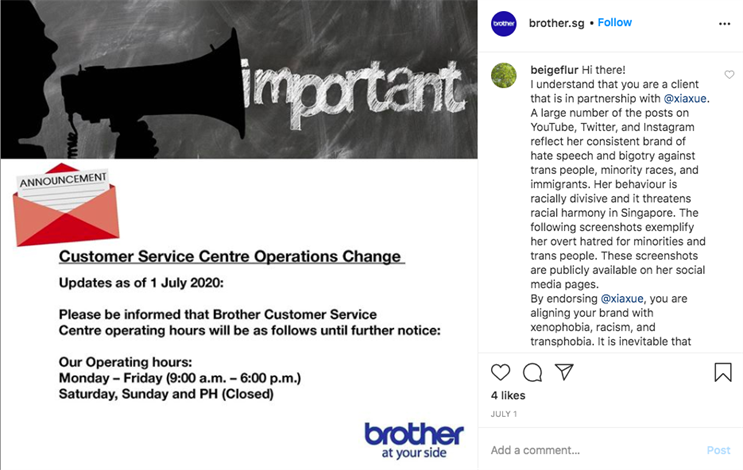 Cheng isn't the first instance of an influencer's 'fall from grace'. Last month, Malaysian influencer and former beauty queen Samantha Katie James was widely criticised for her poor take on the #BlackLivesMatter movement. A Singaporean teen influencer and his mother were recently investigated by police for using racial slurs on an Instagram Live segment.
So in the case that this happens, how would this affect brands that rely heavily on influencer marketing?
"I would say that deep research is very important when choosing influencers to work with, not just to see if there is controversial content (as influencers have their own opinions as well, controversial or not), but also to see how much an influencer's content resonates with their followers," said Kosuke Sogo, CEO and co-founder of AnyMind Group (pictured below). 
"Influencer marketing should not be seen as a one-off campaign, and the selecting of influencers also portrays what a brand believes in. When a brand decides whether to cut ties with influencers, consideration should also be made if the move is against a brand's core values."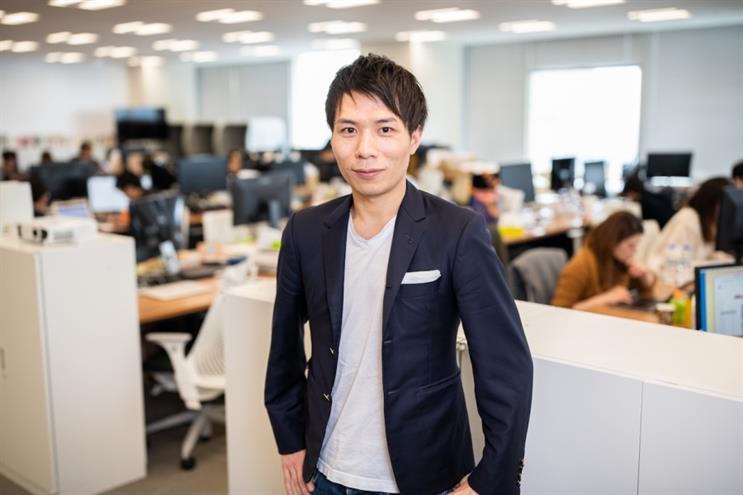 An influencer's values and opinions are what a brand 'buys into' in the first place and is a big reason for follower growth.
"These influencers started with their own opinions and values and their brand power draws from this uniqueness, which inadvertently contributed to the growth of their follower base. That is why an influencer's values and opinions is one of the factors brands should take into account when selecting influencers," said Sogo.
Influencer marketing platform SushiVid, for instance, conducts one-on-one interviews with an influencer before getting them on-board.
Yuhwen Foong, founder and CEO of SushiVid (pictured below), said that influencers are aware that they are role models for many, and it is important they represent the right values such as kindness, integrity and equality.
"Unfortunately, followers and size do matter and make a great deal in this part of the world, which I personally find it to be quite sad," said Foong.
"The influencer marketing industry as a whole could be so much more impactful if brands picked influencers with the right core values. We would be grooming a bunch of mature influencers, with the right set of values and our nations would also be built on far better role models."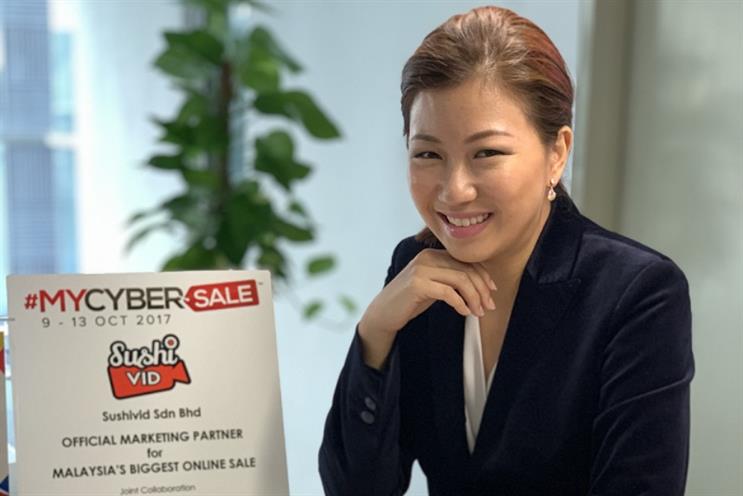 Foong said that, on the other hand, she wishes to see consumers and users empathise with influencers when they make a mistake.
"Influencers are also human beings. Just because they are famous doesn't mean they are not allowed to make mistakes. I wish that netizens could be more forgiving and less judgemental. Some of these influencers rise to fame in a matter of a few months and they don't know what hit them and they might suddenly break down," she said.
So what should happen when an influencer slips up?
"If it was an honest mistake, a joint statement would suffice. If it was intentional and the influencer genuinely believes in what they say to be their world view, then I believe we have a misalignment of values," said Foong.

"Brands should speak to the influencer, and them out. Sometimes, brands might be under pressure from netizens to pull the plug on an influencer but the brand has to be brave to stand for what is right."
Foong believes that when a brand partners with an influencer, they should attempt to stand by the partnership through 'thick and thin'.
"An influencer's social media is a testament to their life journey. Would you be a part of their journey, warts and all? People follow influencers because they are real. If you want to like an influencer for their great moments, you would also need to embrace and support their low moments," she said.
AnyMind's Sogo said that influencers resonate with consumers for their values more so than their promotional ability, and therefore brands need to find a "sweet spot" between its audience and messaging and an influencer's opinions and reach.
Based on data from AnyMind's CastingAsia platform, a recurring trend emerged across all markets in Asia: There is no strong correlation between clicks/engagement and the number of followers. Instead, campaign success is derived based on the quality and consistency of content produced.
"When damage has been done, the instinctual reaction for brands would be to protect the brand," said Sogo.
"However, brands will need to ask themselves why they worked with the influencer in the first place, and turn the situation in their favour. If the influencer and brand connection is built on authentic opinions and clear alignment, then in some scenarios, sticking with the influencer would be a better decision, building goodwill with the influencer and the influencer's followers."
Charissa Guan (pictured below), director at lifestyle and travel PR agency Vim & Vigour, said brands need to have a crisis plan in place when in case things go south.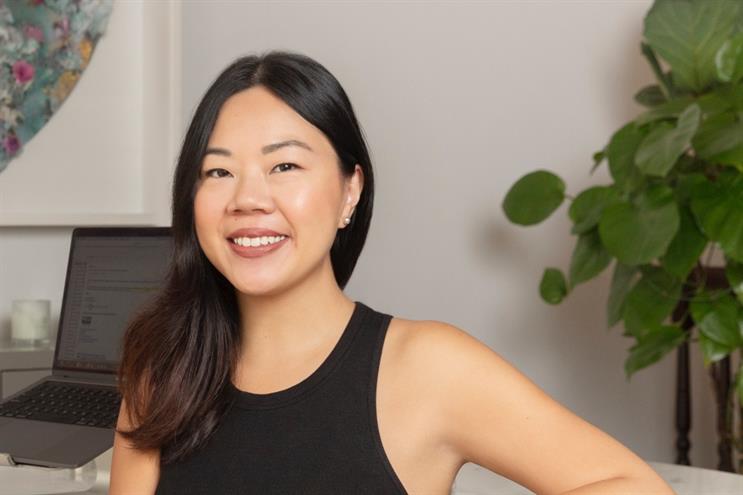 "It's tough to quantify the amount of due diligence brands should do when selecting influencers, but they should have very clear values and best-in-class examples in place that are communicated both internally and externally in order for brand guardians or agencies to have a reference point when assessing partners—influencers or otherwise. Partners need to be evaluated holistically before being engaged," said Guan.
She added that in a crisis, rules change and a clear line of authority must already be in place to best determine the next course of action. "There's no one-size-fits-all rule when things go awry but authenticity, honesty and sincerity are core values that go a long way when approaching any situation, crisis or not," she said.
It's important for brands to evaluate their own ethics policy and ensure that these are communicated contractually with all partners. Should an influencer violate this policy, then the dissolution of a partnership is advisable, said Guan.
"Brands are already becoming more vigilant in managing influencers, with more protocols in place to track lead generation or conversion, a thorough look at past partnerships and case studies, and using social measurement tools to determine the quality and sentiment of an influencer," she said.
"However there is always an element of unpredictability, whether with the influencer or the news cycle, and what seemed like a good idea at the time may not remain so. Therefore, the onus is on the influencer to take responsibility for any mistakes and be transparent in their communications with partners; and brands must be able to make clear and quick decisions when things go south." 
AnyMind's Sogo said that while we may be entering a stage of "evolution for influencer marketing", influencers are also starting to create their own products, which would give them the ability to better express their values, opinions and what they really believe in.
---
Click here to subscribe to the FREE Asia PR & comms bulletin to receive dedicated news, features and comment from the region straight to your inbox. Make sure you register for the site to access more than one story per month.
To submit a news, comment, case study or analysis idea for the Asia bulletin, email Surekha.Ragavan@haymarket.asia