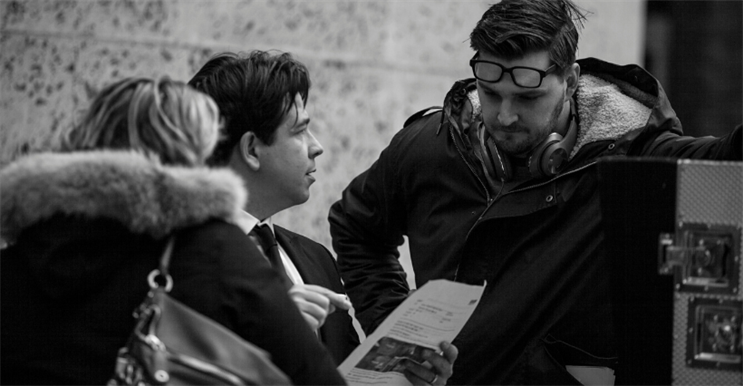 The past year or so has been exceptionally strong for the production company, whose ethos is to create work that resonates on an emotional level.
It secured new projects from Mail Online/B&Q, Sony Pictures, Deliveroo, Tesco, Desperados, Shell, Age UK, Volvo/Sky, Manolo Blahnik, Dept. Work & Pensions, ITV Studios, Twitter & Innocent and renewals from existing clients like Hackett, Investec, Comic Relief & Heineken.
Electric Robin also won a host of awards. The Natwest Freddie v. Freddie film with M&C Saatchi not only achieved all of its business KPIs but was crowned 'Winner - Best Branded Content Campaign' at the 2019 Campaign Big Awards, alongside other accolades.
Electric Robin said the success of these brand films lies not just in their quality, but in the fact they were originally conceived as 'standalone' or 'reactive' projects that developed a momentum of their own - going on to alter the original media strategy. 
For example, a spoof film starring Duncan James from boyband Blue followed a tweet by soft drink brand Innocent, which asked if a new smoothie it created was green or blue. The film included a Christmas-themed riff on the movie Love, Actually - called Blue, Actually.
Another film was put together after the production company was asked for ideas around 'epic summer parties' for drink brand Desperados. The result saw TOWIE star Joey Essex open his house for the ultimate Summer House Party, with guests from the world of reality TV for fun, games and chat. The film amassed hundreds of thousands of unique views and there are talks to develop this into a format to run on TV in summer 2020. 
Shortlisted
Content Engine
Kingdom Creative
Middle Table Productions