Under the 'single employer' model, which has been mooted in Whitehall circles since 2016, directors of communication report to four new directors general of communication overseeing all government departments.
The new directors general will be civil servants with significant comms experience, rather than political appointees, PRWeek understands.
Meanwhile, the Cabinet Office will be responsible for hiring all new personnel, in an effort to standardise pay and conditions across comms teams, replacing the current system in which individual departments make their own hiring choices.
Unions and industry commentators today described the move as a power grab by Downing Street and, in particular, the Prime Minister's chief adviser, Dominic Cummings, who has made no secret of his desire to challenge or dismantle the power bases that exist in the civil service.
'Overstaffed'
A senior government comms source told PRWeek that high-level discussions had resulted in a desire to make efficiencies and that fewer communicators would be needed in the future.
The source said: "It is overstaffed at the moment. The ranks of communicators have swelled over the years and there is an argument, some would say, that that is not strictly necessary."
It was reported that the maximum number of people in any government comms team would be 30, which would dramatically affect larger departments such as the Ministry of Defence (MoD), the Home Office and the Treasury.
In 2017, PRWeek reported Office for National Statistics figures which showed that the MoD employed more than 500 people with a comms function, while the next largest HMRC and the Home Office – employed 390 and 330, respectively.
However, PRWeek understands that 30 is a baseline figure, with some departments expected to end the process with more than this number, and some with fewer.
There will be inevitable job losses as a result of the move, however, particularly among larger teams.
Alex Aiken
Alex Aiken, executive director of the government communication service (GCS), has been tasked with implementing the changes.
Following leaks of the plans which emerged on Friday, Aiken contacted all GCS members on Friday afternoon, in a message seen by PRWeek, to explain the move to concerned employees.
He told them that departmental comms chiefs had "debated" the idea of a single employer model since 2014 and that a decision had been taken to go ahead with the model in 2016.
Aiken said: "Now is the time for us to formalise these arrangements to provide efficient and more effective government communication. Teams will still deliver departmental priorities. We will develop more shared capabilities, smaller, more agile teams and more emphasis on learning and sharing best practice. This will also be an opportunity to strengthen our professional practice, standardise pay and improve career progression."
Staged process
Staff and unions will be consulted on the plans and a panel, comprising senior civil servants, will be convened in September to look at the comms work of every government department. It will look at each department's comms needs before April next year and work out a number that is "appropriate", PRWeek was told.
The changes are expected to be implemented from April 2021.
Directors of comms
The role of director of communication (DoC) for government departments will remain in place and they will continue to run their own, reduced, teams and comms output.
However, they will report to one of the four new directors general of comms, rather than being responsible to the ministerial team and boards of their own departments, and they will be "accountable to the centre".
DoC's will also have a new career path open to them of rising to director general of comms.
Redeployment
Senior officials hope to achieve at least some of the reduction in numbers of comms teams through natural wastage, when people either change jobs or retire.
Some people will be offered different jobs in Whitehall, depending on their skills, for example in policy units, but there is an expectation that many will also be made redundant.
Union reaction
The FDA union, which represents mid-ranking and senior civil servants, said the changes were about control.
Dave Penman, general secretary of the FDA, said: "This is a dramatic curtailment of the power of departments and their ministers to control their own communications. Taken together with the central control of special advisers, this further diminishes the role of ministers."
Penman added: "Co-ordination of the government's communications is obviously vital, but this move – as with the management of special advisers – is clearly about control. If I were a cabinet minister, I'd be fuming."
Rebuttal service
The Financial Times, which broke the news on Friday, quoted a source familiar with the plans as saying that the Government wanted press officers to concentrate on rebuttal and reactive comms, rather than the proactive work they do now.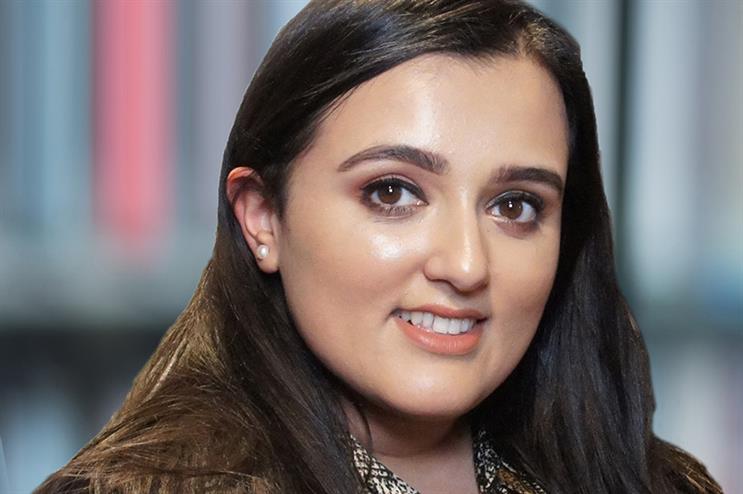 Sonia Khan (above), who worked as a press officer for the Department for Work and Pensions (DWP) and later in more senior roles in other departments, said a focus on rebuttal would have implications for pay, staff welfare and future recruitment.
She added: "If you focus press officers on rebuttal only, you're going to have to look at remuneration, as the workload in some departments can be relentless. Departments with big operational challenges and with trickier policy, such as home affairs and welfare, paid press officers more, reflecting the challenges of their work but also to attract talent. Traditionally, some departments have struggled to recruit as everyone wants to work at the 'big four'."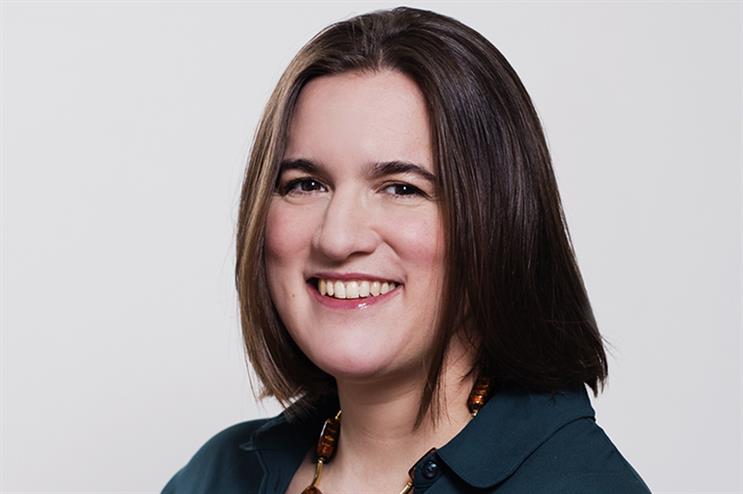 Public affairs specialist Emily Wallace (above), founder of Manor Street Consultants, said the government had chosen the wrong focus by concentrating on rebuttal.
She said: "The idea that the primary function of government communication is to rebut criticism and misinformation feels like bunker-mentality politics. To work effectively, Government needs proactive communications which delivers effective consultation, informed policy-making and well-planned, well-organised announcements and briefings. If you get the proactive communications right, then the need for rebuttal is greatly reduced."
Wallace said the multiple challenges of COVID-19, an economic downturn and Brexit signalled that the Government should invest in its comms, not reduce and centralise it.
She added: "This reorganisation feels very much like a grab for control by the centre of Government, stripping away the ability of Government departments to manage their message, and limiting the ability of Minsters to manage their own communications."
Brain drain
Khan said that work in the larger departments required press officers who were experienced at handling calls from vulnerable members of the public "threatening to harm themselves".
She added: "Many of these people may choose to look at more lucrative roles in the private sector instead, leading to a big loss of experience in the civil service."
Will agencies fill the gap?
PRWeek understands that government departments will be expected to continue producing proactive campaign work, despite having slimmed-down teams.
But Khan, who is now a director at Cicero/AMO, said the changed focus raised questions about the role of government comms in the future and who would fill the gap.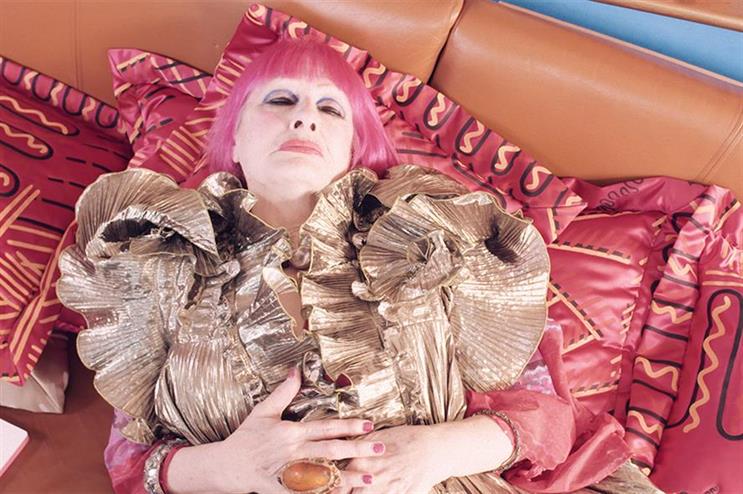 She said: "In the past we've seen world leading campaigns from the UK on the Ebola crisis and on encouraging investment into the UK through GREAT (pictured above). If key functions such as 'campaigns' are removed, are we expecting this space to be filled by the private sector instead?"