Communications leaders have hit 'like' on brands that have publicly boycotted Facebook advertising as part of a #StopHateforProfit campaign, and criticised the social network's "slow" and "blundering" response.
More than 100 brands and businesses – The North Face, Coca-Cola, Unilever, Ford, Adidas, Microsoft, Patagonia and Starbucks, among others – have paused advertising on the platform following the launch of the #StopHateforProfit campaign in the US.
The campaign, which was set up by a civil rights coalition, cites Facebook's "repeated failure to meaningfully address the vast proliferation of hate on its platforms".
On Friday, the boycott caused Facebook's share price to drop by eight per cent, with its value falling a further three per cent on Monday.
Despite this, CNN reports that, of the companies to have joined the boycott so far, only three – Unilever, Verizon and the outdoor equipment retailer REI — rank among the top 100 brand advertisers on Facebook.
In fact, the top 100 advertisers spend about $4.2bn on Facebook advertising, a mere six per cent of its annual revenues, the CNN report added.
So will the ad boycott prove effective or is it, as some cynics have suggested, little more than virtue signalling, and an opportunity to cut adspend as we fall into a global recession? Should brands take a stand against platforms, and how well has Facebook handled this latest crisis?
PRWeek posed these question to five industry experts.
Kinda Jackson, managing director of Digital & Influencer, Brands2Life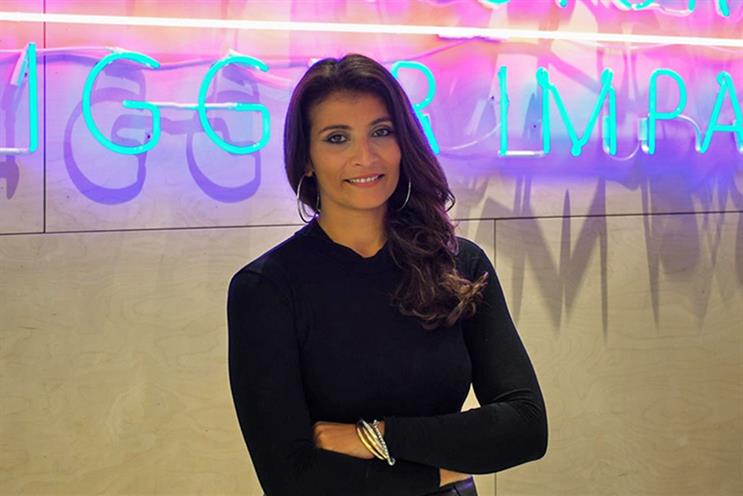 Big brands boycotting a global social-media platform is unheard of at such scale, although not a surprise in an era where consumers are increasingly seeking out brands that are authentic and transparent in their position on key issues. We're all increasingly vocal, individually and collectively, so organisations need to be brave enough to be too. In today's landscape, where consumers' purchase decisions are increasingly based on a brand's environmental and societal performance, many consumers believe that brands should carry the responsibility of driving positive change.
There is no doubt the movement has sent a powerful message already – and not just to Facebook. Media buying on all consumer social platforms is being questioned, perhaps due to overall mistrust and increasing fear and cynicism of unpredictable algorithms and their motivations.
It should no longer be a choice for brands to stand up against hate speech online and calling for more to be done as their consumers demand it. Facebook's prevailing defensiveness, its investment in campaigns to improve awareness of fake news, and minor tweaks to its advertising policies won't be enough to get brands or consumers back on side.
Brands still advertising on Facebook during July, and possibly beyond, will stand out for all the wrong reasons.
Ian Hood, chief executive and founder, Babel PR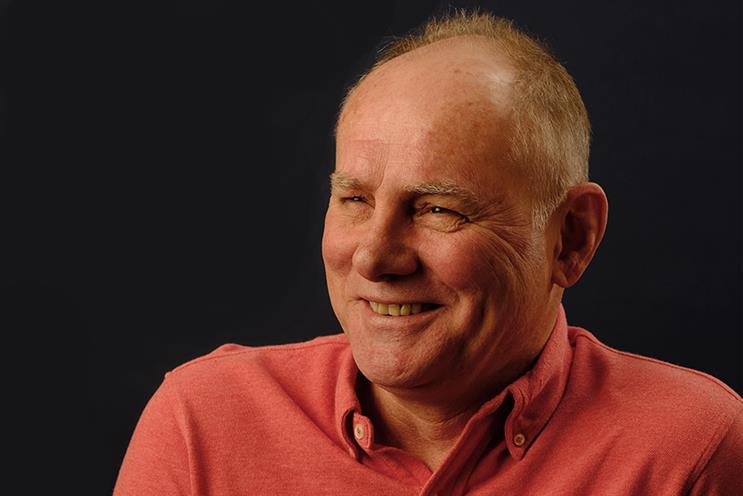 It's worth remembering that the decisions of multinationals are dictated by board directors' fiduciary responsibilities, but those responsibilities are increasingly defined in ethical as well as legal and financial terms. Some of what we are seeing is a result of that framework, but board directors also need to sleep at night, and to justify their company's decisions to friends and family. I suspect those factors are actually a stronger influence, but only the individuals concerned can tell you whether their actions are motivated by a genuine desire for change.
There will undoubtedly be some who are virtue signalling, but my view is that many are genuinely disgusted by Facebook's failure to address 'hate speech' (among other things).
I really don't care what motivates them. It could be because they need to meet formal ethical responsibilities, it might be because they risk the brand being tarnished irretrievably, or it might even be truly altruistic, and they simply want to see a better and kinder world for us all. All brands are answerable to the public that they are addressing and, although there may be short-term financial gains in brands sticking their heads in the sand, we trust and build relationships with brands that reflect our own views and positions. Losing that trust can be catastrophic.
Facebook is at the top of my list of companies that I would turn down a brief from. I've only ever seen the company act in its own financial interest, often to the cost of its users. In this case, Facebook ignored public opinion, and that of a good proportion of its own staff, and only reacted when the 'bottom line' was threatened by companies like Unilever. If morals were money, Facebook would be bankrupt.
Amit Chakravarty, head of earned media - PR & Social, YOU Agency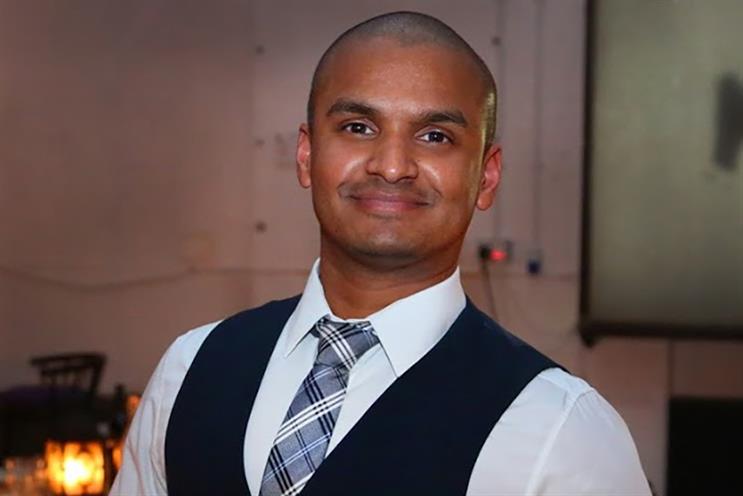 It is good to see brands take a stand. The boycott is not surprising, though. Given the events of recent months, no brand, large or small, is immune to the force and speed of change that is impacting how we communicate, along with the channels we use to do so. Authenticity and veracity are held to greater value now and corporations cannot ignore it. Growing consumer power and the expectation that a brand should have similar morals and principles to the individuals they target means brands need to act now.
The stance taken by a brand should reflect its purpose. It is all well and good having a couple of paragraphs on your company website discussing your values, but when the time comes to act upon them – and the brand does not – the negative impact would be far worse than a falling share price.
Facebook has been slow to act on the latest crisis, which has not worked well for the question of trust the brand is up against. Coming back to my point on authenticity and veracity, if there is nothing to hide, why take so long to openly talk about it?
Joey Ng, director, Grayling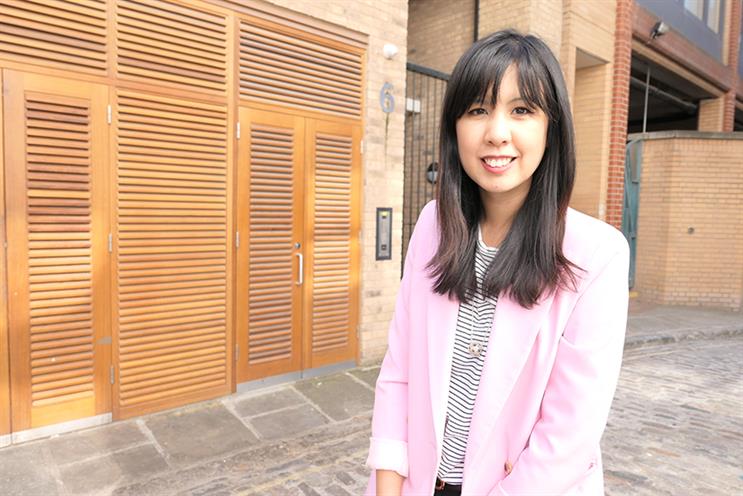 Facebook has been blundering its way through a series of chaotic and mishandled responses in recent times. The latest ad boycott is another example of it not reading the room.
As consumers, we're not afraid to vote with our wallets and buy brands that reflect our values and beliefs – and when brands themselves act with their even bigger wallets, the impact is far greater. It's no coincidence that Mark Zuckerberg's livestream to prohibit hate speech came hours after Unilever – one of the world's largest advertisers – pulled its social-media spend for the rest of the year.
For the cynics out there, this may be a convenient time for companies to cut back on spending or view it as another example of 'purpose-washing'.
However, if you look at the names leading the charge – Patagonia, Ben & Jerry's, REI and Unilever – these are companies that have been longstanding guardians of good corporate citizenship. It's not about taking a position on a hot-button issue. It's simply the right thing to do in the call for change.
Oliver Foster, chief executive, Pagefield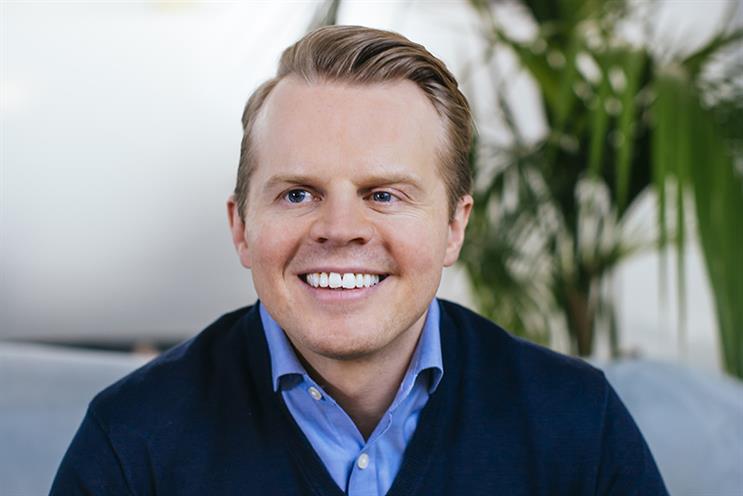 I'm really pleased that big brands have taken the decision to temporarily suspend their Facebook advertising. I'm a libertarian at heart and free speech is vital in a healthy democracy, but there has to be a line drawn somewhere. Social-media giants have been dragging their feet for far too long when it comes to tackling misinformation, abuse, trolling and – most recently – racism on their platforms. It's just a shame that it's taken advertising being pulled – as opposed to concern for individual cases of harm caused by hateful posts – for Facebook to sit up and listen; but so be it.
The recent Black Lives Matter campaign has, thankfully, produced the straw which has broken the camel's back on this issue, and seemingly as every hour goes by, another brand announces a temporary advertising suspension.
While CNN reports that the highest-spending 100 brands only account for six per cent of the platform's ad revenue – with the rest coming from smaller companies without similar brand profile – Facebook cannot afford the constant negative press that it's currently receiving. A new 'media literacy campaign' launched by the social network in the past 24 hours is evidence that the company has finally concluded that something needs to change, but is that really enough?
For me, if a social-media company is essentially presiding over a 'Wild West' – unable, or unwilling, to respond to racism or any other form of abuse, recognised as such in law – something has gone horribly wrong.