Rankin, who has photographed the Rolling Stones, Kate Moss and the Queen, wanted to show his respect and thanks to the service by offering to take portraits of 12 people who have played a vital role in the NHS response to the pandemic, including a senior comms officer.
The celebrity photographer worked with Freuds to devise an integrated campaign for NHS England, as a result of which the portraits will be displayed across the country this week at bus stops, billboards and iconic pedestrian sites, including Piccadilly Lights.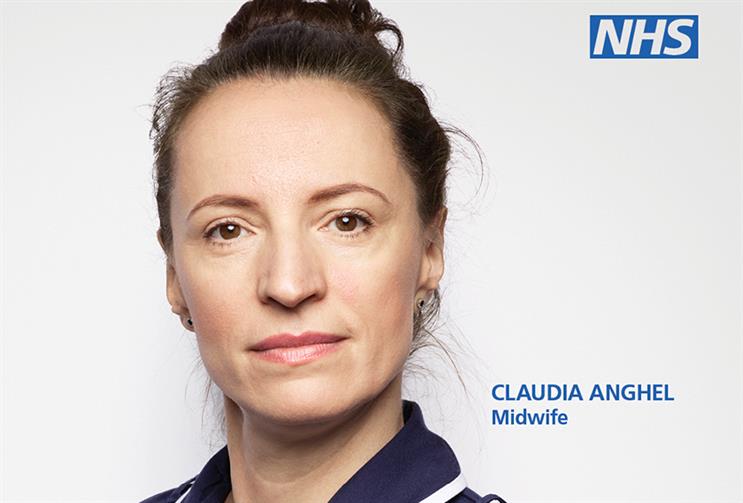 The NHS was created in July 1948 and marks its 72nd anniversary on Sunday. A final nationwide 'clap for carers' is planned to celebrate NHS staff and other key workers on the day.
Rankin Agency covered ad costs and worked with Freuds to lead the campaign, while media space was donated by Clear Channel, via Talon Outdoor, and JCDecaux.
Simon Enright, director of comms at NHS England and NHS Improvement, said the portraits served as a tribute to NHS staff and the public.
He told PRWeek: "This has been the most challenging year in NHS history and these striking portraits pay tribute to the extraordinary dedication of all NHS staff, including communication and information officers across the country. The NHS is incredibly grateful to all those who helped, from care workers [and] teachers [to] lorry drivers and shop workers.
He added: "But we also want to say thank you to the public who stayed at home to save lives and protect the NHS. As we move to a new phase of managing the pandemic let's use 5pm on 5 July, the NHS anniversary, to thank our neighbours, our family and all those who helped us through the recent months with one final big applause."
Portraits and personal stories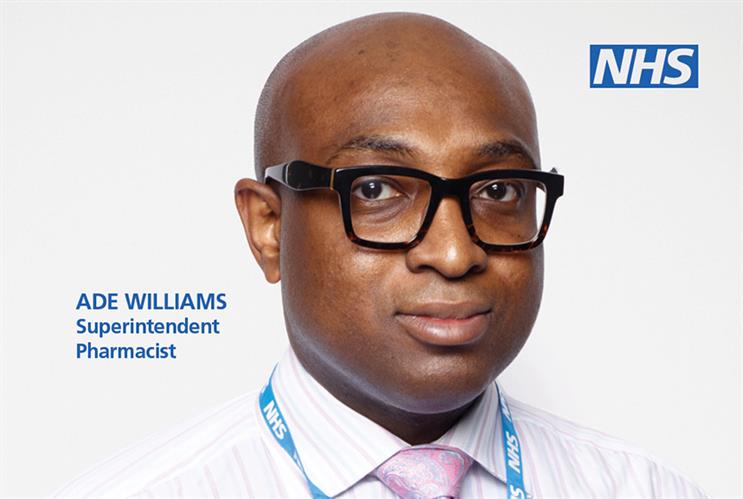 The portraits are of COVID-19 critical care nurses, ward cleaners, and doctors, as well as the chief information officer at Barts Health NHS Trust.
Rankin said of his images: "As the coronavirus pandemic began to unfold, I was moved by the incredible efforts of people across the NHS and I wanted to document who they are and their role in fighting this disease.
He added: "Taking a portrait is a unique and intimate experience, even with social distancing in place. Everyone had their own inspiring story, which to them was just doing their job. I hope these images portray the resilience and courage they show every day in the face of real adversity."
The featured staff also offered personal stories of their experiences in the NHS and working with COVID-19 patients.
Sarah Jensen, chief information officer at Barts Health NHS Trust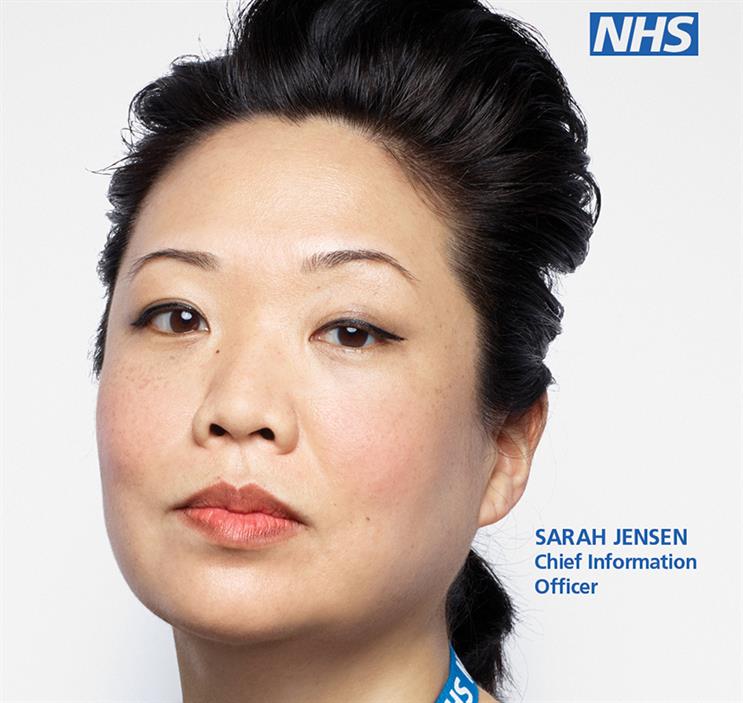 Jensen was born in South Korea and lived in an orphanage before she was adopted by a family on the west coast of the US.
She said their family of six children was not well off and they relied on social services to help them, which gave her the motivation to eventually work in the public sector.
Jensen moved to the UK after her brother died from muscular dystrophy, and after working in healthcare IT she started working for the NHS, which she described as the hardest job she has ever done.
Commenting on her inclusion in the portrait series, Jensen said: "I was very surprised and flattered to be chosen – to be at the forefront of the coronavirus story was not something I was expecting. I feel privileged to be representing my profession, as working for the NHS provides such a rewarding career."
She added: "I feel very strongly that we set a good example and help get messages into schools with the younger generations who are experiencing this and run grass-root campaigns to recruit and show people at a young age what is possible."

---
Click here to subscribe to the FREE public sector bulletin to receive dedicated public sector news, features and comment straight to your inbox.
Make sure you register for the site to access more than one story per month.
To submit a news, comment, case study or analysis idea for the public sector bulletin, email Ian.Griggs@haymarket.com