23 JULY
• Publicis Groupe's organic revenue has fallen 23.5 per cent in Europe, but CEO Arthur Sadoun says the business has 'strong fundamentals to weather the crisis'. More here
---
22 JULY
21 JULY
20 JULY
• What's it like launching a new comms agency during the pandemic? We speak to four people who did just that, in the latest edition of PRWeek's podcast series The PR Show. One of the key messages is that recessions are a great time to launch an 'agile' comms agency as - it is argued - big, established players struggle to change quickly.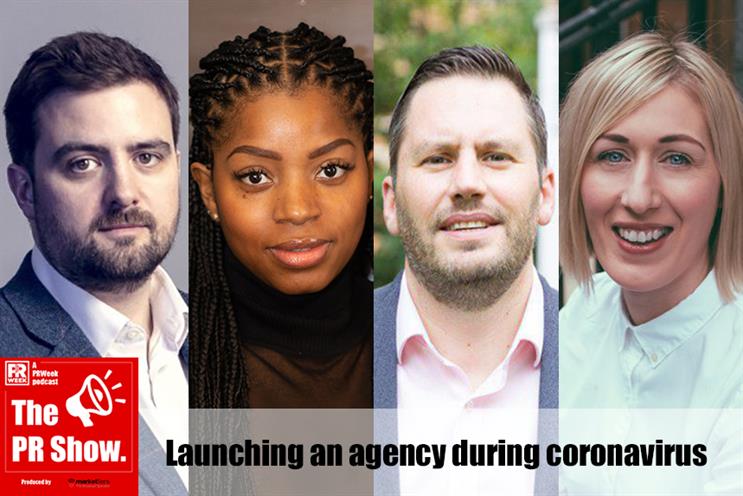 • There's a new name at the top of the latest Mergermarket table that ranks PR agencies by the value of M&A deals handled globally in the first half of 2020. Research from Mergermarket shows the extent to which the COVID-19 crisis has impacted financial PR agencies in terms of the volume and value of deals overseen in H1.
• PRWeek UK launches two new awards today, one celebrating the best in healthcare and pharma comms, and the other recognising outstanding achievements in corporate and financial PR and public affairs. Both have categories focused on communications during the coronavirus pandemic.

---
15 JULY
• Comms directors for Dove, the British Olympic Association, Just Eat, and the UK Government are among the speakers at PRWeek's biggest annual conference, PR360, which takes place online in the second week of September. Find out more, including how to buy tickets, here
---
14 JULY
• Hanover Communications and the Royal Society for the Encouragement of Arts, Manufactures and Commerce (RSA) have launched a 'repurposing offer' to help business leaders adapt their corporate purpose in a post-COVID world. More here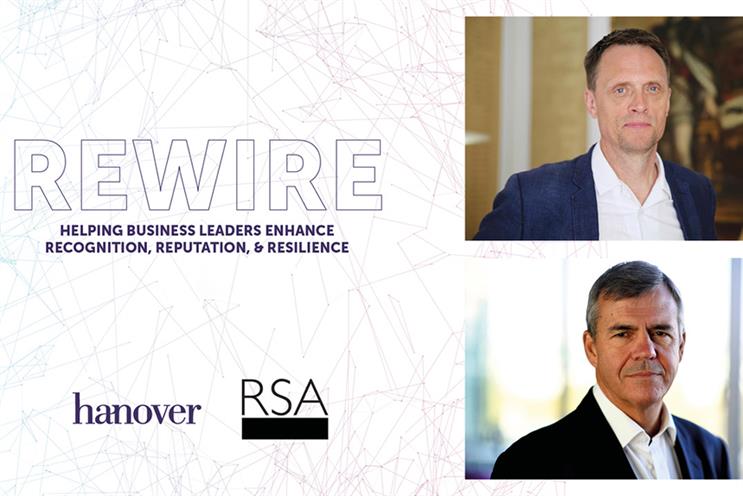 ---
8 JULY
• Power grab or rationalisation? The Government is planning a huge reduction in comms personnel. Find out more here
---
6 JULY
3 JULY
2 JULY
• Our objective was mass reach' - Behind the Campaign, 'Keeping Us Connected During COVID-19' for Openreach.
---
1 JULY
30 JUNE
29 JUNE
25 JUNE
• "Communications to this sector should have been a high priority. It wasn't" – PRWeek UK canvassed experts from hospitality/leisure/hotels to find out how the big 'reopening' will work, from a comms perspective, and how government comms has helped (or hindered) the sector...
---
23 JUNE
22 JUNE
19 JUNE
18 JUNE
17 JUNE
16 JUNE
• 'Three days to get the world clubbing from home' - PRWeek goes Behind the Campaign with Defected Virtual Festival.
15 JUNE
• 'Show empathy' – As football returns in England, clubs need to provide the right support to players and coaching staff over the risk of coronavirus. Four sports marketing experts have their say on how clubs should handle comms.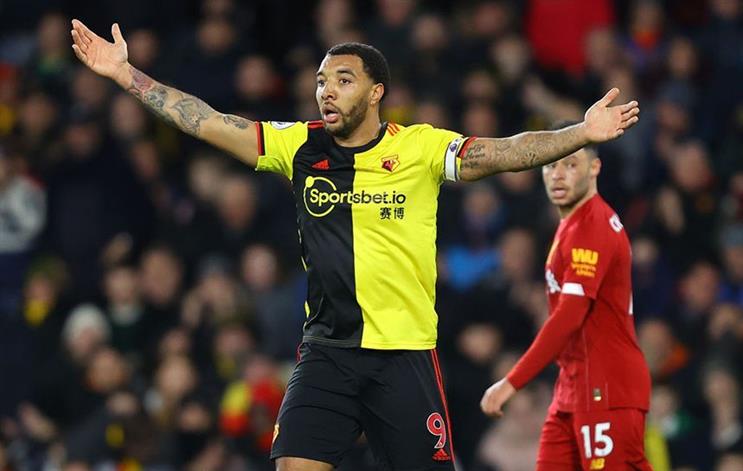 • A campaign to 'quash quarantine' rules is having remarkable results, with greater longevity in the news cycle than Dominic Cummings. PRWeek's latest podcast explores further.
---
12 JUNE
• "If you can't laugh about your job, you must be a hostage negotiator, or very dull at dinner parties" – Seven comedy sketches about PR to keep you laughing in lockdown.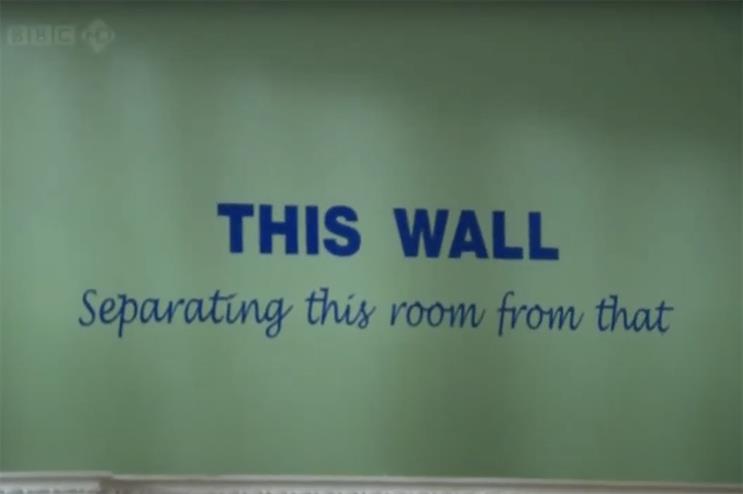 ---
11 JUNE
10 JUNE
• The coronavirus is hitting BAME (black, Asian and minority ethnic) marcomms and media professionals more than their white counterparts in terms of pay and career prospects. That's according to new research for People Like Us, the networking group for minority ethnic professionals in media and marcomms. Click here for more.
• WPP CEO Mark Read has talked about how non-advertising services like public relations have fared better during coronavirus pandemic, and how the holding company plans to make agile working practices permanent. More here
• "In the words of Madonna: music makes the people come together. This year has taught us that pandemics do, too." Can brands show Pride without a parade this year?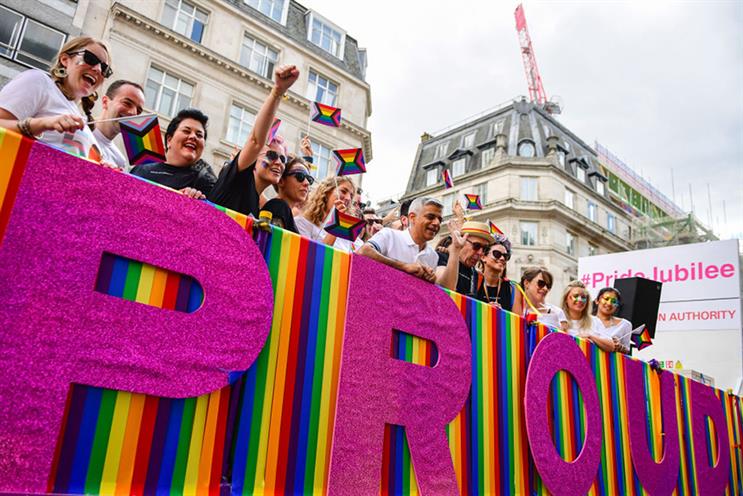 ---
9 JUNE
---
8 JUNE