GOLD winner: Diversity in Disaster Preparation for Yahoo Japan corporation by Dentsu Inc.
While it's obvious that those forced to evacuate their homes in time of disaster need food, water and shelter, many people have individual needs that go beyond these basics. For example, pregnant women, elderly people, infants and people with disabilities all have special needs—in some cases critical ones—that authorities can't necessarily cater to.
Research showed that failure to prepare for these needs caused problems for people in evacuation centers in earlier disasters, accounting for a surprisingly high proportion of negative outcomes. In earthquake-prone Japan, Yahoo Japan and Dentsu sought to raise awareness of this issue and to encourage people to prepare emergency kits with the items critical specifically to them.
In a campaign timed to coincide with the anniversary of the devastating 2011 earthquake and tsunami, Dentsu and Yahoo launched a campaign that included a digital information platform that many people could experience, illustrated cards listing important information, hands-on events where people could touch and hold these cards, and special classes at elementary schools to promote early awareness and understanding.
The campaign also enlisted celebrities, media, and government officials to communicate the importance and significance of the project. In addition to media relations, outreach to NPO relief organisations, the UN Information Centre, the Japan Committee for UNICEF, the Japanese Red Cross Society and other international NGOs, local governments and the national government helped to amplify the campaign.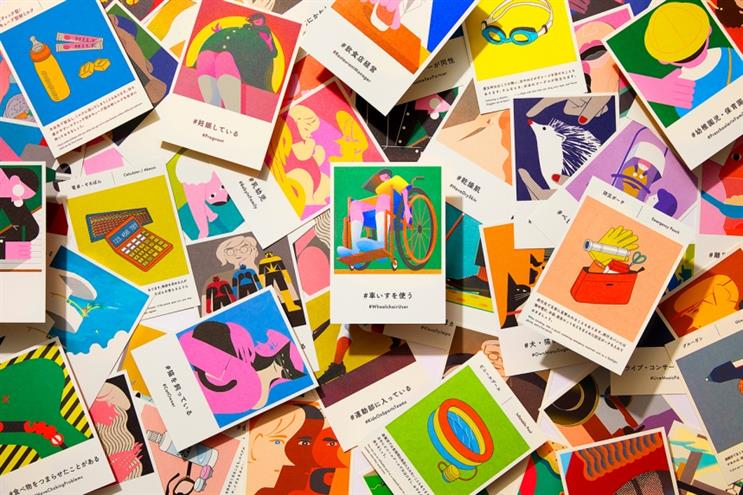 Eventually the campaign generated 320 million social media impressions, but more importantly 300,000 people participated in the project.
"This is a very meaningful project for encouraging people to take notice and action for learning and taking the necessary preparations before a disaster occurs," said Yasuki Kaibori, the government minister heading Japan's disaster preparedness efforts. "Promoting this will help to reduce the impact of disasters and improve lives through healthier living among victims."
SILVER winner: Diabetes, Flu + You for Sanofi by GCI Health
BRONZE winner: Excellence in Access Communications for Xian Janssen by TransComm Group, Burson Cohn & Wolfe, OgilvyPR