Today we celebrate Shakespeare's birthday, even though the exact date of his birth is unknown. Another bit of ambiguous Bard history is whether or not he wrote during the three bubonic plagues he lived through in 1592, 1603 and 1606. Three bubonic plagues! It seems likely he crafted at least one of his 38 plays and 154 sonnets during his time in isolation.
So, if we're to take anything away from the past, perhaps it's that creating is key to survival. And so, let us weather this plague together by telling tales of mistaken identities and wedding crashing fairies, let's dress up as the opposite sex and cavort about the house, let's act out our wild mishaps in a game of pantomime while drinking out of goblets and laughing until we cry.
Today's Coronavirus Briefing is 1,227 words and will take you six minutes to read. Click here to sign up for the newsletter.
---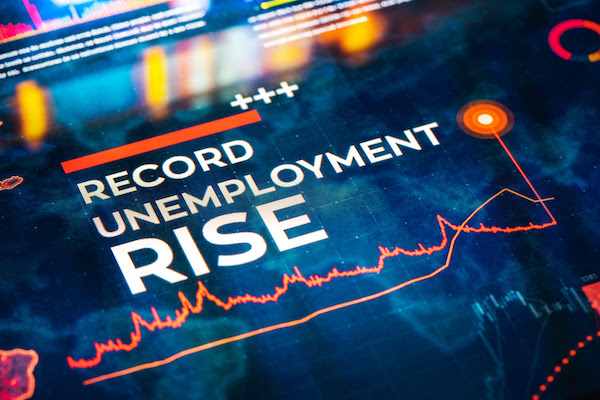 Top news
The Takeaway:
"Now is the winter of our discontent."
---
Sponsored content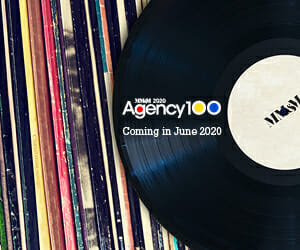 The Agency 100: The agency world continues to evolve, whether via the consumer-marketing-grade creativity being pushed by upstart firms or via the acquisitions and mergers that have swallowed up any number of hallowed brands. MM&M's annual Agency 100 package offers the only full-on analysis of the health agency ecosystem, including independently reported profiles on each of the Top 100 firms as ranked by 2019 North American revenue.
---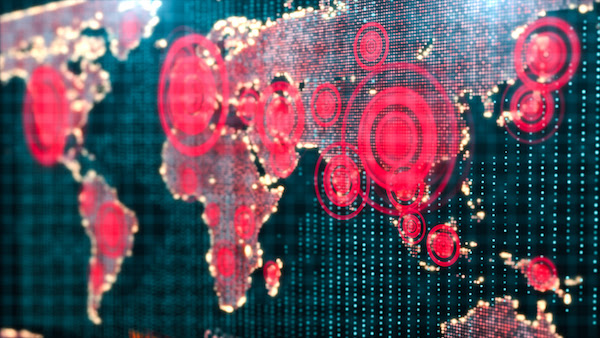 Data
Every aspect of this pandemic is being tracked, in every way possible.
The Takeaway:
All data points are not created equal.
---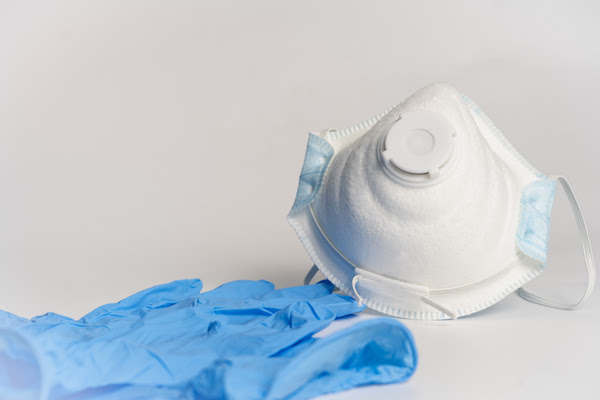 Friends
Herewith, some incredible innovations and pivotal motivations from the auto industry and comms.
The Takeaway:
Creating something meaningful with your friends is a great way to battle feelings of powerlessness.
---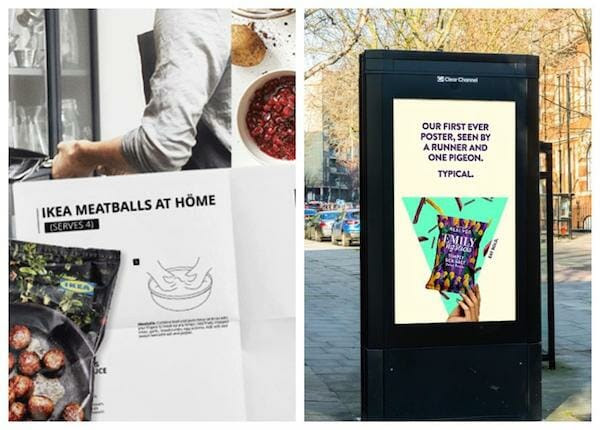 Creatives
Making stuff in isolation is hard. Feeling confined isn't the ideal territory for letting our imaginations run wild. But we're trying.
The Takeaway:
Nostalgia for our creative partners weighs heavy on the mind but new nimble ways of executing creative campaigns are emerging during this lockdown.
---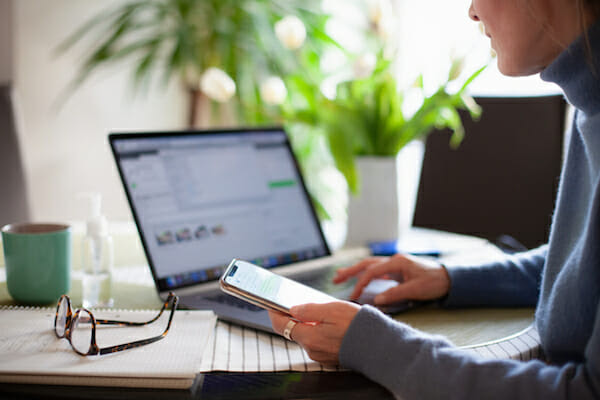 Temperatures
How's everyone else feeling?
The Takeaway:
Emotions related to the workplace now run the gamut but outrage should not have to be one of them.
---
Chorus and verse
"If music be the food of love, play on." Here are some Bard-centric poetic songs.
See you tomorrow to close out another week of quarantine.
---