Isn't it quaint to think back to Groundhog Day, when the prediction most pertinent to our lives was how many more weeks of winter we'd have to endure? We make our way now through an extended winter, wondering when it will be safe to come out. Right now, we have too many groundhogs and too many shadows.
Today's coronavirus newsletter is 1,242 words and will take you six minutes to read. Click here to sign up for the newsletter.
---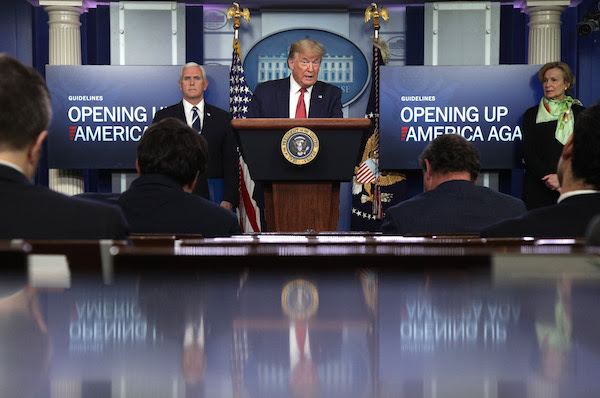 Top news
The Takeaway:
We are headed for a thaw in the world of social distancing, but the timing is still iffy — dependent on the course of the virus itself, the availability of testing, and what we can hope are the well-informed judgments of government leaders.
---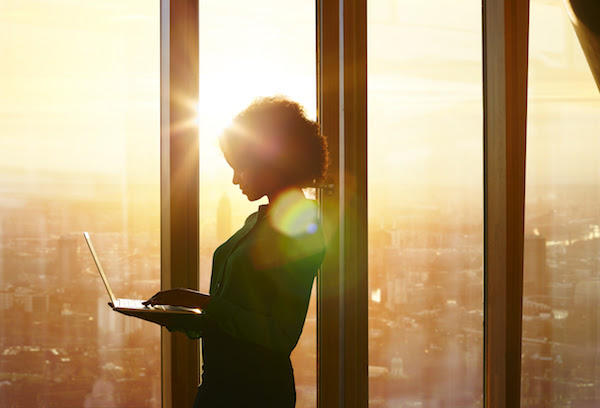 Taking the lead
Natural leadership has a way of emerging during a crisis of epic proportions.
The Takeaway:
No time like the crisis of a lifetime for leaders in all sectors to step up. Opportunities abound in a time for optimism rather than optics.
---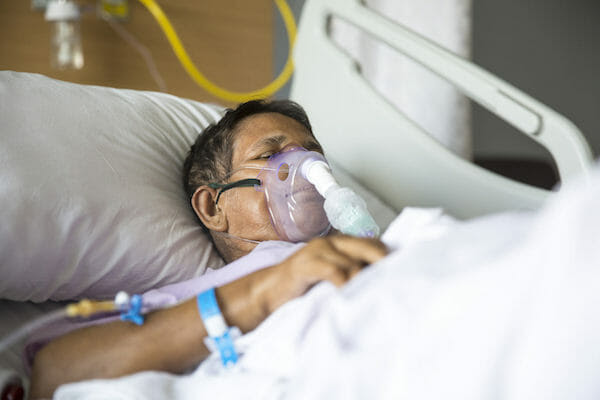 Cancer in the time of coronavirus
Cancer patients are in double jeopardy these days. They are among the most vulnerable to COVID-19 infection. The pandemic is also posing obstacles to their getting the cancer treatments they need.
The Takeaway:
Getting back to normal must include not only allowing workers to return to work and schoolkids to school and shoppers to shops, but it also has to open up the health system once again so that people who have had to delay their care can get the attention they need.
---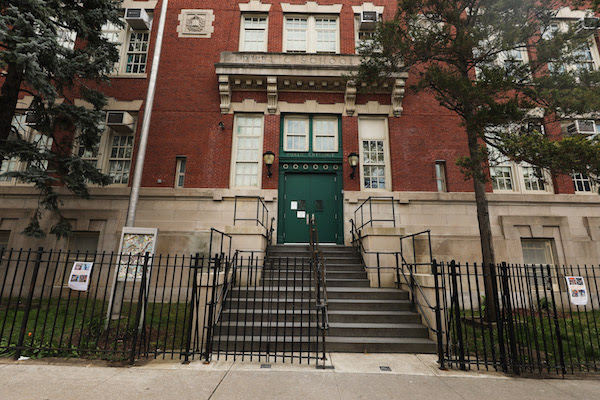 Odds and ends
---
Songs, poetry and flowers for a spring weekend
"The pleasures of spring are available to everybody, and cost nothing." – George Orwell
It's the weekend now. Take good care.
---