EvolveMKD is a public relations and digital communications agency that combines customized solutions with high touch client service. The agency's goal is to navigate the ever-changing world of how companies interact with consumers and become the dominating brand storytellers in the communications space. Through strategic thinking and flawless execution, EvolveMKD leverages its strong relationships across industries and key stakeholders to help our clients achieve superior business results – all in the heart of New York City.
The theme for EvolveMKD this last year has been growth and development. In 2019 we created three new roles on our senior leadership team in order to scale our efforts and better meet the ever-changing needs of our clients. These roles include the SVP Digital, the VP of Operations, and a new capability for EvolveMKD, the AVP Research + Analytics. We formed partnerships with new clients like Solta, The Plaza Hotel, and Firefly, continuing to build on our deep relationships within Beauty & Personal Care, Lifestyle, Healthcare, and Aesthetics. And we produced award-winning campaigns with clients like miraDry and Endo Aesthetics.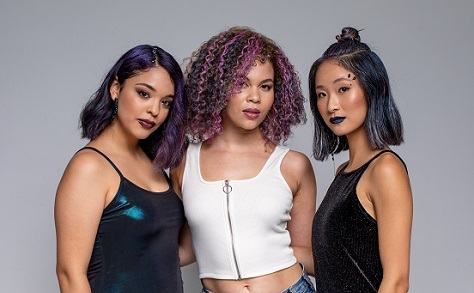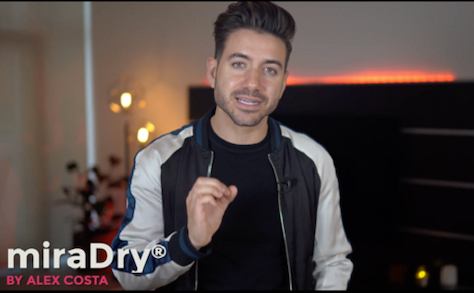 We also developed and implemented a proprietary measurement framework for PR, digital media & social media. "Why It Matters" or "The WIM" for short, is a measurement product offering founded on the Barcelona Principles approach to measurement and reporting but adapted to best serve our clients. We've standardized our approach in the practice areas of research and data analysis, surveying, and reporting, allowing us to quantify results for our clients, move the needle where it matters, and continue to optimize our strategic efforts.
EvolveMKD believes in giving back – we have donated 10% of our annual profits to charities that support women and children every year since we've been open. The agency continues to work with pro bono client the Women's Dermatological Society, and to match employee fundraising efforts for important causes. Most recently, the firm pledged to donate to a new charity each week to help those affected by the Coronavirus pandemic.
Learn more about EvolveMKD by visiting us at https://www.evolvemkd.com/