Every day seems to alternately feel like an entire lifetime, and drip slowly by, like a pour over crafted by an artisanal barista. There's so much happening, so fast, and so much of it surrounded by conflicting information, that it can be difficult to figure out who and what to listen to. We hope these daily missives aggregating the best content from across Haymarket Media and elsewhere are helping parse the noise.
Today's Coronavirus Briefing is 1,360 words and will take you six minutes to read. Click here to sign up for the newsletter.
---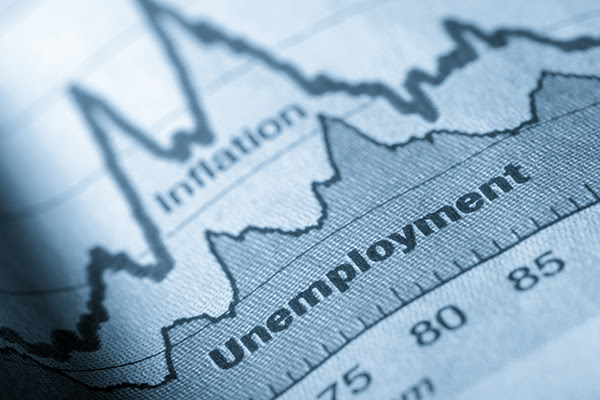 The top line
The Takeaway:
In areas where the full impact of COVID-19 is only now becoming clear, hospitals are reaching capacity and health workers are under tremendous stress. But, amidst the darkness, glimmers of light are breaking through.
---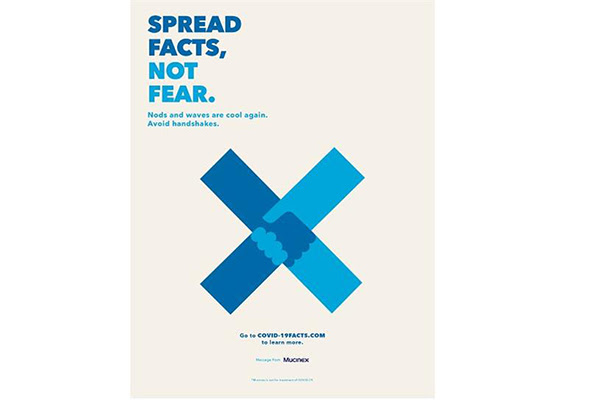 Good brand; bad brand
Many brands are adjusting their messaging, marketing, and production to create campaigns to help fight the virus. Many are not. Here's a look at some of each.
The Takeaway:
In a perfect world, every brand, business, corporation and human being would live by ethical and compassionate core values. Sadly, we do not live in a perfect world. There's hope though, that those putting their money where their mouths are and embracing collaboration will come out on top when all this is over - and consumers will remember brands that did the right thing.
---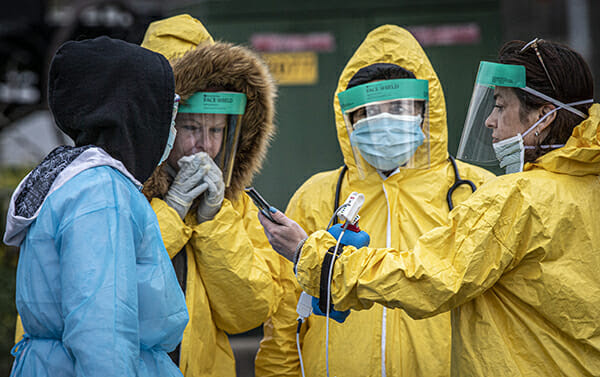 Frontline workers, patients and innovations
While the news isn't good in terms of what we're dealing with, it's uplifting regarding who we're dealing with. Healthcare workers, administrators and their staff across the country are doing their best to care for patients, residents and for themselves. 
The Takeaway: 
Once again, there's a message of hope in the collaborative ways people are coming together to fight the effects of the pandemic. We are going to need much, much more.
---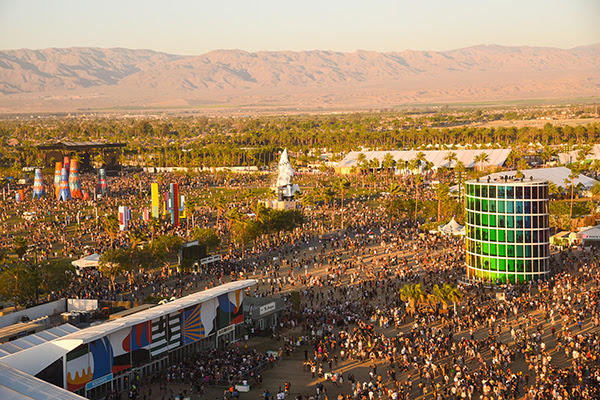 The sound of silence
Is there a more nostalgic image than this muted, pre-dawn photograph from Woodstock? It virtually compels the viewer to quit their day job, slip on their finest poncho, and flock to the closest music festival. But this summer is looking like a quiet one. The music industry is reeling with cancellations — from major acts, to massive festivals — turning one of summer's greatest rituals into an eerily quiet soundscape. 
The Takeaway:
While touring is key for artists, both in terms of exposure and making a living, everyone is quickly adapting and finding other ways of reaching their audiences. It may not bring in the same levels of revenue, but like the song says, rock-n-roll can never die.
And speaking of rock-n-roll... 
---
Lip syncing, harvest mice, more lip syncing
As usual, we leave you with a few, totally irrelevant choice pieces of content, for no other reason but to spread joy. 
Don't quote me, but I think this was the first Coronavirus Briefing that included some good news in and amongst the harsh realities of the pandemic. Stay strong out there and send supportive thoughts to all those healthcare and other workers battling the effects of this virus on the frontlines.
---