Exclusive: Health bosses channel 50s B-movies for pharmacist campaign
What look like old B-movie posters are the visuals at the heart of an NHS campaign, launching next week, to persuade millions of Britons to visit their local pharmacist for medical advice.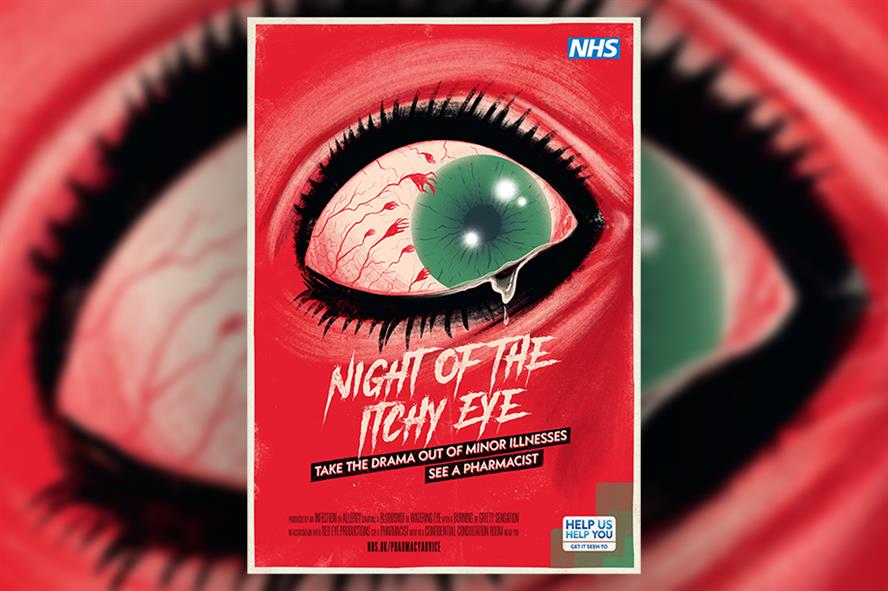 Please sign in or register to continue.
Need to activate your subscription?
Need to activate your Subscription