The PRCA, in partnership with Women in PR (WIPR) and supported by PRWeek, carried out a survey in May to look at the extent of sexual harassment in the industry, following an identical study carried out in February last year.
Nearly 300 people responded to the survey this year, of whom nearly 10 per cent said they had been sexually harassed in the last month, while a quarter said they had experienced abuse in the last year.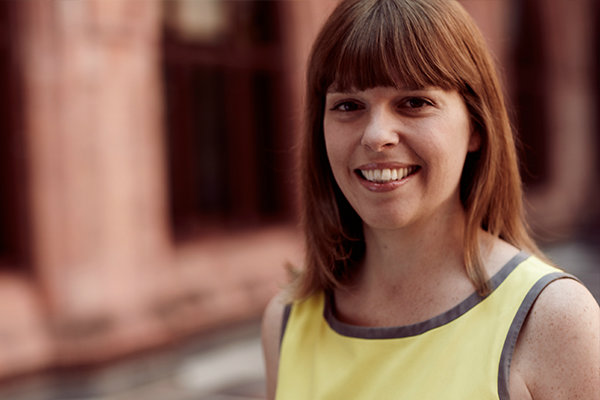 Commenting on the results of the survey, Bibi Hilton (above), president of WIPR, told PRWeek: "One year on, it is depressing but sadly not surprising to see that sexual harassment is still prevalent…what is shocking and surprising is that despite the huge increase in awareness around the issue and leaders across the industry decrying it, 25 per cent of respondents in the survey say they have been sexually harassed in the last year and almost one in 10 in the last month."
'The special attention - and career prospects - ended when I told him I had a new boyfriend'

The majority of respondents to the survey were women and more than half worked for an agency, while nearly a quarter worked for in-house teams, including charities, local and central government, and the NHS.
Sexual harassment is damaging the reputation of the public affairs sector

In the survey, sexual harassment was defined, at one end of the scale, as 'sharing sexually inappropriate images or videos', through to 'attempted or actual sexual assault' as the most serious incidence.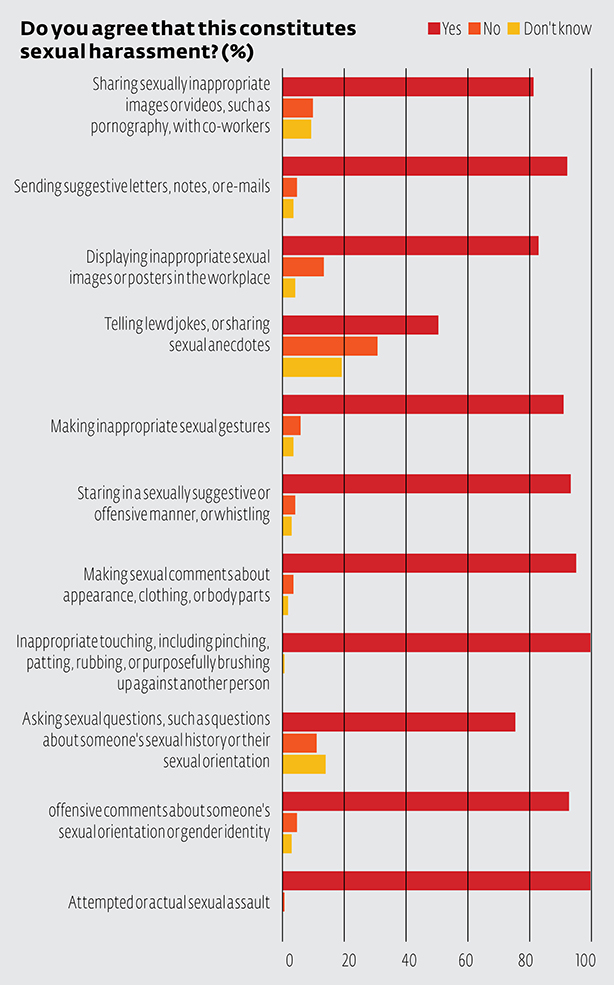 While nearly 16 per cent said they had been on the receiving end of some of the least serious behaviour, nearly 10 per cent said they had been subjected to an attempted or actual sexual assault, at some stage during their careers.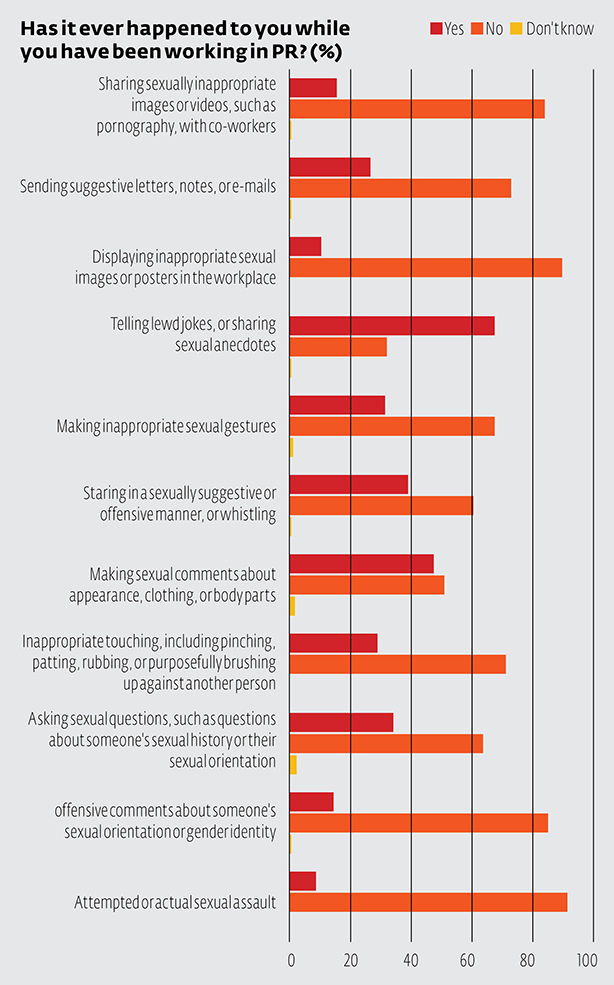 In additional comments to the survey, one respondent told how a senior manager for an in-house team was known in the organisation for being "a bit pervy" and for having a locked cabinet full of pictures of female colleagues under his desk.
The respondent says: "He slapped my bottom hard in the staff canteen. It was all hushed up…and blamed on a diabetic episode. He's now retired."
The survey also asked if people were aware of colleagues being sexually harassed.
Nearly half told the survey they knew of colleagues who had been subjected to inappropriate touching, while more than 30 said a colleague had been the victim of an attempted or actual sexual assault.
Who is carrying out the abuse?
The agency chief
In some cases, the culture of sexual harassment flowed downwards from the agency's ultimate boss, creating a predatory culture for the young women who worked there.
One respondent told the survey: "At [a large agency] this behaviour was common practice at every Xmas and summer party, typically involving all of the male (mostly married) senior board directors, who would prey on innocent junior girls. On a number of occasions I reported it to HR who advised me to turn a blind eye to it as one of the main contenders was [the agency's boss].
Senior staff abusing positions
Of those who responded to the question "who committed the behaviour", more than 40 said a senior person in the organisation they worked for was responsible.
One person told the survey that their promotion prospects were negatively affected when they refused to go a hotel room with a senior member of staff.
They said: "I was a junior account exec being harassed by a non-exec director. The last thing that happened was he said I would pass my probation if I went to a hotel with him. I didn't and I failed my probation, despite having glowing reports up to that point…as a junior, in my first proper PR role I felt powerless to stop the regular advances, comments and touches."
Clients acting with impunity
Senior staff were not the only source of harassment; with 20 telling the survey that it was a client.
One said: "I had to interview a client…The only time convenient was after work so I met him in a pub quite a long way from the office…[the] interview went fine, but as we were wrapping up he made comments about my legs…I reported his behaviour to one of our managing partners and was told that we shouldn't upset clients."
Another respondent told the survey how a colleague was verbally abused by a client after they rejected his advances.
They said: "A colleague rejected a client's advances, and was verbally harassed afterwards. He made derogatory comments about her weight and appearance. The client saw no negative consequences from their actions."
Eye candy for colleagues
Nearly 30 respondents told the survey that colleagues of equal seniority had sexually harassed them.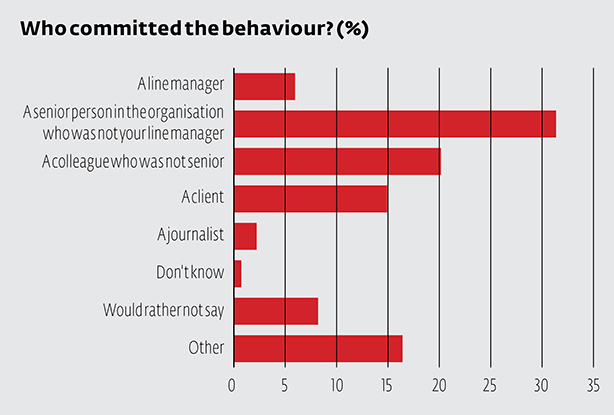 One respondent told the survey how they had been thrown to the wolves by the agency's founder to provide eye candy for the client team.
They said: "When I was a trainee AE, the founder of the agency I worked for suggested that I should be brought to a pitch because the all-male client team would like it. The words the person used were more offensive than that."
Cover-ups
Those who have been harassed in the work place are often in a junior position relative to the person committing this behaviour. In other words, there is a power imbalance between the abuser and the abused.
Reporting an incident of sexual harassment is a big step for those who have been the victims of it, with potentially far-reaching consequences for the person's promotion or future career prospects.
Alarmingly, two thirds of those who said they had been sexually harassed at work did not report it at all.
One told the survey: "Everyone else tolerated it, what made me special?", while others said: "I did not tell anyone."
Even worse, when victims of sexual harassment did report an incident to their manager or their organisation's HR department, nearly two thirds say no action was taken.

Hilton said: "We can assume that's because they felt scared of the consequences or perhaps didn't know who to tell…Cultural change will come once harassers know their behaviour will be reported and action will be taken, no matter how senior or influential they are."
The lack of action taken against senior staff, colleagues and clients, led some respondents to take the view that their organisation was more interested in covering up the problem than addressing it.
One told the survey: "I was on a flight back from a company-wide away day when a director, who was sat in front of me, leant over the seat and said he had a "semi". [HR] were respectful and sympathetic but advised me that no further action could be taken unless I formally made a complaint against him…I chose not to take the issue any further. We still work together and I know other incidents have been reported to HR but nothing is done about it."
One respondent said they had been left with mental health issues after their organisation tried to cover up an incident.
They said: "I'm left with mental health issues and feel it was kept hush-hush as much as possible, other senior leaders knew this was happening."
Failure to take action
And in the fiercely competitive world of agency life, where winning and retaining accounts is the main indicator of success, the organisation's moral compass can also become skewed when clients cross the line.
One respondent said: "On two occasions…my client hit my arse. I reported it to my managing director and no action was taken to inform the client's manager. I was actively discouraged from reporting this further… I feel they tried to brush it under the carpet to maintain the client relationship."
Harassment at awards events
Respondents reported harassment in a variety of settings, including the office, on work trips and in client meetings.
But the combination of heightened excitement and an excess of alcohol at awards events also proved to be a toxic mixture for one survey respondent.
She said: "Every awards do I've been to has turned grim after the awards are over… as a young female, I've felt very much like prey from the guys in attendance. At one awards do, a female colleague and I were circled by five or so guys - a mixture of clients and other high-profile men - inviting us to clubs after the awards do. We had to lie and say we were just stopping at our hotel first and would meet them out in order for them to leave us alone."
At another awards event, in March, the same respondent said she was subjected to even more serious harassment.
She continued: "I was a guest of an industry affiliate company. After the awards were over, one guy grabbed a chunk of my waist/butt, pulled me close into him and whispered into my ear, 'I wish I had a room here so I could take you upstairs'. He told me he would kiss me all night long…I felt like he was a predator. I felt like I couldn't be rude because his company invited me as their guest. It was a bad situation to be in…I didn't feel particularly safe."
PRCA sanctions of members, agencies and clients
The PRCA told PRWeek it expects the highest levels of conduct from individual and agency members and says it will take "decisive action" where people or organisations fall short of those standards.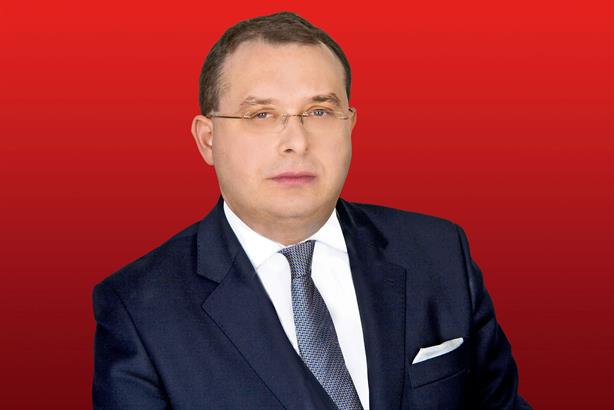 Francis Ingham (above), director general of the PRCA, said: "Put simply, any corporate member who fails to take seriously allegations of sexual harassment will not remain a member for long; nor would individual practitioners found guilty of sexual harassment."
Ingham promised the association will also take action against rogue clients.
He said: "Our matchmaker referral service for new business already makes judgements about which briefs we will and will not handle, and we would turn away any briefs where we know that clients have behaved inappropriately."
Sexual harassment working group
In last year's PRCA survey on sexual harassment, similar proportions of people reported instances of sexual harassment, with respondents telling the survey that they were made to feel like trouble-makers when they spoke out about it.
In the wake of that survey, a Sexual Harassment Working Group was set up in May, comprised of industry figures from agencies and in-house teams.
The working group, chaired by Claire Foster, senior manager of corporate affairs at Direct Line, aims to publish recommendations for tackling sexual harassment in the industry in the autumn.
Matt Cartmell, deputy director general of the PRCA and a member of the working group, told PRWeek: "The working group has recommended guidelines, alongside comprehensive support and coaching for heads and line managers on creating the right culture and environment. Other recommendations include partnerships with relevant charities and practical tips for those suffering. We'll have more to announce on these next steps soon."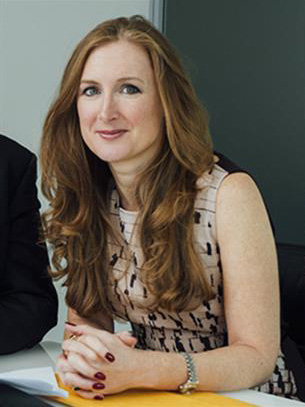 Another member of the working group, FleishmanHillard Fishburn deputy CEO, Ali Gee (right), said: "What's most shocking though is not that this stuff is happening, but that so many people say their companies chose not to act. If there's one thing we should all do, it's make sure people feel able to trust us and know that they have someone they can expect support from."
Root and branch reform
Hilton said that while changing HR policies and setting up helplines for better reporting of sexual harassment are a good start for organisations to take, she wanted profound reform.
She says: "It requires wholesale behavioural and cultural change in our industry and redressing the gender imbalance at senior levels, which is often an enabler of this harassment."