Those working in the public sector are, along with private sector in-house professionals, the most likely to have suffered from a diagnosed mental health condition, according to a survey of 1,500 people across the UK, conducted late last year.
Mental health toll
One in four (24 per cent) have had to take time off work due to depression, anxiety or stress compared to 18 per cent of those in agencies, 21 per cent of independent practitioners and 23 per cent of people in the third sector.
This is a steep rise on the previous year's report, which found that 13 per cent of those in the public sector were currently suffering from a mental-health condition such as stress, anxiety or depression.
More than two-thirds of PR professionals (67 per cent) in the public sector rate their stress levels at work as higher than seven out of 10.
This was more than those working in the private sector (64 per cent), third sector (59 per cent), and independent practitioners (44 per cent), and only slightly lower than those working in agencies (73 per cent).
Contributory factors
The nature of PR work contributes directly to poor mental health among practitioners across the board, according to the report. More than one in five (21 per cent) of respondents live with, or have previously lived with, a diagnosed mental-health condition.
Of these, more than half (53 per cent) said work contributed highly to their diagnosis, with unmanageable workloads, unrealistic deadlines and unsociable hours cited as common causes.
More support needed
The research found that a significant number of managers fail to address mental-health concerns among employees. Almost one in four (23 per cent) of those who had spoken about their mental health to their boss said that nothing happened as a result.
Ironically, public-sector organisations are the most likely to have mental-health policies. The report said nearly three quarters of them had these policies in place, compared to 59 per cent of private-sector organisations, 45 per cent of third sector organisations and 23 per cent of agencies.
Pay concerns
When it comes to pay, public-sector comms professionals are the lowest paid, receiving £44,292 on average, far less than the industry average of £53,044.
Those in the third sector are paid £44,496 on average, while independent practitioners earn £54,774; private-sector professionals earn £54,638 and those in agencies receive £68,593 a year.
At the end of last week @cipr_uk released the results of the latest state of the profession. Stark findings: https://t.co/FQ6euW5Kcy

— CIPR NORTH WEST (@CIPRNORTHWEST) April 8, 2019
CIPR response
Responding to the surge in cases of mental ill-health among public-sector comms teams, Rachel Royall (pictured), the CIPR's health chair, commented: "Whatever is driving the increase – be it a greater willingness to talk about mental health or a previously hidden truth about our sector – we can say with certainty that this comes at huge human and financial cost to our business.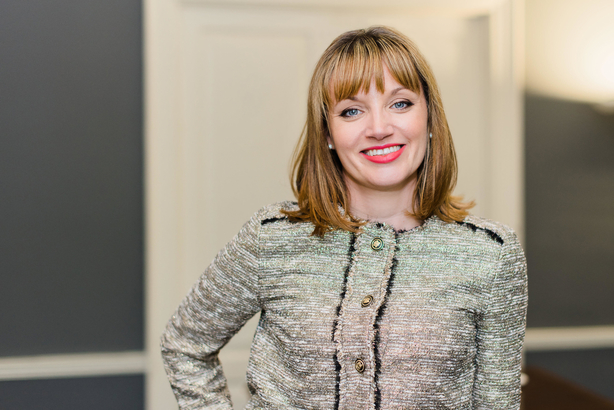 She called on the comms industry to address the issue and added: "We owe it to ourselves to look after each other."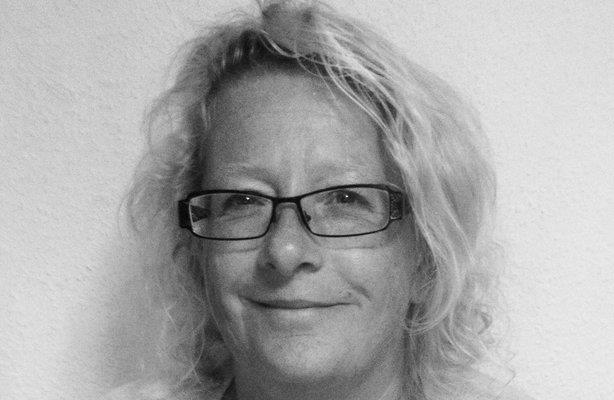 Meanwhile, Mandy Pearse (above), chair of CIPR public services, said: "The difference in average salaries in the public sector compared with the overall industry average is a worry. This backs up what we have seen during austerity where more senior PR roles are removed during restructures creating major reputational risks for the sector. It is also likely to play a part in the rising stress levels."
The bigger picture
The report is the latest signal of a wider crisis in public-sector comms. Last month PRWeek revealed how morale within local authority comms teams is falling and has reached a record low, with less than half of public-sector comms professionals say there is high morale in their team or that they have good personal job satisfaction.
And earlier this year new research on mental health in PR, carried out by the PRCA and PRWeek, revealed that 60 per cent of respondents said they had suffered from mental ill-health – while fewer than one in four (24 per cent) of employers have an official mental-health policy.
---
Click here to subscribe to the FREE public sector bulletin to receive dedicated public sector news, features and comment straight to your inbox.
Make sure you register for the site to access more than one story per month.
To submit a news, comment, case study or analysis idea for the public sector bulletin, email Ian.Griggs@haymarket.com