The highly regarded branding expert has led the GREAT campaign since it was launched in 2011 to exploit the profile of the 2012 London Olympics and secure a a £1bn boost for British business.
It is the government's most successful international campaign to date, having helped secure some £4bn in economic returns to Britain, not to mention winning more than 50 awards. In 2015 Bird was was awarded a CBE for services to UK government communications and trade, and in the same year was hailed as one of the '100 most connected men in Britain' by GQ magazine.
Very well deserved CBE in NY Hons for Conrad Bird, Director, @GREATBritain for services to @UKgovcomms & trade. Recognises exceptional work.

— Alex Stuart Aiken (@AlexanderAiken) December 31, 2015
New challenge
Bird told PRWeek that it was time to move on from the campaign and take on a "fresh professional challenge in an area of national importance in the years ahead".
While he takes pride in the GREAT campaign and what has been achieved during his time there, he believes his new job is "a genuine opportunity to contribute to its success from a different angle".
Bird will be taking charge of the DIT's 'Exporting is GREAT' campaign. "I'm delighted to take on this stretching role as trade issues assume a new level of importance, and we will need to be at our best if we are going to continue to support our exporters and encourage inward investment to the UK in this changing landscape," he said.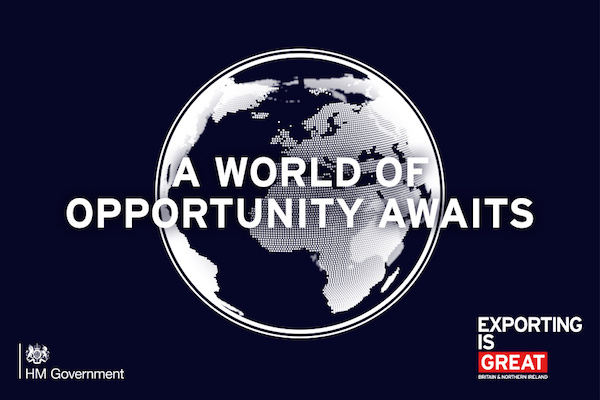 Although Bird will report to Toby Orr, director of comms at DIT, they are at the same level of seniority, both being at the same grade of senior civil servant.
Bird stressed that Orr is "first among equals" and remarked: "Toby has got a really strong, exciting vision for the future for DIT to turn into much more of a 24-hour global media organisation really encouraging exporters, focusing on exporters, inward investment and covering major events."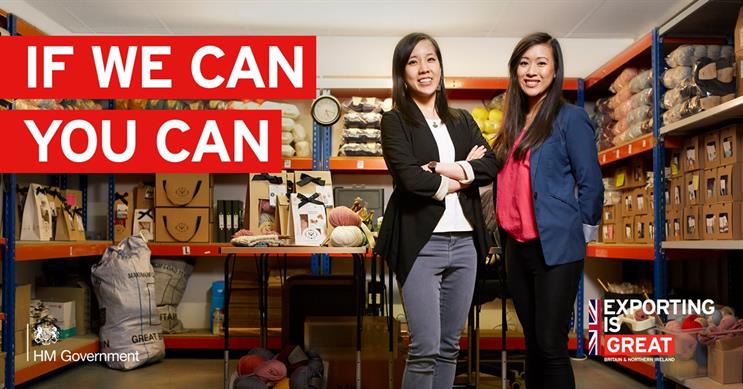 Future priorities
The key areas of Bird's new job will include making sure that the DIT's campaigns encourage British exporters to export as well as encouraging inward investment to the UK.
"One of the roles I really want to get involved in is drawing the international network together. We have Her Majesty's trade commissioners around the world, so working much more closely with them so you have a London and an international team singing off the same hymn sheet and really working well together."

DIT receives about £20m a year from the GREAT budget for its work to promote exports, and Bird anticipates leading a team of about 50 people.

Legacy
Bird believes he has left the GREAT campaign "in excellent shape with an exciting programme of work in place".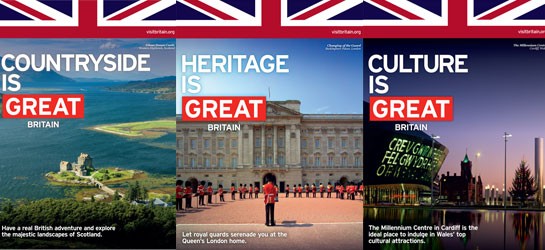 High points
As for Bird's personal highlights, he cited the GREAT festivals, "where the public and private sectors got together and had these amazing events in places like Shanghai and Hong Kong", which showcased the best of British and resulted in real outcomes.
GREAT Britain Campaign Director, Conrad Bird, tells us what he's most looking forward to at the GREAT Festival of Innovation. #GREATInnovation pic.twitter.com/49WdqQ0JBW

— GREAT Britain (@GREATBritain) March 21, 2018
"My highest point would probably be the GREAT festival in Shanghai, where we managed to get the Duke of Cambridge to come over and open it, we had a three-day event with the best of British creativity - it was fantastic," he said.
Bird said he was also "particularly proud" of the private sector council that supports the GREAT campaign. "For me the government bit has been great, but it's the way the private sector has really got on board with this, and has a genuine passion to put it forward, and that's always the most rewarding bit."
He described how stories of small businesses being helped by the campaign were "really very emotional actually. Real people doing real business and thanking you for your efforts."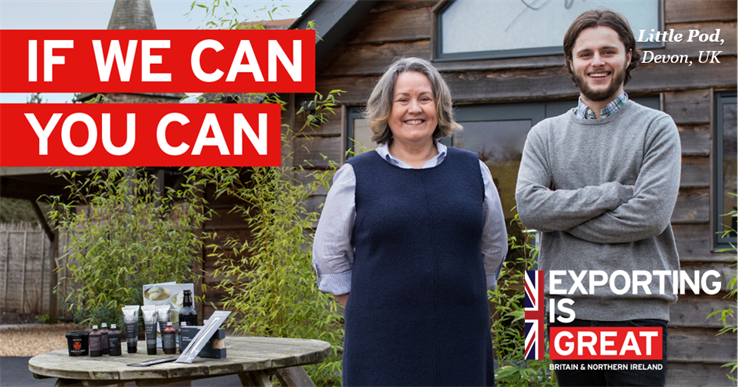 Bird expects to take up his new role within weeks, once a replacement has been found to take over from him.
He said he will miss running the GREAT campaign, where he has "led a really small and compact team and that's been really brilliant", but his new role is "still government and it's still part of the family, so I think I'll get the best of both worlds really."
Thinking outside the box
After seven years of doing "one intense job it's quite fun to step outside and look at it in a new light", Bird added.
He thinks he will "add more creativity" to the campaign by "being within the family but not quite at the centre of it", which will give him "a little more objectivity of what's been achieved and where it can go next."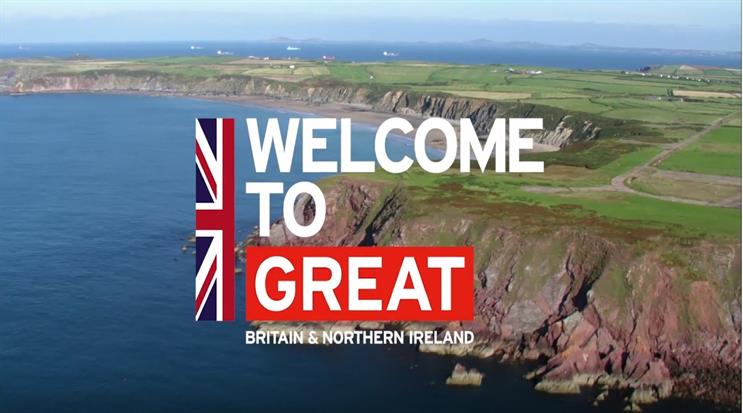 When it comes to the political chaos of Brexit, Bird commented: "Among the uncertainty we are adjusting various aspects of the campaign to take advantage of the opportunities and challenges ahead."
He added: "The job will be challenging but we've still got to inspire exporters to export, we've still got to get inward investment in, we've still got to get more tourists in."
The private sector's loss has been the public sector's gain
Bird's way with words led him to become an advertising copywriter after graduating with an English degree. He swiftly progressed up the ladder during a successful career in advertising, winning a string of awards along the way and working for clients such as Barclays, HSBC, Schroders, Vauxhall and the Victoria & Albert Museum at agencies owned by groups such as WPP and Interpublic.
Bird also co-founded comms consultancy Hunnam Bird, which had clients Nortel, Inmarsat and Forbes Magazine among its clients.
After 18 years in the commercial world, the brand-building specialist switched to government comms in 2002 and initially worked in the strategic consultancy unit of the Central Office of Information. He then joined the Cabinet Office as director of strategic comms.
In 2008 Bird moved to the Foreign and Commonwealth Office, where he was head of public diplomacy and strategic campaigns.
He was appointed director of the GREAT Britain campaign in 2011 and was based at 10 Downing Street until 2017, when the campaign moved to DIT.
---
Click here to subscribe to the FREE public sector bulletin to receive dedicated public sector news, features and comment straight to your inbox.
Make sure you register for the site to access more than one story per month.
To submit a news, comment, case study or analysis idea for the public sector bulletin, email Ian.Griggs@haymarket.com