The world's largest communications network can hardly be accused of failing to live up to its commitment of filling up to 10 per cent of its global ranks with creative talent, often poached from adland.
In the past couple of years, Edelman has raided adland to recruit four chief creative officers across North America – Andrew Simon, Jimmie Stone, Steve Slivka and Tom Parker - as well as two ECDs in Megan Skelly and Michelle Franzoia, alongside a host of other senior creatives that cut their teeth at the likes of Saatchi & Saatchi, McCann, DDB, Ogilvy, Leo Burnett and more.
At the time of John's announcement, president and CEO Richard Edelman said the network isn't to move into advertising; it sees the agency's sweet spot as what it calls 'earned creative'.
"We want to lead creative when brands are looking to make societal impact and serve as agents of change," Edelman said.
The reality is Edelman is winning more pitches as the lead creative agency, whether in 'earned creative' or otherwise, including on campaigns for HP (Family Portraits), Dove (Real Beauty Productions), the WNBA (Take a Seat, Take a Stand), Asics (Blackout Track), Sunkist (We Were There) and Adobe's Make the Cut (below), which won two Bronze Lions at Cannes.
But are these successes proof that Edelman's strategy is working, or does it merely illustrate how blurred the lines between traditional advertising and PR agencies are becoming?
The answer, according to several industry experts, is a mixture of both – however, other groups are attempting to beef up their creative street cred in different ways.
One leader of a rival agency well known for its creative work tells PRWeek, on the condition of anonymity, that Edelman's strategy to hire senior creatives should come as no surprise.
"No one comes to us and says 'we want PR'. Clients have in-housed [a lot of traditional PR services] because it is cheaper, more effective and efficient. What they are looking for are the things they can't buy like creativity," the leader says.
"There's no point competing head on with the ad industry because the way clients think of consultancies as being in verticals is over. I think Richard is ignoring traditional verticals and making a pitch for being the lead agency to help client's build equity into their brands. It is a good move for them and you'll see many more moves like this not just in creative but in strategic and specialist areas of communication."
A counter view
FleishmanHillard Fishburn chief executive Jim Donaldson has a counter view. Globally, the Omnicom network agency does not have the kind of creative hierarchy approach that Edelman employs, although there are "creative lightening rods and champions" in major markets, including Kev O'Sullivan, the executive creative director of its UK office.
"We have a slightly different approach based in part on the fact I'm not aware of a huge amount of success coming from bringing traditional ad creatives into PR agencies," Donaldson (below, with deputy CEO Ali Gee) tells PRWeek. "That doesn't mean this particular hire [Judy John] won't work; maybe they'll crack the formula. But it's not necessarily the way we're looking to pursue it."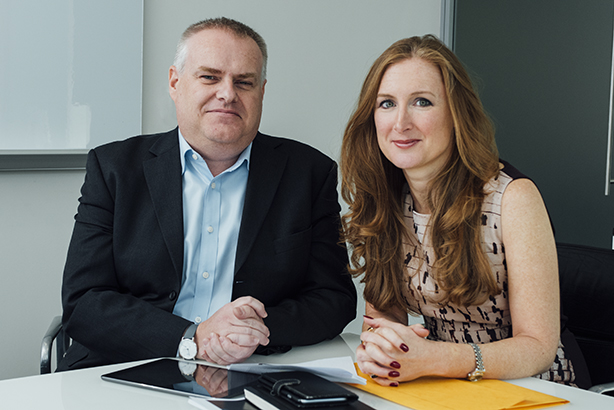 "Partly it's a financial thing. They can be enormously expensive. But also we haven't seen it work elsewhere, so we look for a different sort of person that approaches things from a slightly different way."
Fleishman's approach is to drive creativity throughout all parts of the agency from the bottom up, rather than bringing in crack teams of creatives.
"We try to have a little bit more of a hybrid, in the sense that; yes, [O'Sullivan] can work on new business and with clients on problems where creativity is part of the solution, but it's the responsibility of everyone, not just a small bunch of people who are 'creative'," Donaldson explains.
To foster creativity through the agency, FleishmanHillard Fishburn staff receive at least one day training on creativity each year, Donaldson says. There are also a dozen or-so "creative apprentices" who act as "catalysts" for creativity in each particular team.
Diversity = creativity
Golin, a part of Interpublic Group, is structured into four communities: strategy and planning, catalysts (client services), connectors (media specialists) and creators.
The agency has a team of conceptual creatives, led by an ECD, whose role entails taking insights and strategy to shape "powerful creative ideas".
Golin's philosophy, according to Golin London MD Bibi Hilton (below), is that creativity should not operate in silos and each member of a client team will input and help develop the creative.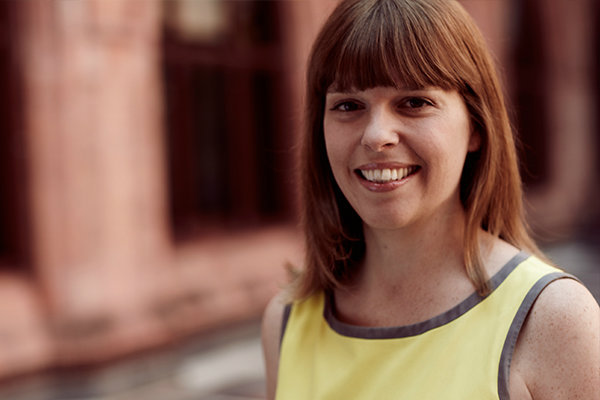 There is a strong focus on diversity of thinking, which means building a workforce of different genders, backgrounds and types of experiences.
"We have people from an advertising agency background, people who have worked only in PR, a creative who joined us as an apprentice at 18 and had never heard of PR before then," Hilton explains.
"Would I want a creative team solely consisting of people from advertising agencies? No. It is the diversity of experience that adds the real value and gets to great work. Everyone brings a different perspective."
That said, Golin plans to invest more in its "conceptual creative team" and wants its creative community to be similar in size to its client service and media teams.
Grayling, which is part of Huntsworth, recently bolstered its creative ranks with the hire of M&C Saatchi's Nathan Kemp as head of creative and planning.
Sarah Scholefield (below), UK and Ireland chief executive, tells PRWeek that great creativity in PR is much more than simply coming up with clever ideas.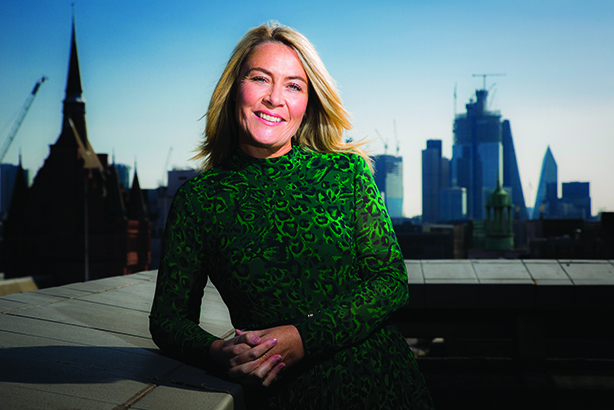 "Creativity in PR is a broader role than the traditional ad creative," she says. "It requires someone who truly understands the earned environment and who can establish a culture across an entire business to approach challenges through a different lens."
This requires a combination of creative and strategic thinking, and – much like Golin's philosophy – it involves "diverse views, experiences and insights which aren't always the domain of just one individual".
"While it's critical to have someone to steer the ship, I believe that creativity should come from everywhere in the business," Scholefield adds. "This is in evidence across our UK network: all too often creative ideas are viewed through the lens of London agencies and consequently are not always reflective of local consumer insight."
The size conundrum
But are these different approaches merely paying lip service, or are there several ways to skin the 'creative' cat?
"There's a lot of other big players in the industry that aren't doing much and Richard has clearly got a vision and desire to transform his business... and because it's such a big business it's taking the industry with it," an mid-tier agency leader tells PRWeek.
The reality is creativity in PR has long existed throughout the spectrum of agencies, but at different levels.
"If you are a cool creative in Hoxton who has set up ship with five of your mates... and you've got three or four clients, you can take a risk," a lead creative tells PRWeek.
"If you've got a £10m contract with some mega FMCG client in 52 countries around the world and some bright spark comes up with a creative idea to shake things up... it's pretty unlikely to be approved because it is high risk."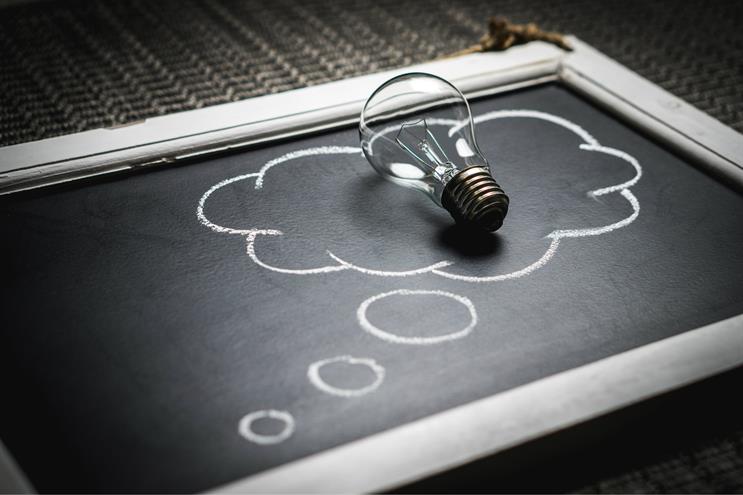 The only real option for an organisation as large as Edelman, argues the senior creative, is to hire inspiring creative leaders like John to inspire change from the top down: "You can't change thousands of people overnight. You need to inspire greater levels of people that you have."
Although global networks are approaching this challenge in different ways, all broadly agree that creativity is now a fundamental part of PR and their future business models.
Integration
Ogilvy offers an interesting perspective. Jules Chalkley, chief ECD at Ogilvy UK, views the issue from a different standpoint, given the integration of all the Ogilvy brands (including Ogilvy PR and its advertising counterparts) into a single entity last year.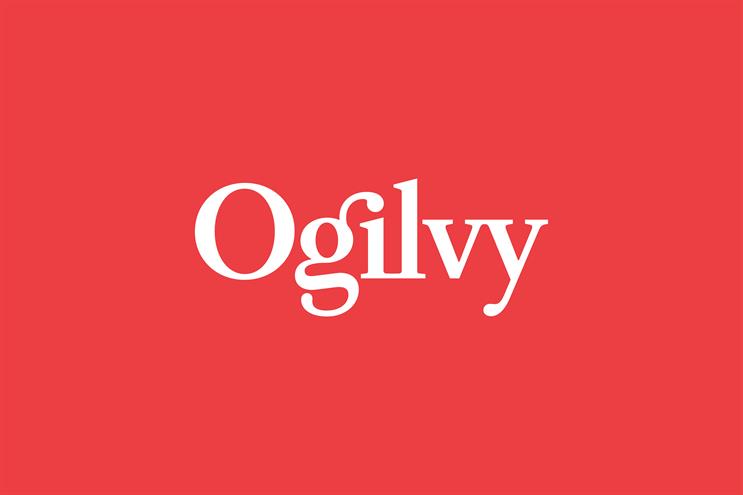 Regarding Edelman's recent moves, Chalkley tells PRWeek: "I can't help think this should have happened sooner, this merging of PR capabilities and more of a pure-play advertising creativity."
Ogilvy is as likely to add PR expertise into traditional adland creative thinking as it is to do the opposite. Its approach is to match the capabilities across the group with the demands of particular briefs. The result is a "blended" team, Chalkley says.
Interestingly, he sees "pure play" PR creatives as "a rare thing". Nonetheless, PR is a "really important discipline to have in the building".
"It's a brilliant capability for the creative department to access and have built into the department. You will end up with a very different outlook, you will have a better understanding of what is actually going on in the world, what are the stories that people are actually talking about, what are the trends.
"PR strategists, PR creatives, seem to have a much better understanding of that landscape than, say, a traditional creative."
It's a truism that PR giants like Edelman will be eager to not lose sight of as they plot their creative futures.