Way To Blue has 100 staff and operations in London, North America, Australia, Asia, France, Germany, Italy, the Netherlands and Spain.
The agency specialises in entertainment and consumer full-service marketing, including research, PR and publicity and '360° digital' and social media services. Current clients include Amazon, NBCUniversal, InterContinental Hotels Group, 20th Century Fox and Red Bull.
If the acquisition completes, it would be The Miroma Group's largest acquisition and increase group revenue to $150 million.
"Over the last decade, we have built a brilliant integrated business capable of serving any industry with an extremely talented team worldwide," Way to Blue CEO Adam Rubins said.
"We think the time is right for us to build on that position, adding depth and breadth to our capabilities to meet future client needs and to become the best in class when it comes to Way To Blue as the new agency model."
Miroma CEO Marc Boyan views this acquisition as a key step to spearhead its new age marketing and communications model.
"With Way To Blue, we can take a truly 360° approach to marketing for clients into global markets as well as add a number of specialist areas into our service offering," Boyan said.
"With 30 per cent growth from its integrated business last year alone, Way To Blue is clearly one to watch in shaping the future of marketing communications."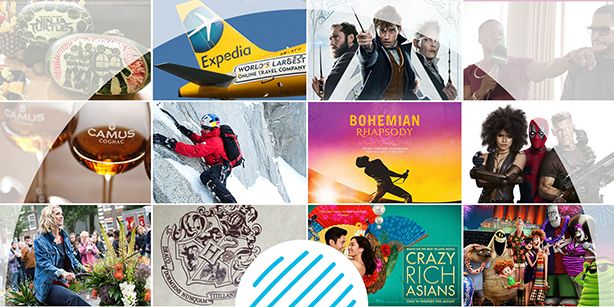 Full service agency Way To Blue has grown by 30 per cent in the past year.
Miroma offers ideation, creation and distribution services to a diverse range of clients including LVMH, Heineken, RBS, McDonald's, eBay and L'Oréal.
Its core services include commercial media trading, planning based on real-time data and insights, production and editing of content, cultural creative production, influencer marketing and management, plus a portfolio of consumer brands and media platforms.
It has a ventures arm that invests in consumer-brand and media platforms, which includes stakes in over 35 companies such as SBTV, Pinterest and more.
The Miroma Group's last major M&A was the 2016 acquisition of Contented, the editorially driven news studio specialising in short-form video production.