Akeroyd, who has spent most of his career across advertising and e-commerce before joining Cision, told PRWeek that the communications discipline has a huge opportunity to "piggy back" the best parts of adland measurement for earned media.
"When marketing, advertising and commerce stopped being cost and started being about 'if I put money into paid media, I get more revenue at the bottom' – the second that became a revenue driver and investment took off," he said.
"If communications can emulate that, [but] not be subservient to it. When we start tracking PR to pipeline in B2B and earned media articles to e-commerce revenue in B2C – that is just going to take off.
"The entire c-suite has already been trained to invest in this, so we don't need to create the wheel."
The tech Akeroyd is alluding to involves tagging content so that you can follow a consumer journey from when someone views earned media online to an e-commerce sale. It's a common technique used in digital advertising.
Akeroyd believes that PR and comms professionals still spend a relatively small proportion of their budget on measurement solutions and there is plenty of scope to optimise in order to track the success of campaigns more effectively.
"We've got a lot of budget optimistation within comms to go into stuff like this, which will actually drive business results," he said. "We don't need more money, we just need to spend it better."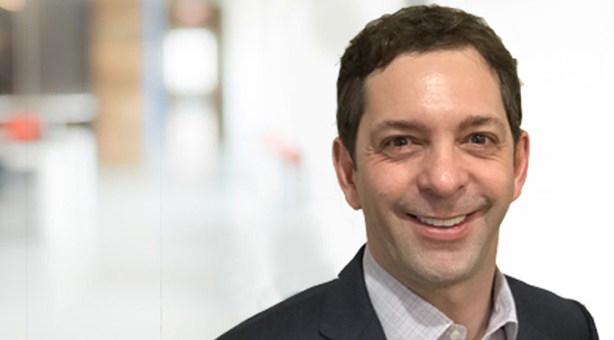 Cision president of data solutions and innovation David Barker.
'Piggybacking' adland
The PR industry should borrow some of the advances in measurement that the adland has created in the past decade.
"We need to utilise that infrastructure, the ability to do that measurement, the data partnerships and the existing ecosystem that paid media uses to measure. We can piggyback on top of that and use it through data contracts, [gaining permission] to bring measurement to PR," said David Barker, Cision president of data solutions and innovation.
"We would be connecting the loop in PR in the same way and by the same means as paid media does."
Connecting the loop between marketing activity and consumer sales has long been the holy grail of measurement in marcoms.
Some of the major tech platforms, such as Google and Facebook, are able to follow a consumer journey from when an ad is served on their platforms to a brand's website visit and online transaction.
The challenge has always been around how to attribute offline channels, particularly print, radio and outdoor, as well as earned media to sales.
Akeroyd believes learnings from adland, and the fact that the c-suite has already been taken on that journey, should make the transition to more meaningful measurement easier.
"The chief communications officer is not blazing a new path here – we're not recreating anything new," he said.
"We are just saying that we're finally ready to do here in comms and earned media what's been done in all the other disciplines. We think we are on a five year journey."