Limelight hires from Golin and Markettiers
B2B PR agency Limelight has strengthened the corporate PR and global campaigns expertise of its London team with two senior appointments designed to fuel the agency's UK and EMEA offering. Sandra Hobson joins the agency as director of London from Golin, where she worked in the corporate team, overseeing global accounts including EY and Capri-Sun. She has specialised in work on global campaigns in sectors including FMCG, professional services and sustainability and will lead on client strategy and driving new business growth for Limelight's London and EMEA offering. Lisa Marshall joins from Markettiers as account manager and has previously worked for brands including Mercedes and Tourism Australia. The expansion follows Limelight's acquisition by Acceleris earlier in the year. The combined business, which forecasts revenues of £2m in 2018, has a 30-strong team.
Seven Dials pumped with Gymbox win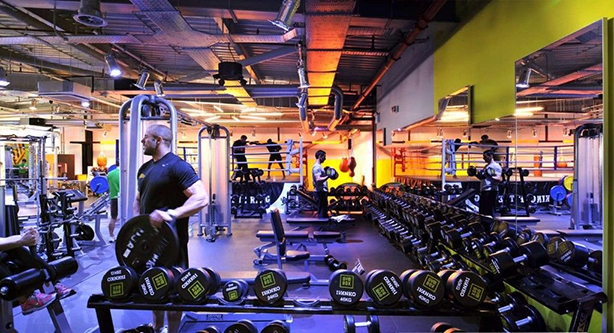 Seven Dials has been appointed by Gymbox as its retained PR agency. It will aim to strengthen the gym chain's communications and cement its position as a leading active lifestyle brand as it enters its next phase of growth. Gymbox took on the UK fitness industry when it launched in 2003, kick-starting the trend for fashionable, New York-style gyms and edgy workouts. Gymbox clubs feature boxing rings, live DJ sets, interiors styled by nightclub designers and a radically creative approach to fitness classes. "As the market evolves, we felt it was time to remind people that Gymbox is the still best place to train if you're looking for an all-round, fun gym environment offering the latest fitness concepts," said Rory McEntee, marketing director of Gymbox. "We were impressed by the way Seven Dials understood our brand and are looking forward to partnering with them on strengthening our position at the forefront of workout innovation."
PHA Group wins Stashbee
Soho-based PR agency The PHA Group has been appointed by Stashbee to manage its communications and raise its profile in the UK media. Stashbee aims to reinvent the way we store stuff for the sharing economy generation. The platform, founded by entrepreneurs Anthony Paine and David Mantle, aims to become the number one service for storage globally. "We very much look forward to working with PHA," Mantle said. "They brought a lot of passion and energy to the table and delivered a pitch that showed they really understood the sharing economy and our business."
EcoWorld International selects ING as UK agency
Developer EcoWorld International has appointed ING to raise the profile of its rapid expansion into the UK residential market. A key focus for ING will be to support the corporate entity with international investor outreach, proactive media and stakeholder relations and other PR activities to promote the success of the individual developments. EcoWorld International is listed on Malaysia's stock exchange, and plans to establish itself through organic growth and joint ventures in its target international markets – the UK and Australia. EcoWorld London was launched in June 2018 as part of EcoWorld International's 70 per cent owned joint-venture with Willmott Dixon. It focuses on the London's mid-market sector, delivering homes for both open-market sale and build-to-rent.
Southend Airport lands with Return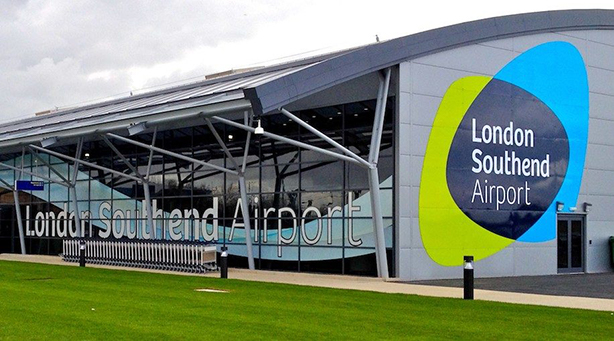 London Southend Airport, one of the fastest-growing hubs in the UK, has partnered with digital agency Return, who will be fronting the brand's paid search campaigns. The airport serves more than a million leisure and business passengers a year, flying them to more than 30 destinations across Europe. It has appointed Return to implement an comms strategy that involves copywriting, achieving maximum impression share and reduced cost per clicks to maximise ROI. London Southend Airport stated: "We are thrilled to have chosen Return to manage our paid search campaigns. Paid search is an increasingly important channel for us and we are more than confident that their team has the right skills and experience to help us grow our business."