PRWeek hosted an unusual photo shoot for the mentees, who were asked to bring an item that represents what inspires them. Thanks to Fever for providing the space for the photo shoot. Read more about the Creative Mentoring Project, from the PRCA Creative Group and PRWeek, by clicking here. Check out the first tranche of photos here and the second group here.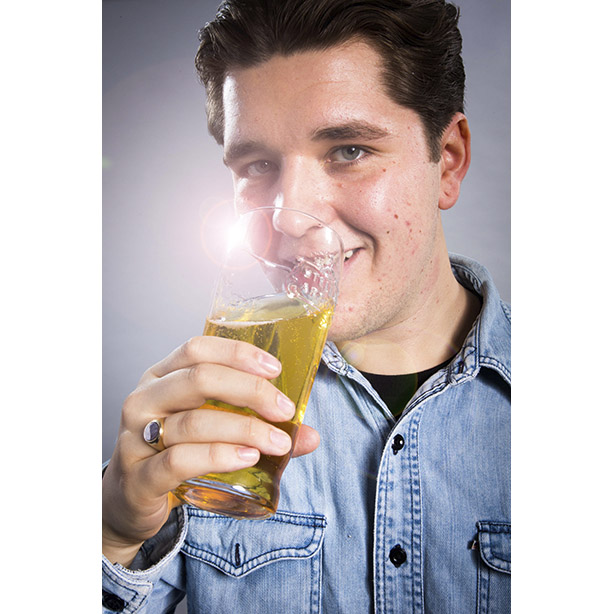 Jack Moriarty, PR manager, Golin (above)
I've chosen a pint of beer as the item that inspires me, because it's at the heart of my social life. Whether I'm with friends, family or colleagues, a beer is often a catalyst for good conversation, having fun and creating memories. From chats in the pub and watching the football, to festivals in the summer – there's plenty to be inspired by when there's an ice-cold pint involved.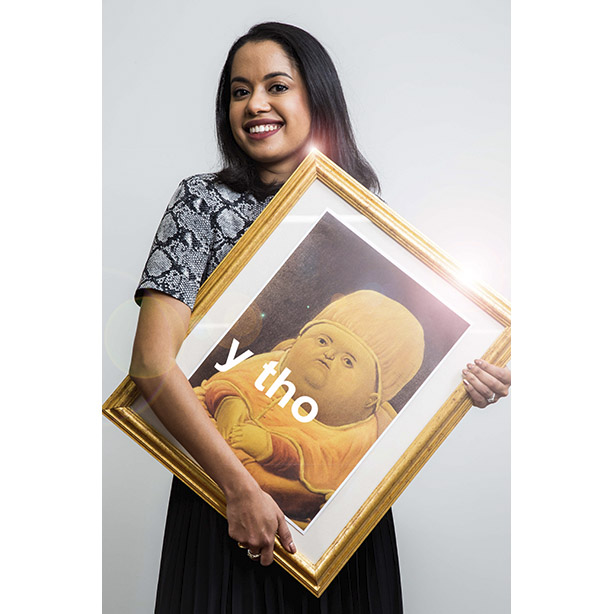 Ahalya Moxon, account director, Ketchum London
Something that inspires me daily is humour, in all its forms. Be that a meme like my favourite, "y tho" framed here (deployed on the internet as a facetious reply to everything), a pun or play on words, a lyric or limerick, a political cartoon in The Times or a darkly ironic short story by Roald Dahl. We all crave a laugh and using humour is one of the most powerful and affecting ways to tell a story and carry a message.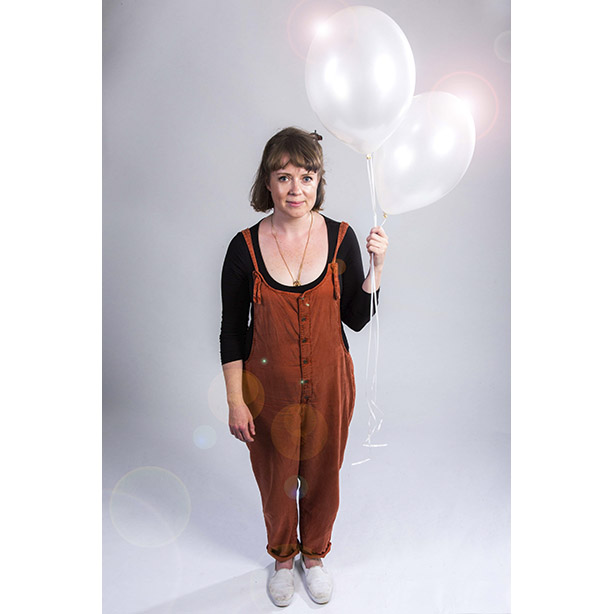 Rachel O'Malley, FleishmanHillard Fishburn
Martin Creed's 2014 exhibition What's the Point of it? is still top of my inspo list. Housed at the Hayward Gallery, it took ordinary objects (veg, walls etc) and subverted them. Fun and interactive, it had all the hallmarks of a brilliant creative PR campaign: smart, simple, visual, and made people think and re-think. And in this industry, that's pretty much the point. The highlight? Spending 15 minutes with 30 other grown-ups running riot through a balloon-filled room.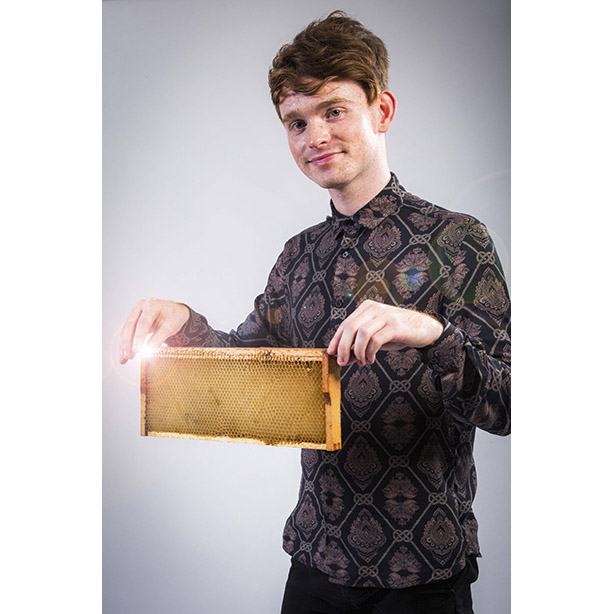 Joseph Ready, senior account executive, Pegasus
The honeycomb frame - to most people, it's just a pattern of hexagons, most commonly associated with the making of honey and the Crunchie bar. But to me, it represents my love of beekeeping, which, since the age of nine, has been my passion, and now sees me looking after 20 hives. From communicating through dance, to sniffing out bombs and even cancer, bees are truly remarkable creatures – their existence both underpinned and sustained by the simple honeycomb frame.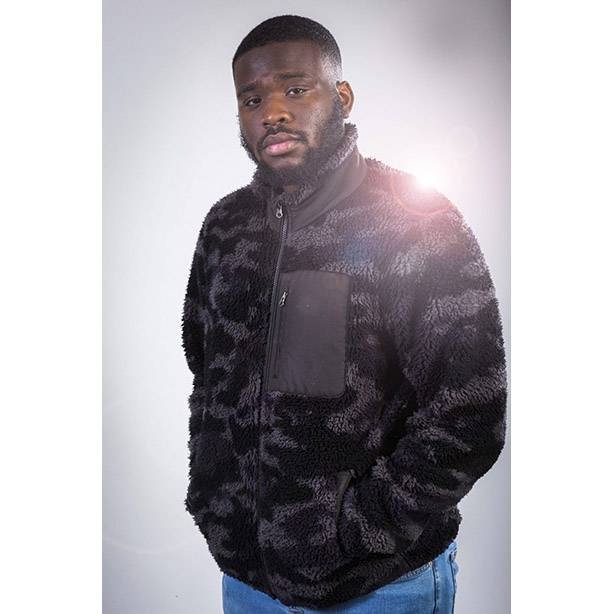 Ayo Sanni, junior creative/corporate account executive, Burson Cohn & Wolfe
I chose this jacket, firstly it's very wavey. But I think when I bought this jacket I dedicated myself to achieving my goals, because around that time I just lacked all belief in everything. But then - it's weird, I know - buying this jacket wasn't what changed everything, but the universe or God just gives us tools and this was my armour to fight to where I wanna go.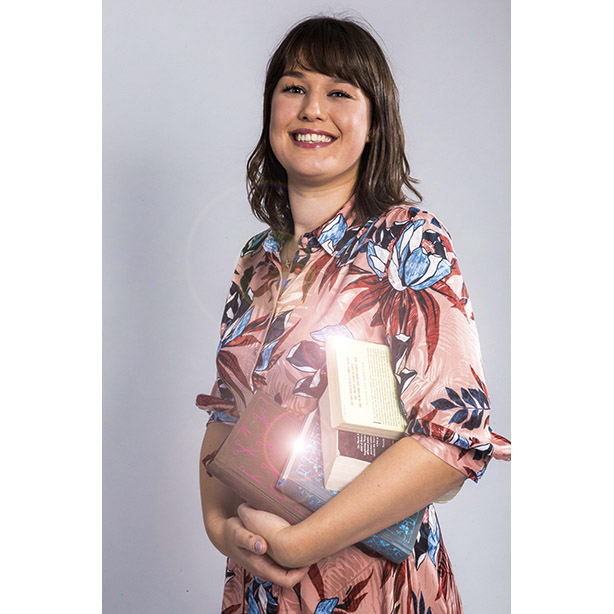 Bethia Stone, senior account manager, Burson Cohn & Wolfe
As a child, I loved Roald Dahl's Matilda, and thought if I read enough I might develop powers too. I didn't, but the habit stuck. That's what the books represent: a love of reading, and perusing shelves in bookstores and libraries, and of the books themselves. Books, like nothing else, contain infinite worlds and possibilities. A good book can banish the world's worries to a corner. That's how they give me inspiration - with just enough distraction to really think.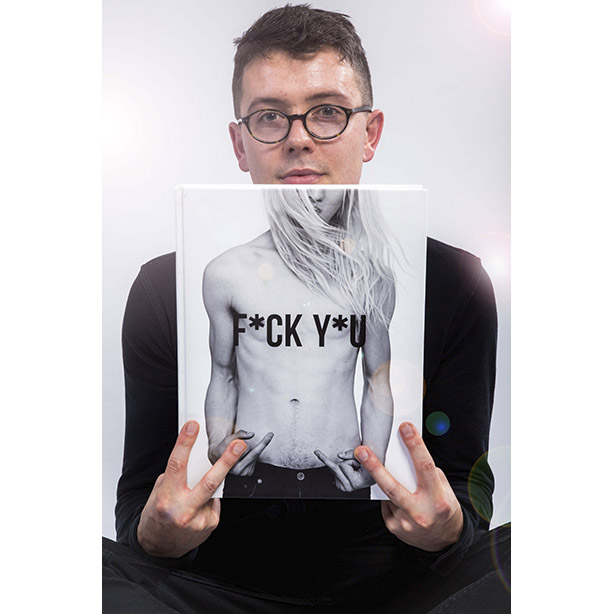 Hugh Thomas, account director, Brazen
My favourite ideas are simple ones, and photographer Rankin's F*ck Y*u project – a collection of celebrities swearing at the camera - is the epitome of just this. Not only does the book feature an array of people who've risen to top of their respected fields (with the exception of Rupert Grint), but it provides a constant reminder to have a healthy disregard for convention and to do things your own way.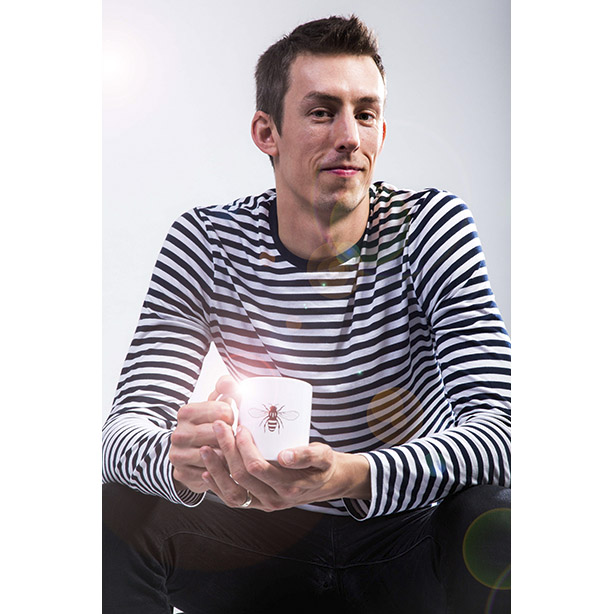 Alex Thomson, creative manager, Smoking Gun
Whenever I'm stuck for inspiration I like to get away from the office, put my headphones in and wander around the city - represented here by our famous worker bee. Manchester is actually quite small and within two minutes walk you can be in a park, alongside a river, a canal, a museum, gallery and Roman ruins - or 30 storeys up surveying it all. There's nothing like a fresh perspective to give you a fresh perspective. And of course, a good brew solves everything.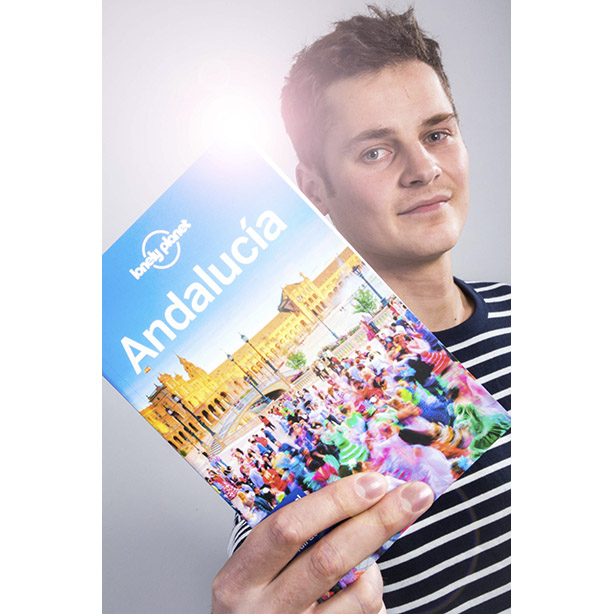 Nathaniel Warnes, account executive, Hatch Comms
Lots of friends from high school and my local area went to the same university as me. I always found this a little bit disappointing. So, I decided to head off to Seville in the south of Spain once I graduated. I worked out there on placement for a few months to test that ability go it alone, so to speak - it's an experience which gave me the confidence to recently move to London.
Read next:
'I've had many Eureka moments while fingers deep in plant pots' - what inspires creative PRs? (part one)
'Got a brief that you can't quite unlock? It's shower time!' - what inspires creative PRs? (part two)
Creative Mentoring Project - who are the mentees for inaugural scheme?
Learn from the best: PRWeek UK and PRCA launch Creative Mentoring Project