Thanks to Fever for providing the space for the photo shoot. Read more about the Creative Mentoring Project, from the PRCA Creative Group and PRWeek here. Check out the second tranche of photos here and the third group here.

Jo Aitchison, account manager, Cartwright Comms (above)
I've always been interested in the news and current affairs so feel incredibly lucky that my job requires an appreciation of what's going on in the world - and I use it as a daily source of inspiration. My alarm is the 7am news and I'm scrolling through Twitter by 7:05am, catching up on what's been going on and looking for inspiration from the day's headlines. Society's diversity is inspiring and the news is the truest reflection we have of this.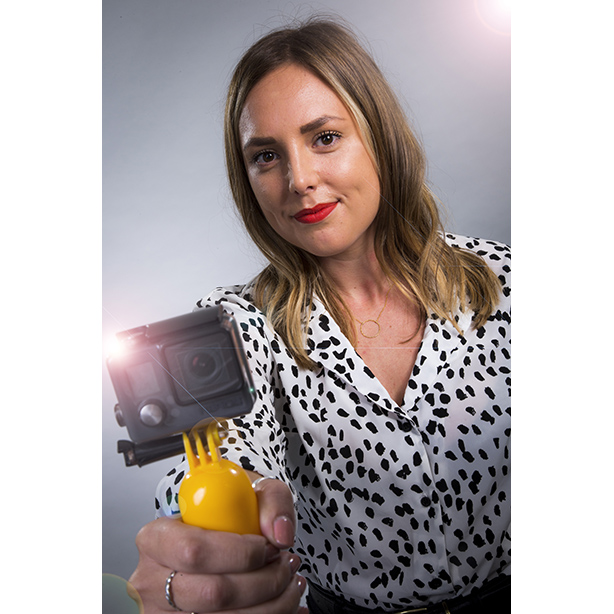 Jessica Archard, senior account manager, Adhesive
GoPro – probably the most essential item for any person on their gap year, but this genuinely told the story of my greatest adventure. I've never felt more adventurous creating my own 'content'; learning the angles, correct lighting, using formats like 'whiz', 'fast forward' and 'rewind' (call me an amateur, I don't care) but I produced videos that enabled me to earn social currency, tell my amazing story, and inspire others/hopefully make them jealous.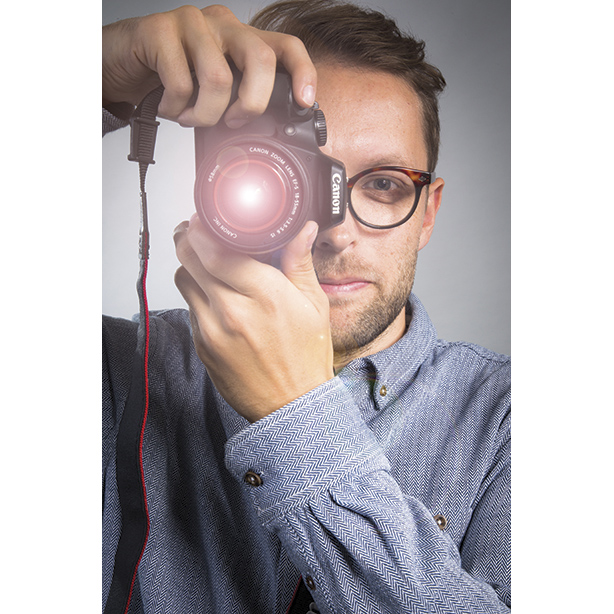 Kevan Barber, c

reative & insights manager

, Grayling
The great thing about the camera is not only the creativity it helps channel - both in taking photos and editing - but also helping me see familiar places in a new way. The same principle can often be used when considering at a brief; many of the best campaigns take the everyday and show it through a new lens, helping achieve simplicity and relevance along the way.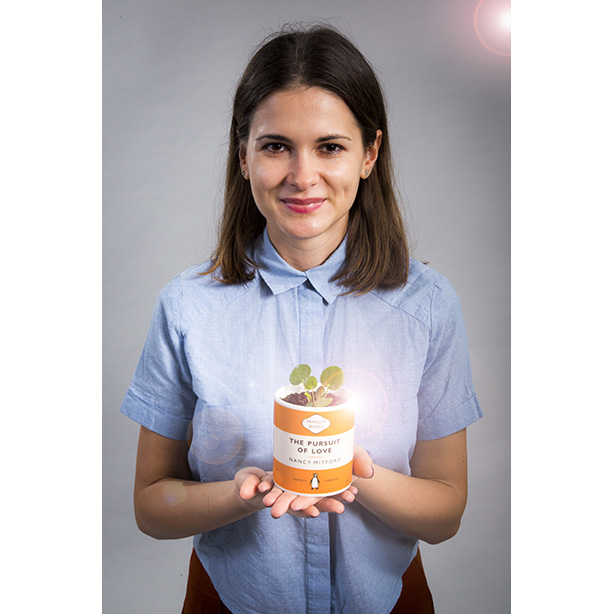 Alexandra Branzan, planner, Golin London
Meet Nancy, my Pilea plant. Yes, I'm one of those millennial houseplant hoarders. No, this has nothing to do with unsatisfied maternal instincts. The thing is, I've always loved looking after plants. Like brands, plants need constant attention. They need you to care, listen and find a cure when the leaves turn yellow. When I'm stuck on a brief, I need to change focus for inspiration to hit. I've had many Eureka moments while fingers deep in plant pots.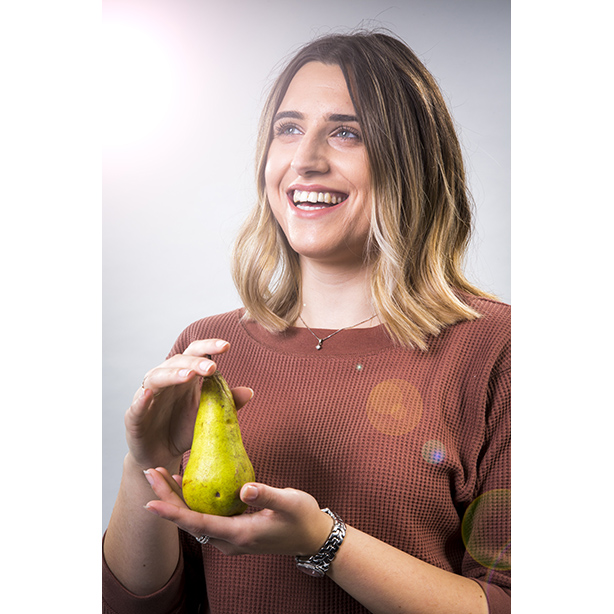 Miri Buac, account manager, Stand
Food brings me closer to different cultures and it's an exciting, experimental, creative process. One ingredient can be used hundreds of ways. My grandparents had a connection with cooking using homegrown produce, which continued when living in UK – planting the tree where this pear is from just after I was born. They inspired me to believe anything is possible when you put your mind to it, encouraging me to always consider alternative approaches and bring big ideas to fruition.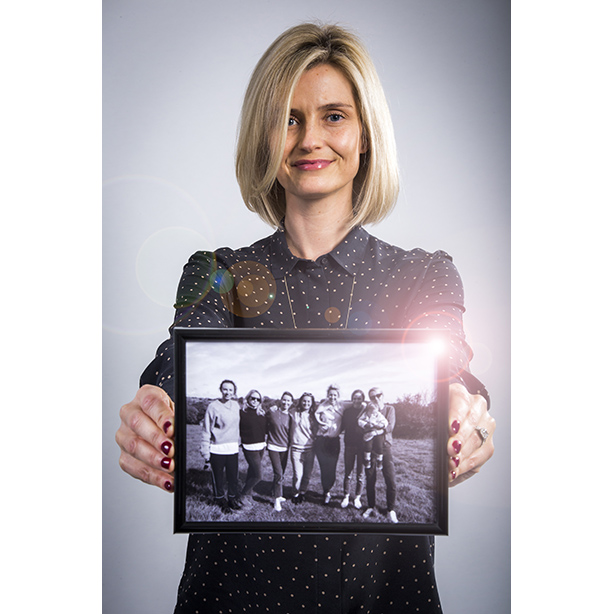 Melanie Cullis, associate director, Kindred
The women in my life inspire me, pushing boundaries in what they do. I'm inspired by the multitude of women forming groups to open up important conversations - from the likes of WOW Festivals to Badass Women's Hour and Flex Appeal. Since last year we've seen how this galvanised mass numbers for the Trump protests. When girls build each other up it's one of the most powerful things out there. It reminds me of the explosion emoji - kapow!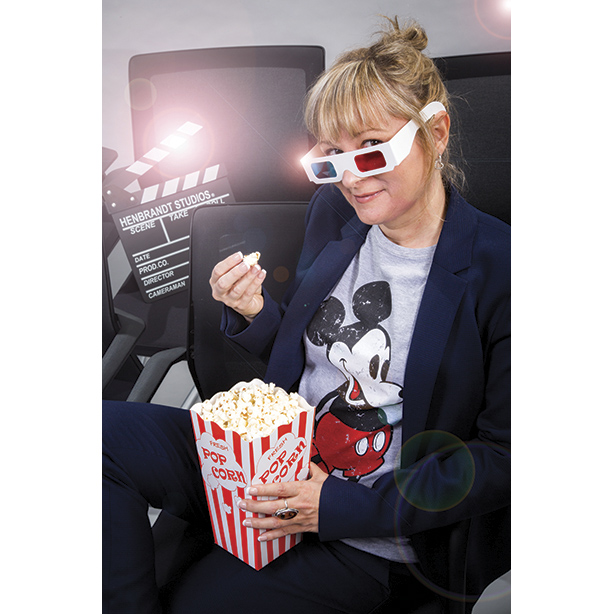 Sara Davis, content manager, Ceres PR
I am inspired by beautifully crafted stories told on the big and small screen– something that was nurtured during my time working at Disney. When I first saw Dennis Kelly's Utopia, I was blown away. It has everything; gorgeous cinematography, a stunning colour palette, gripping story arc and complex characters. That's my benchmark for creativity – if I can combine those elements into a strategic piece of branded content, I'll feel I've created something close to perfection.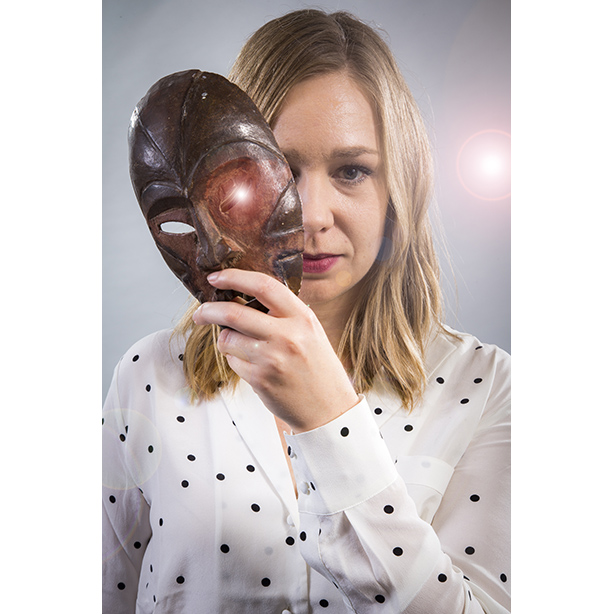 Jess Devonport, account manager, MHP
When I went travelling for the first time, I had a very grand idea of collecting a traditional mask from each country I visited. Unfortunately, with limited budget and space in my backpack, I only managed to bring one home with me, which now sits on my shelf as a reminder that great ideas will only ever be ideas if they're not practical.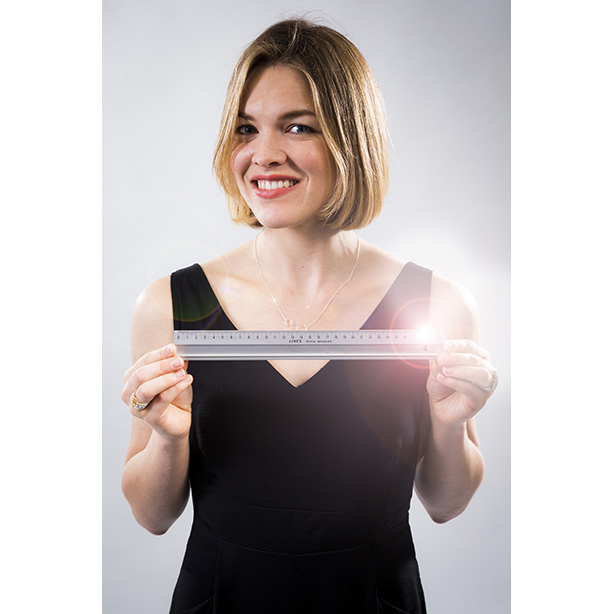 Hannah Devoy, senior account director, Missive
Whenever I do anything for a client I start off by thinking about what I'm trying to achieve and how I can deliver the right business impact. Creativity can take many forms in PR – it could manifest as an eye-catching stunt; a humorous digital campaign; a clever headline; or something else entirely. Whatever the end result it should map back to an objective and success has to be measurable to prove value. Ruler = measure. Need I say more?
Read next:
'Got a brief that you can't quite unlock? It's shower time!' - what inspires creative PRs? (part two)
'There's plenty to be inspired by when there's a pint involved' - what inspires creative PRs? (part three)
'Encourage more risk' - PR's battle to promote creativity
Creative Mentoring Project - who are the mentees for inaugural scheme?