Now, a legal and reputation specialist and a crisis comms expert give their views on the efficacy, or otherwise of using injunctions as part of a reputational comms strategy.


Public interest, politics, media and the limits of the law in reputation management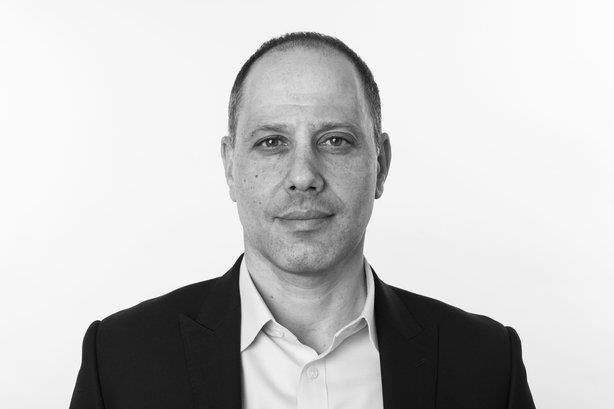 Good morning and we've all woken up to the news that retail tycoon, Sir Philip Green, has been identified as the prominent businessman behind the injunction against the Telegraph.
Reportedly, Green spent £500,000 on lawyers' fees to stop the newspaper publishing allegations of sexual and racial abuse by him against former staff he had entered into non-disclosure agreements (NDAs) with.

In the end it was a politician – not a newspaper – that unearthed his identity under the guise of parliamentary privilege.


So, is the law an ass and would Sir Phillip have better spent his half a million quid on PR advisors?


Before we all shout a universal 'YES', we have to look at the role that the law and PR play in reputation management and how they can work together effectively.


But we also have to look at how these two tools of reputation management operate in an increasingly sophisticated world of 24 hour media and pressure group movements that mobilise via social media – and how these developments in the way we make and consume news and shape our opinions impact public interest, politics and the law.


Let's start with the injunction against The Telegraph, which it is important to note still stands.


Is it worth the paper it's written on?


The legal imperative behind the injunction was to try to stop confidential information about Green and his companies entering into the public domain.


This information would be highly damaging to Mr Green and his business interests – so there is clearly a reputation management imperative here, too.
From a PR perspective, Mr Green trying to suppress this story via an injunction has further damaged his reputation.

Gus Sellitto, managing director of Byfield Consultancy
The problem with injunctions as we know is that they can add a significant amount of fuel to the fire in a story. We all wanted to know who was at the centre of these allegations.


And The Telegraph made front page headlines telling us it wasn't allowed to tell us the what we all wanted to know – piquing our interest with the 'who done it' intrigue that newspapers are increasingly using when they find themselves gagged.


And when we want answers, today, we turn to social media and to web pages of foreign newspapers who aren't constrained by the same reporting restrictions.


From a PR perspective, Mr Green trying to suppress this story via an injunction has further damaged his reputation.


A better strategy would be for Green and his advisors to have let The Telegraph publish its story – with all the usual prepublication checks and balances - and then respond accordingly.


Soon after Lord Hain named him, Green put-out a statement denying any allegations of sexual or racial harassment, reminding us of the confidential nature of the information.


But this isn't where the law stops and PR starts in reputation management – in fact, quite the opposite.


Whatever people think about Philip Green (interesting that politicians recently branded him 'the unacceptable face of capitalism'), we have to remember that the 'story' behind the injunction and NDAs are allegations at this stage; and that Green has a right to a fair hearing.


Bring to mind the recent case of Cliff Richard and the BBC as a reminder that trial by media is a dangerous thing.


This is where the media has to tread very carefully now in its further reporting around Green, and where his legal advisors and PR advisors will need to work hand-in-glove to ensure fair and accurate reporting across both print and social media.


We can expect further injunctions in this regard, and, if this turns into a criminal matter, a whole new set of reporting restrictions will come into play. Again, there are plenty of reminders here about how past media reporting has impacted juries.


Finally, let's turn to the people involved in the allegations against Green and the victims of sexual harassment who have mobilised to form the #MeToo movement which has become a force for positive change.


PR and social media have played a hugely important role in bringing this issue into the public domain.


The government is currently looking at the use of NDAs in the workplace to outlaw their use in covering up sexual harassment and potential criminality. And Peter Hain's intervention was influenced by this.


Whatever the outcome of the case against Green, it shows how politics, law, the media and PR all play important roles in balancing the rights of the individual against the public interest.


Gus Sellitto is a legal PR specialist and managing director of Byfield Consultancy
Green may have doubled his problems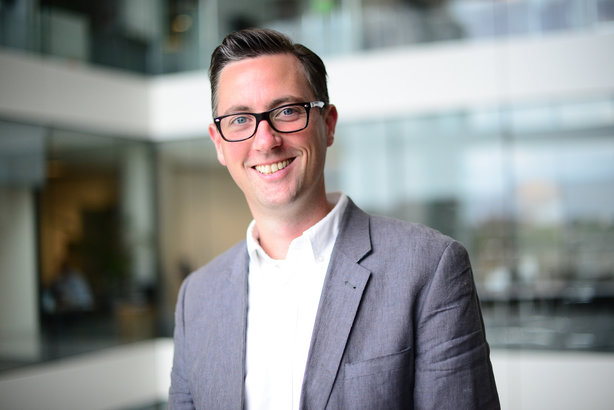 Let's face it, any PR team dealing with harassment claims against a well-known figure are never going to make the problem go away. I suspect most people would say it's not even their place to try.
If serious allegations have been made, they need to be answered just as seriously. That's the role of PR.


But in the case of Philip Green it seems to have taken until last night for him to break his silence.


Only after the whole thing was dragged out through Parliament – and Twitter – did he say, "I categorically and wholly deny these allegations."


Arguably, in a situation like this, tackling the issue head on should be the first course of action rather than using NDAs and the legal process. Admittedly, I'm saying this from a distance and without all the nuance, detail and information to hand.
Green's now dealing with the accusations from a position of weakness because the story is out via an explosive route.

Pat Southwell, director of strategy at Berkeley Communications
But from an outside point of view, to say it doesn't look good is an understatement.


Green's now dealing with the accusations from a position of weakness because the story is out via an explosive route.


If he'd not taken legal action, I doubt the coverage would have been any better, but he'd only be facing one problem (defending his reputation) not two (his reputation and his action against the press).


As the Telegraph put it "press freedoms received a devastating blow".


Putting this particular case to one side, it's always better to tackle issues proactively no matter how difficult they are.


It allows you to have more control of the narrative and can help you get a better hearing as things progress.


Take the example of tennis star Maria Sharapova.


In 2016 she announced that she had failed a drugs test and would be banned from the sport.


At the time she was praised for making the announcement herself and was able to control how the story was presented from the offset.

According to many, she had followed the crisis playbook to the letter and it paved her way back into the sport with minimal disruption.


I accept that equating the Philip Green story to Maria Sharapova's is not comparing like with like.


I'm not saying they're morally equivalent or that Green is guilty, I'm only looking at the case for being proactive vs. defensive and reactive.


But the fact remains that modern PR is all about openness, transparency, truth and collaboration.


Spurred on by social media and the #MeToo movement, there can be – and in my view should be – no alternative.


In the current case, all we can hope is that justice is done, and everyone has their chance to speak out.


Pat Southwell is director of strategy and partner at Berkeley Communications