Here, two delegates of the 2018 Comms Academy, held in Birmingham last week, share what they learned from attending the sessions.


Dave Glanville, senior communications officer, Leeds City Council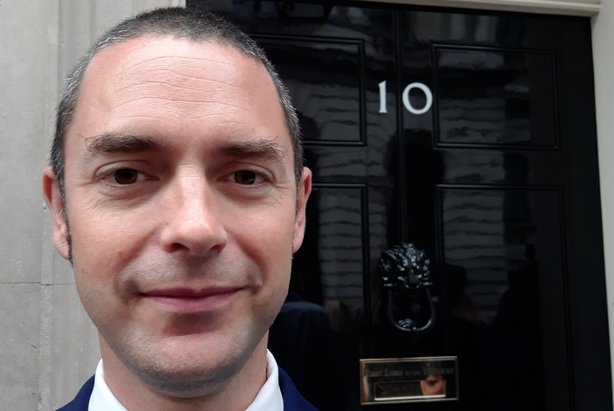 This year's Comms Academy highlighted the challenges facing local government communications teams at both macro and micro levels.
At the macro level we heard about how disinformation – weaponised communications being used by foreign states to challenge our democracy and undermine rule of law – can be strategically countered.

More locally we heard how misinformation causes issues for both central and local government and the need to provide facts tactically to clarify positions and improve public understanding.


At micro level we heard about improving engagement with residents by using Facebook groups to be part of conversations where they're happening.


One of the biggest challenges facing communicators was highlighted by Alex Aiken, and echoed by Francis Ingham, and that's the need to effectively evaluate what we do.


Not only to demonstrate efficacy and show the value of what we do, but also to provide learning and insight for future work.


We need that insight to be able to provide the best advice and to check and challenge our leaders.


On the subject of leadership, hearing from leaders within GCS and local government about the challenges of leadership and how they progressed through their careers was inspiring and thought-provoking.


As one of this year's LGcomms future leaders, hearing from those whose footsteps we're following in is really beneficial.


Livia Oldland, communications manager, Greater Cambridge Partnership
This year's academy showed the scale of the challenge of providing effective, high-quality campaigns to our communities.
Many public sector comms teams are still smarting from years of austerity, and falling levels of trust in public organisations, fake news and confirmation bias are resulting in new techniques to tackle these issues.


One of the new tools in our profession's armoury is data.


Throughout the conference many speakers spoke about the importance of using data to provide insights into their audiences and provide hard evidence on what does and doesn't work.


Talks from members of the Government Communication Service emphasised getting a baseline to evaluate all campaigns and making use of the vast quantities of open data.


Whilst it was fantastic to hear about the many methods of embedding data in public sector campaigns, I was left wondering how I could use data meaningfully with limited resources and training in this area.


With comms professionals' remit of skills expanding rapidly, do we all need to be data experts or should this remain a specialist skill left for data scientists?


As a member of this year's LGcomms Future Leaders cohort, I particularly enjoyed the talks on leadership.


While we may be pushed to learn more and more varied techniques, all the speakers emphasised the importance of remembering the basics.

Peter Fleming, leader of Sevenoaks District Council, emphasised the importance of not getting lost in lingo and clear messaging that shows how it affects the individual.


I loved hearing Eleri Roberts, director of communications at Birmingham City Council, discuss the continued need for collaboration in leadership.

Her maxim of "be ballsy, but collaborate ballsy" is one I hope to emulate throughout my career.