WPR hires Naddy Onions as digital director
Birmingham PR and social media firm WPR has hired Naddy Onions as its new digital director. Onions joins from Grayling, where she was the national head of digital. At WPR, she will be tasked with overseeing digital strategy and communications, and devising social media strategies that will convert into new business opportunities. Onions is highly regarded in the industry and won the 2016 PRCA DARE Award for Industry Leader of the Year. She has recently been shortlisted for a European Search Marketing Award for her work with Ketel One Vodka. She has worked with several well-known brands, including John West, Paypal, Hilton and Crest Nicholson.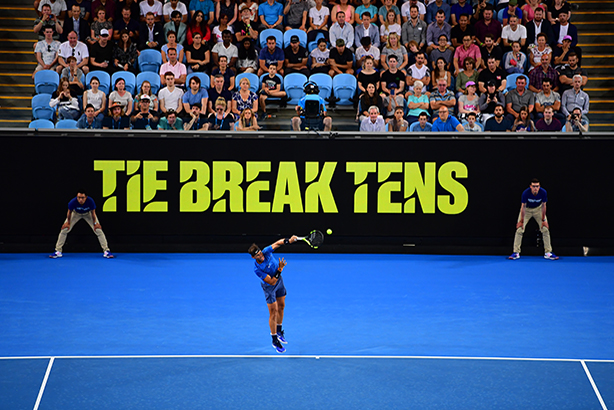 FleishmanHillard scores Tie Break Tens account
The Tie Break Tens (above) has chosen FleishmanHillard to raise the brand and social profile of the quick-fire tennis format in the UK and globally. The agency secured the account following a competitive pitch and it will be overseen by head of sports and entertainment Chris Gratton. FHF will begin supporting Tie Break Tens across social channels and digital outputs, as well as assisting it with future global events in the pipeline. Launched in London in 2015, Tie Break Tens tournaments have been played in Vienna, Madrid, Melbourne and New York. They have attracted some of the top tennis stars, including Andy Murray, Serena Williams, Novak Djokovic and Maria Sharapova. Unlike conventional tennis, Tie Break Tens matches are comprised solely of ten-point tie breaks. The account adds to FHF's sport and entertainment offering within the brand marketing practice headed up by Lauren Winter. Other clients include GoPro and Fitbit.
Yesterday's briefs: Brands2Life's new digital head, wins for Palm PR, Well Hello, Full Fat, Fever, Octopus

Improbable win for Dynamo
Dynamo PR has been appointed by British technology company Improbable to support strategic communications and help promote SpatialOS, its cloud-based platform for game development. The team recently supported Improbable's announcement of a strategic investment from NetEase. Dynamo will assist Improbable with strategic communications and news announcements to communicate the value of Improbable's SpatialOS platform for game developers. SpatialOS is a platform that allows game developers to create online games of unprecedented scale, richness and depth by leveraging distributed computing in the cloud. The team will also help with events and has previously worked with the Improbable PR team on GDC, E3 and GamesCom.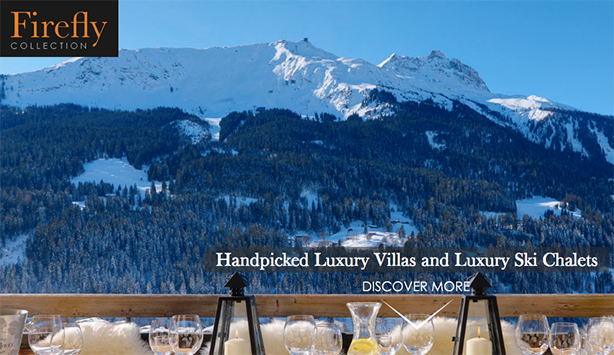 White Tiger adds luxury travel agency client
London-based, all-director agency White Tiger PR has been appointed to promote ski chalets and luxury villas travel agency Firefly Collection. White Tiger PR will be charged with helping position the Firefly Collection for winter and to securing long-lead opportunities for the spring and summer in 2019. Firefly Collection has a portfolio of more than 600 properties across 74 destinations, from Anguilla to Zakynthos and luxury ski chalets in Austria, France, Italy, Switzerland and Canada. The account win follows recent additions Rome2rio, Australia's Daydream Island Resort and Devon restaurant and hotel The Ginger Peanut.
MacComms adds digital agency client
Yorkshire PR agency MacComms has been appointed by Yorkshire digital creative agency Tall to help raise its profile and support business growth. Tall was founded by creative director Guy Utley and produces creative experiences for a range of clients in the sports, manufacturing and financial sectors, including England Rugby, Yorkshire Building Society and Sky Bet.