The comms project, which soft-launched in August, is aimed at anyone who might not have previously considered a career in the fire service, such as BAME and LGBT+ individuals and women.
The campaign, which the Home Office said is not a recruitment drive, has been built on three areas, although so far only the first has gone live.
Hinged on the statistic that 95 per cent of firefighters in England are male and white, the campaign is designed to bust the myths around the job and inspire people who have not considered the service to think about joining.
A fitness guide provides guidance on how prospective recruits can get fit at home or in the gym to give them the confidence to attend a fire station 'have-a-go' session.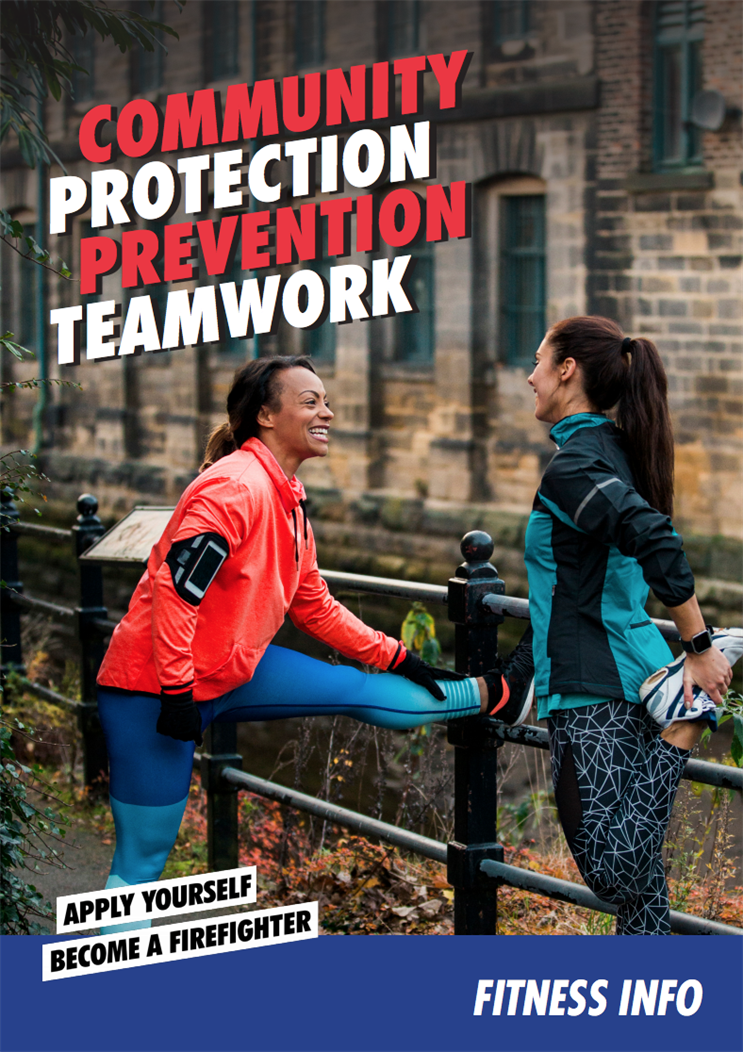 The second aspect of the campaign will focus on atypical role models – people from fire services across the country talking about issues such as mental health, being LGBT+, not having English as a first language and being a working mother.
Finally, the mythbuster guide will seek to set the record straight on misconceptions about areas including working patterns, fitness requirements, maternity leave entitlement and policies on piercings and tattoos.
The Home Office plans to launch a dedicated Fire England website, which will offer the above content in addition to the fitness guide. The government department said that once that site is live, it will further promote the campaign via channels such as women's magazines, newspapers and social media, as well as regional fire services' own comms and social-media platforms.
While the Home Office insisted this was not a recruitment campaign, it said the "material underpins the new on-call firefighter recruitment website", which was jointly funded by the National Fire Chiefs Council and Home Office.
The campaign's impact will be measured in the Home Office's annual data collection of diversity statistics.
Andy Tighe, the Home Office's director of communications, said: "Firefighters often display extraordinary courage and bravery, but they're not superhuman – they are ordinary people like you and me.
"This campaign is designed to bust the myths around being a firefighter and highlight role models in fire and rescue services from all kinds of backgrounds.
"A career in the fire sector can be highly rewarding, and we hope this campaign will attract people who may not otherwise have considered this opportunity."
The campaign builds on the efforts already made by individual fire services. Last year, women and BAME communities became the top targets for a recruitment drive by London Fire Brigade, with the campaign gaining support from London Mayor Sadiq Khan, among others.
---
Click here to subscribe to the FREE public sector bulletin to receive dedicated public sector news, features and comment straight to your inbox.
Make sure you register for the site to access more than one story per month.
To submit a news, comment, case study or analysis idea for the public sector bulletin, email Ian.Griggs@haymarket.com