The new unit, centred on how organisations look after their staff, will provide research, strategy and comms advice on how to tackle issues such as the gender pay gap, social mobility and skills, as well as how to talk about them internally, externally and to government.


The human capital practice will be led by Public First founding partner Rachel Wolf, a former advisor to David Cameron on women and equalities as well as skills and innovation.


Two senior staff have joined the agency to help lead the practice; Eleanor Shawcross, former special advisor and deputy chief of staff to George Osborne and Jennifer Powers, former managing director of Westbourne Communications.


Earlier in her career, Powers was head of corporate affairs for the Energy Saving Trust and also worked for the Food Standards Agency in a public affairs role.


Also part of the team forming the new practice is Public First associate partner Elena Narozanski, a former Home Office policy advisor to Theresa May and a current member of the Team England boxing squad.


The agency launches the new practice this month, in the wake of a report it complied for the Association of British Insurers which looked at the gap between the proportion of men and women at managerial level and above in companies, known as the 'seniority gap'.


The research concluded that the main reason for the gap is motherhood and the fact that women's careers often stall when they take on the bulk of child-caring responsibilities.


Unconscious bias and conscious sexism also play a part, the report found.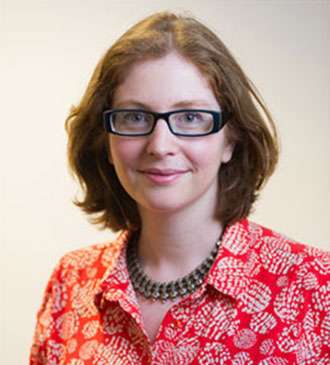 Wolf (pictured above) said: "So far, organisations have been able to get away with a Gender Pay Gap report and some rhetoric. That can't continue: they will increasingly face reputational damage, and they won't keep hold of their most talented people. We're combining our capabilities in research, policy, and political and public communication to help companies do the right thing and talk about it in the right way."