The marcoms group's like-for-like gross profit has risen by eight per cent, while its operating margin has gone up to 12.4 per cent, according to its interim results released this morning.
Profit before tax has increased by 26 per cent to £16.7m and net earnings are up 18 per cent, to £10.7m.
In the UK, like-for-like gross profit rose by 10 per cent and "headline operating profit was up an excellent 42 per cent on 2017".
The marcoms group stated: "We posted an increase in UK gross profit of 10 per cent, with our Sport & Entertainment and Mobile divisions continuing to trade particularly positively."
Across the rest of the group, like-for-like gross profit was "flat" in the Americas, but up four per cent in Europe, 10 per cent in Asia and Australasia, and 27 per cent in the Middle East and Africa.
The group also announced a 15 per cent rise in interim dividends to 2.45p.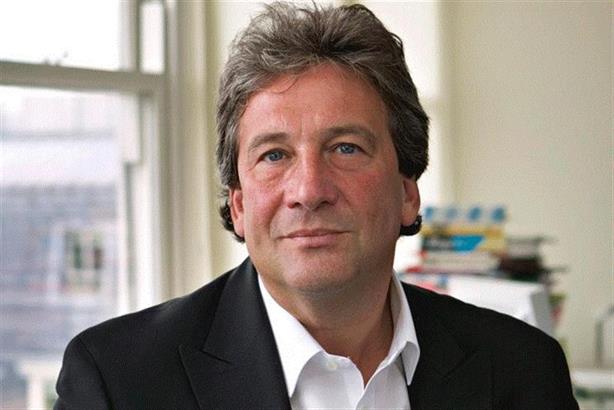 Commenting on the results, David Kershaw (above), M&C Saatchi chief executive, said: "The Group recorded good gross profit and strong earnings increases over the first half of 2018."
He added: "In keeping with our established and proven strategy, we continue to start new businesses and open new offices. This will propel growth in future years. The second half of 2018 has started well, with trading in line with expectations."
The group also announced this morning that Jamie Hewitt, its long-standing group finance director, is to step down after more than 14 years at M&C Saatchi, "to pursue other career opportunities."
Hewitt is on a 12-month notice period and "will remain in his position until a successor has been recruited to ensure an orderly handover," it said.

Shares in M&C Saatchi rose 0.64 per cent this morning to 379.40p.