PRWeek has unveiled its Hall of Fame class for 2018.
The latest set of inductees is comprised of Chevron's Dave Samson, former Weber Shandwick CEO Harris Diamond, FleishmanHillard chair John Graham, Padilla chair Lynn Casey, Elon University dean Rochelle Ford, and Harley-Davidson's Joanne Bischmann.
It is the sixth time PRWeek has inducted a group of industry legends into its Hall of Fame. This year's ceremony will take place in New York City on December 3.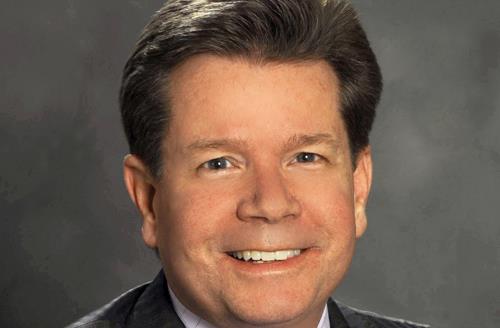 Dave Samson, GM, public affairs, Chevron
Samson has been GM of public affairs at Chevron since 2004, leading a team responsible for Chevron's communications strategies and activities, including digital and social engagement, media relations, employee engagement, and executive comms. His team is also responsible for corporate branding, advertising, research, and analytics.
Samson joined Chevron from Oracle, where he was VP of international PR and executive communications. Previously, he worked at Ketchum and Levi Strauss & Co.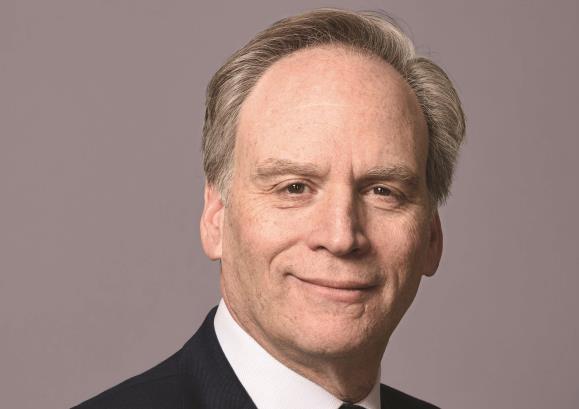 Harris Diamond, chairman and CEO, McCann WorldGroup
Diamond is the rare PR pro who transitioned to the world of advertising. He now oversees more than 20,000 employees in more than 100 countries at McCann, working for clients including Coca-Cola, GM, L´Oréal, Mastercard, Microsoft, Nestlé, and Reckitt Benckiser.
Prior to joining McCann in 2012, Diamond was CEO of Weber Shandwick, which was formed in 2001 following the combination of BSMG Worldwide, which was acquired by Interpublic in 2001, where he was a founding partner and CEO, and Interpublic Group's Weber/Shandwick. Diamond was also CEO of IPG's Constituency Management Group, created in 2004 and comprising companies in PR (Weber Shandwick, Golin), sports (Octagon), experiential (Jack Morton), and consulting and branding design (FutureBrand).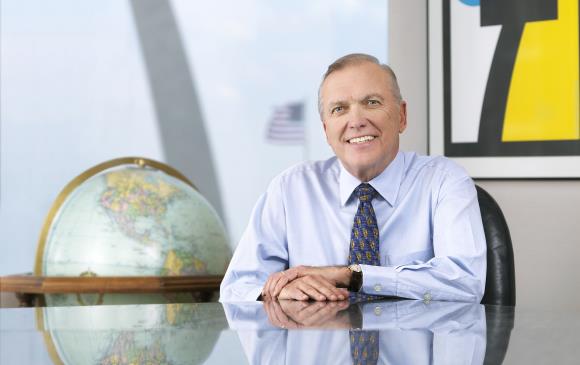 John Graham, chairman, FleishmanHillard
John Graham joined FleishmanHillard over 50 years ago in 1966 and helped the firm grow from a single office to a global entity with more than 80 outposts around the world.
Graham became a VP, director, and senior partner in 1970; president and CEO in 1974; and chairman in 1988. During his career, he worked in most aspects of PR, including public affairs, financial and corporate strategy, investor relations, crisis, employee relations, strategic media placement, opinion research, and issues management.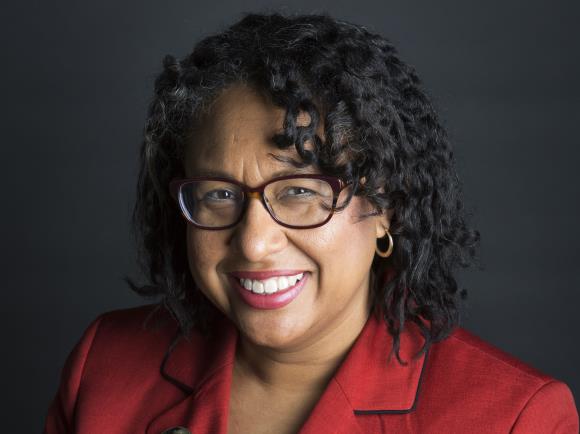 Rochelle Ford, dean and professor of the school of communications, Elon University
Ford this year became dean of the school of communications at Elon University after a long career at Syracuse and Howard universities.
She was chair and a tenured professor in the PR department of the S.I. Newhouse School of Public Communications at Syracuse University, as well as provost faculty fellow. Prior to that, she spent 16 years in the school of communications at Howard University in Washington, DC. There, she was a faculty member in the Department of Journalism and the Department of Communication, Culture, and Media Studies, and associate dean of the School of Communications.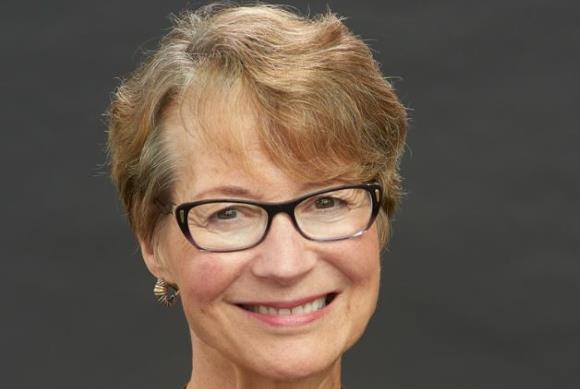 Lynn Casey, chair, Padilla
Lynn Casey was the third CEO to lead the former Padilla Speer Beardsley since the agency launched in 1961. She helmed the company through the largest acquisition of its history when it combined with CRT/tanaka in September 2013 to form Padilla, as well as several deals since then, culminating in its acquisition by Avenir Global in August, at which point she transitioned to the role of chair.
Casey is a past board chair of the Greater Twin Cities United Way, vice chair of the University of Minnesota Foundation, and serves on the board of Mia (Minneapolis Institute of Art). She is an active member of the Minnesota Women's Economic Roundtable and Itasca Project.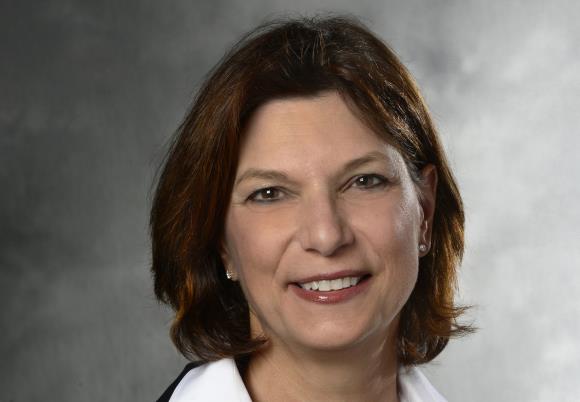 Joanne Bischmann, VP of communications, Harley-Davidson; president, Harley-Davidson Foundation
Bischmann leads communications for Harley-Davidson Motor Company as well as overseeing the business aviation and travel and meeting services functions of the iconic American motorcycle manufacturer. She is also president of The Harley-Davidson Foundation, which supports community needs based on education, health, and the environment in places of greatest need where the company has corporate facilities.
Since joining Harley-Davidson in 1990, Bischmann served as manager of advertising and promotions, director of marketing, VP of marketing, and VP of licensing and special events, before assuming her current position in 2010. She previously worked in advertising at creative agency Hoffman, York, and Compton in Milwaukee.