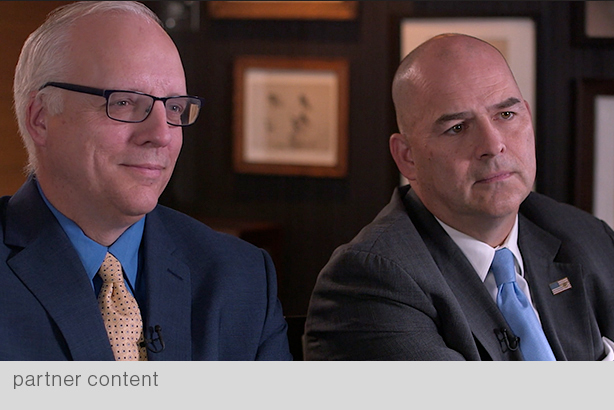 Ask any PR pro to identify two areas he or she must master, media relations and measuring the impact of their efforts will likely top the list. Ask that same PR pro to identify two areas he or she still needs help to fully master, you'll likely get the same answer.
Speaking of answers, PRWeek recently convened three industry leaders for a two-video series to discuss their media and measurement strategies – ones from which all PR pros can learn.
From influencers to proper staffing to avoiding common mistakes, much great counsel is offered in this video featuring Cision CEO Kevin Akeroyd sits down with Bayer's Ray Kerins (SVP of comms, government relations, and policy) and Chris Loder (VP of external comms).