Winkleman and Ranganathan to host PRWeek UK Awards - buy your tickets
Strictly Come Dancing host Claudia Winkleman and comedian Romesh Ranganathan are confirmed as hosts of the PRWeek UK Awards 2018 - and it's not too late to buy tickets and tables for the biggest PR celebration of the year.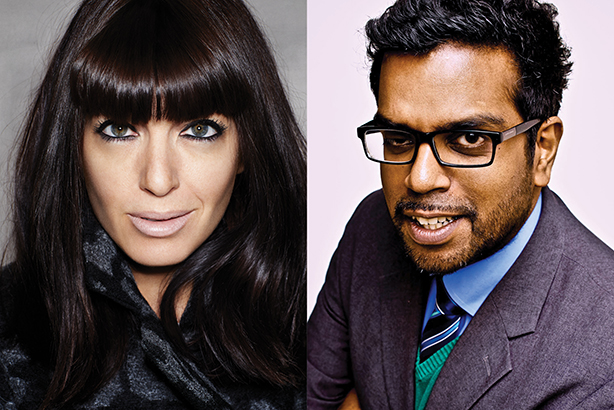 Please sign in or register to continue.
Need to activate your subscription?
Need to activate your Subscription