Tackling racial bias in America is a big task. While the response requires a multifaceted approach, part of it is a corporate point of view from some of the nation's biggest brands.
Procter & Gamble challenged Egami to relaunch the My Black is Beautiful platform and engage its target audience of black women in a substantive and meaningful way. This resulted in the creation of the campaign The Talk, which highlighted that unlike other situations where the talk is about "the birds and the bees," the talk in black households discusses racial bias in America.

How can other brands also acknowledge the negative impact of race issues in a way that demonstrates cultural competency and a commitment to diversity and inclusion, while still embracing all consumers?

In cause marketing, it's mandatory to have genuine passion and dedication for the cause and those impacted. Brands must commit to listening and understanding. For The Talk, we conducted focus groups with black influencers to earn trust, feedback, and guidance. We tested concepts and co-created content with them to ensure the work was authentic.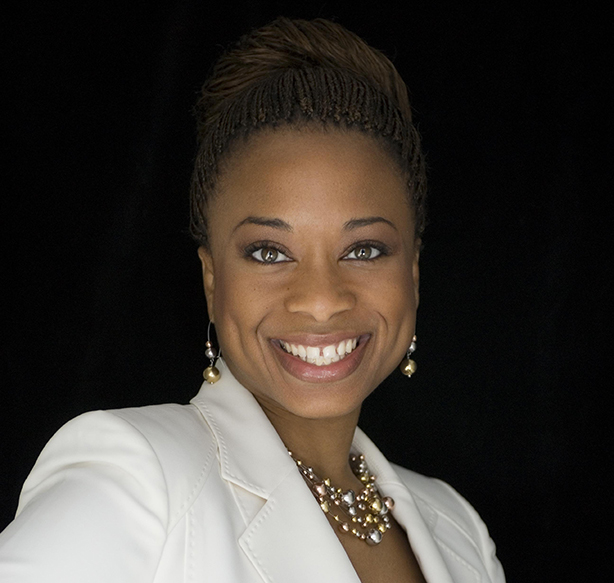 By creating safe spaces, unique cultural sensitivities can be discovered, allowing brands to tackle issues in a culturally competent way.

A thick skin and willingness to stay the course during possible backlash is a must, not just a commitment during the course of the campaign.

Brands need to realize when they have the right to lead the conversation. Egami relied on influencers and the community to step in and own the conversation.

Brands must make every effort to understand cultural nuances, asking themselves where they have the right to enter into culturally sensitive conversations, and build their marketing around that.
Teneshia Jackson Warner is founder, CEO, and chief creative officer of Egami Group.