Here, two commentators give their view of the unfolding PR disaster and its legal implications: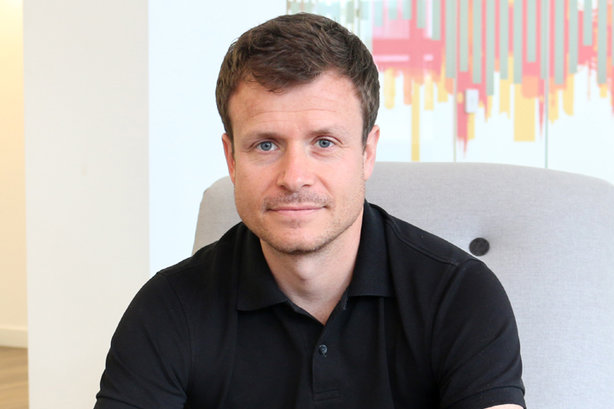 Men behaving badly
What is it with tech billionaires? One minute they're the darlings of the markets, achieving gravity-defying valuations for their loss-making businesses. The next, they are pilloried.
Take Travis Kalanick, former CEO of Uber. A series of scandals involving sexual harassment, macho culture and a video of him swearing at a driver forced his resignation.
Now, Elon Musk has called the British diver that helped rescue 12 Thai boys and their football coach a "pedo guy" after he claimed the Tesla CEO's offer of a mini-sub was a PR stunt.
That one tweet wiped $2billion from Tesla's stock value in single day (although it quickly bounced back within 48 hours).
There are two big questions here.
First, why is Musk acting like a modern-day superhero and racing to the rescue with his inventions? Second, are superstar CEOs with celebrity status and millions of social followers a help or a hindrance when it comes to your brand's currency with the public?
The superhero syndrome is easy to explain.
All his businesses are loss-making. Tesla alone lost $710m on $3.41bn in revenue in the first quarter of this year.
Their future depends on investor confidence and it's Musk that they're backing to deliver.
His personal brand is everything and to sustain rock-star CEO status, especially when you're struggling to meet new car production goals, requires ingenuity and invention.
Maybe offering to fix Flint's public water crisis, or to rescue kids from a cave, makes him a modern-day Tony Stark and gives him a shield of invincibility.
It certainly gives the media something else to talk about instead of missed earnings targets.
In the old days, Richard Branson was the swashbuckling CEO. He built his personal brand through a combination of audacious record-breaking challenges and traditional photo stunts.
It was more innocent, less cynical times and the tabloids lapped it up.
Now, we expect more of our billionaires. Gates is fighting malaria. Zuckerberg is aiming to give the whole world access to the internet. We've come to expect them to use their talents and wealth for social good.
Maybe Elon is just trying to find his philanthropic groove.
On the second question, when you've got 22 million Twitter followers like Musk, you've got a bigger platform than most major media brands can offer you.
But despite the obvious advantages a socially engaged, media-friendly CEO gives you, the risks of owning a megaphone this loud are many, especially for someone with controversial opinions and an ego as big as a cathedral.
The good news is that brands are typically more resilient than their CEOs. The fact that Tesla's share price rebounded within 48 hours, and demand for their iconic cars is as strong as ever, is a case in point.
Few individuals are ever bigger than their brand, however hard they try to be. Unless, of course, you're a Kardashian.
Nonetheless, his actions against me do not justify my actions against him, and for that I apologize to Mr. Unsworth and to the companies I represent as leader. The fault is mine and mine alone.

— Elon Musk (@elonmusk) 18 July 2018
Ironically, Musk said that he should "probably say nothing more often" on Twitter in an interview with Bloomberg two days before his "pedo" tweet. For the sake of Tesla investors, let's hope he follows his own advice – following his overdue apology this morning.
Charles Tattersall is chief executive of Citypress
---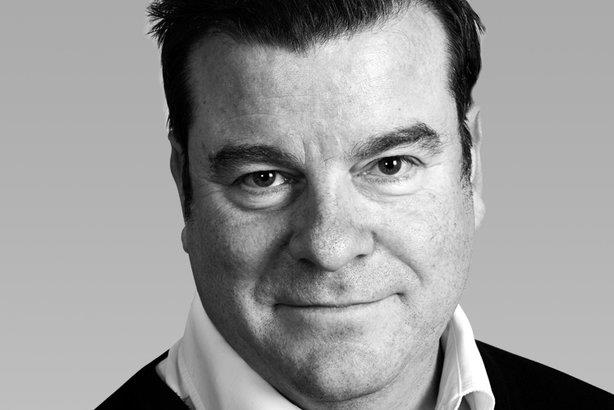 A well-timed apology by Elon Musk could reduce potential damages by 50 per cent
The British cave diver has said he is considering legal action against Musk. His "pedo guy, you really did ask for it" tweet followed a heated exchange about Musk's suggestion that the rescue could be effected by means of a mini-submarine.
Can he sue for libel?
Certainly a tweet may be libellous - a case brought by cricketer Chris Cairns in 2012 established that.

Cairns was falsely accused of involvement in match fixing by Lalit Modi, an Indian businessman and former Chairman of the Indian Premier league, which owned the Twenty20 franchise.
The libel was contained in a tweet by Modi, which was probably not very widely published but the judge took account of the grapevine effect of publication on the internet.
Cairns was awarded £90,000 damages at trial and his legal costs of well over £1m.
Although Musk did not use the individual's name in the tweet, this should not present a problem.
The court is likely to decide that people reading the tweet knew the words referred to him. The claimant need not be referred to by name.
There is little doubt the meaning of the words would have been understood by most readers to amount to an allegation of paedophilia and that (if taken seriously) that is a most serious allegation.
It is obviously highly defamatory and likely to cause serious harm to the diver's reputation. A claimant has to show serious harm to bring a libel claim.
The claimant must prove the words are defamatory of him. Vulgar abuse, however is not actionable.
The court would have to decide whether the words were just vulgar abuse or whether they did convey a defamatory imputation.
Words said (or tweeted) in the heat of the moment can sometimes be regarded as mere insults.
There is clearly room for argument as to whether readers would have thought the words really reflected on the claimant's character or were mere insults.
Given the very serious nature of the allegations it is probable that the court would regard the words as defamatory, not mere abuse.
Assuming he is unable to prove the truth of the allegations - or to make a strong case that the words were just abuse - often the best course for a potential defendant in these circumstances is to mitigate the damages by making an offer of an apology and compensation, perhaps a donation to charity.
This might avoid further harm to the tweeter's own reputation and his company's share price (there have been reports of an adverse impact on Tesla).
A stubborn defendant may pay a huge price in terms of damages, costs and his own reputation.
Even an individual with very deep pockets may find that an ill-advised tweet can have a p-lasting impact and cause considerable damage.
A well-timed apology will not always stop a libel case but can reduce the damages by 50 per cent.
Steven Heffer is partner and head of arts and culture group at Collyer Bristow