Kwittken takes global tech brief
Kwittken has been appointed as global PR agency of record for Park Place Technologies. The data centre hardware maintenance firm has more than 11,000 customers across more than 100 countries. Kwittken will lead M&A, crisis, corporate and b2b comms across the globe, through its New York, London, Toronto and Singapore offices.
MHP expands MSCI work
MHP Communications has been appointed as the retained PR adviser to the real estate business of research and analytics business MSCI. MHP already advised MSCI across its UK index, analytics and ESG research units. MHP director Christian Pickel will lead the enlarged account.
Penhaligon's hires The Communications Store
The Communications Store has been appointed to handle the global communications and UK PR for Penhaligon's, the British perfume firm founded in 1870. Penhaligon's has 34 stores globally and is also available at high-end retailers including Harrods and Fortnum & Mason.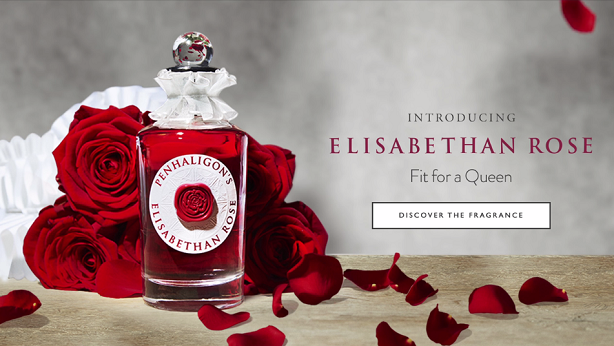 Push pulls in Frank
Push, an online ad agency that is also a Google premier partner, has hired Frank to handle its b2b comms. Frank co-founder and group MD Andrew Bloch said: "A lot of SMEs currently don't believe services like AdWords and PPC can be made to work for them and they couldn't be more wrong. Push take the almost unending marketing opportunities that Google offers SMEs and works with the search engine and their clients to deliver market-leading campaigns. Whatever the industry or objective, Push can drive more customers to your door."
Roland Dransfield gets pier briefs
The Blackpool Pier Company has appointed Manchester-based Roland Dransfield to handle PR for its three piers, including a plan to celebrate the Central Pier's 150th anniversary in May.
Food travel firm hires agency
Fellow Manchester agency Philosophy Public Relations has been hired by Spain-based Devour Tours to promote its food and culture tours in the UK.