Employers should take a number of steps to positively affect diversity and inclusion in their teams, the report said, including:


• Monitor and collect diversity metrics through employee surveys and equality impact assessments


• Introduce fair and transparent recruitment practices through unconscious bias training, posting job adverts online and on different jobs boards, and outreach programmes


• Offer structured and paid internships


• Offer quality and paid apprenticeships.


Launching the report, Francis Ingham, PRCA director general, said: "The consensus in the industry is that diversity must improve and today we are providing the industry with clear steps to make that change."


This launch event for the report, held at M&C Saatchi PR's offices in London last night, follows a pledge by the PR and Communications Council to improve diversity within the industry.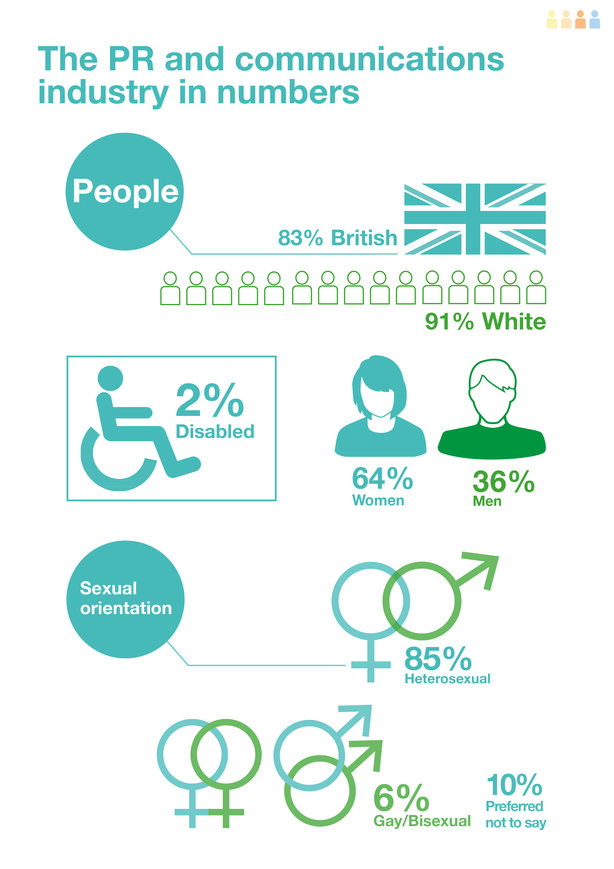 This pledge was inspired by statistics in the PR Census 2016 that the industry is 91 per cent white and 83 per cent British.
The PRCA said the statistics highlighted the need for a collaborative, industry-led approach.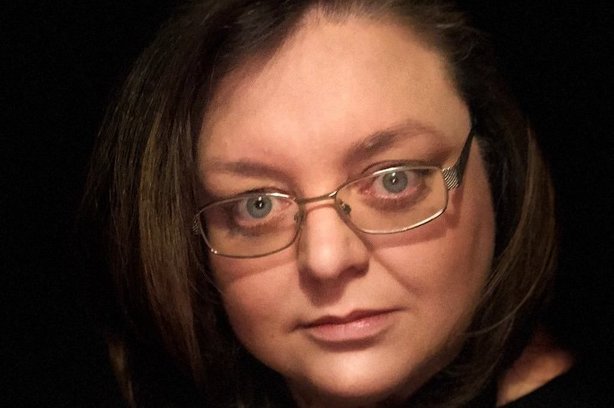 Sarah Stimson (pictured), chief executive of industry diversity charity the Taylor Bennett Foundation, which is the PRCA's charity of the year, said: "This report is indicative of [the PRCA's] wider commitment to diversity across the industry in all forms. It covers the issues comprehensively and gives practical guidance on addressing diversity in the PR workforce. We welcome it wholeheartedly."

Sarah Hall, president of the CIPR, said the PRCA's report took the industry "a step forward" on diversity issues and echoed work carried out in its own 'State of the Profession' report, to be launched next month.
Pema Seely, chairman of the PRCA Diversity Network, said: "Bright young people want to work in modern and inclusive environments. Simply put, people want to come to work knowing that they will learn and develop. For me, diversity is a key part of that, otherwise we will have the same people, with the same ideas, and ultimately the same results."