Following our look yesterday at the seven (old, or at any rate established) agencies to watch this year, here are the new kids on the block.
All were founded during 2017. They are listed in alphabetical order, not in order of merit (sorry, Frankie).
1) Jolly Rebellion
Founded by industry stalwart Frankie Oliver (below, centre) and launched in August 2017, the new agency brings together PR, advertising, influencers and digital under one roof in another expression of the trend towards convergence of marcoms disciplines. The agency, whose motto is to 'make good trouble' (Trump supporters, look away now) is on a mission to do good for brands, people and the world and will bring its specialists from different disciplines together at the start of each new brief to deliver the best solution.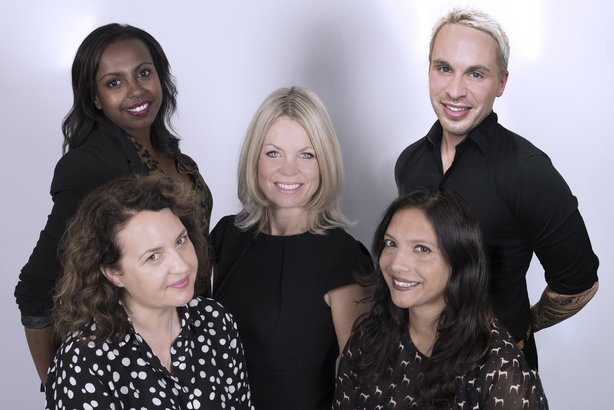 2) Milk & Honey
Former Hudson Sandler MD Kirsty Leighton, a veteran of Edelman, Text 100 and Waggener Edstrom, said she wanted to create a "land of opportunity" for her own consultancy, hence the name Milk & Honey. Twelve months after launch, its clients include price and product comparison service PriceSpy, compliance software firm Corlytics, and 'ethical' Uber alternative, Piing. With the experienced and ambitious Leighton at the helm, who would bet against further growth in 2018?
3) Newsfeed PR
Start-up agencies do well to have the backing of a bigger agency, given the time and cost saving on back-office expenses; Hope&Glory's founders told PRWeek last year that Lansons' backing gave it a "head-start" of up to a year on other start-ups. Good Relations spin-off Newsfeed PR is fully owned by VCCP, a creative group going through a strong period, finishing a "very close" second in our sister title Campaign's Ad Agency of the Year stakes. With a founder with a Sandhurst education, a journalism background and Bell Pottinger (more on whom later) on his CV, will a similar head-start come to fruition?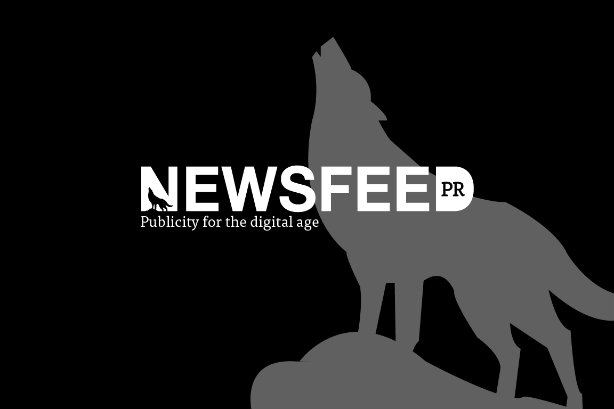 4) Pagefield Global Counsel
Created phoenix-like from the ashes (and 17 former staff) of Bell Pottinger, the specialist crisis comms, international affairs and litigation outfit is a sibling agency to Pagefield. It was founded in autumn 2017 by Stuart Leach, a former advertising executive and barrister, in partnership with Mark Gallagher at Pagefield. PGC specialises in the "complex and the contested" and the intention is that it will complement the public affairs, corporate comms and campaigning skills offered by its sibling agency.
5) The Blakeney Group
Set up at the start of the year by former Centrica corporate affairs chief staffer Gabe Winn (also a veteran of Stronger In, for his sins), corporate affairs specialist Blakeney has tended to keep a low profile. Clients however are higher profile, and have included large organisations including Gatwick Airport, Really Useful Group, Amec Foster Wheeler, Malaria No More and Shell. The agency now has a staff of six, after one founding employee, Vote Leave alumna Cleo Watson, was poached by Number 10. Revenue for its first full financial year is projected to exceed £1m.
6) The Difference Collective
Healthcare specialist The Difference Collective is on this list for two major reasons: its founder's track record and its commitment to virtual and flexible working. Founder Angie Wiles (below) had jointly set up Virgo health in 2003, and built it to a 60-strong powerhouse that was snapped up by Golin in 2012. Her new agency is based around freelancers and has no central location - the virtual working concept is not new, but appeared to take off in 2017 in PR, and seems particularly apt when the medical and pharma industries are themselves large-scale users of contract labour.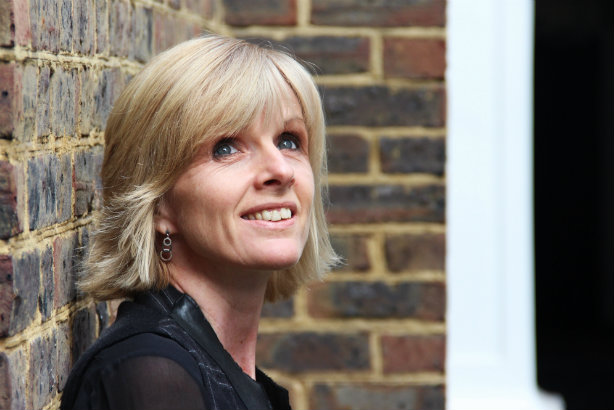 7) Tyto
Did someone mention virtual working? Tyto's founder Brendon Craigie prefers to refer to his new tech agency as 'location agnostic' rather than virtual, but the promise of better value through reduced office costs is the same. Ex-Hotwire boss Craigie had eight staff on board for his new launch including six Hotwire leavers, ex-Freuds associate director Rebecca Donnelly and Craigie's co-founder, former charity worker Ellen Raphael. Opinions are split on whether a blog by Craigie about Hotwire's "long line of spin-offs", written just before Tyto launched, was meant as genuine praise or a cheeky passing shot.
Read next: How did we do last year? Revisit our seven new agencies to watch in 2017