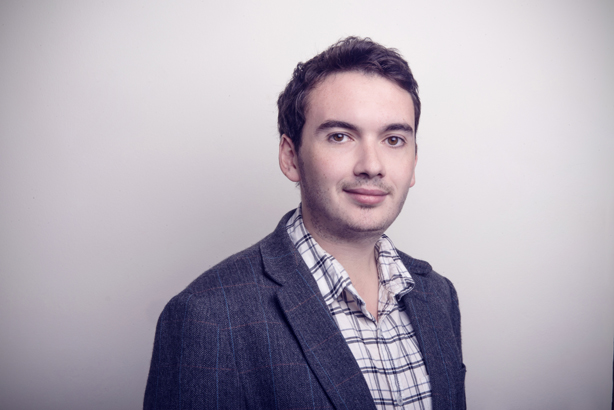 Early in the year, Robert Bownes (above), began talking about a subject that will be on everybody's lips by next May; the introduction of the General Data Protection Regulation (GDPR), which will significantly strengthen the provisions of our existing data protection legislation.
"Do you send unsolicited emails to journalists? You could have a big problem," warned Bownes.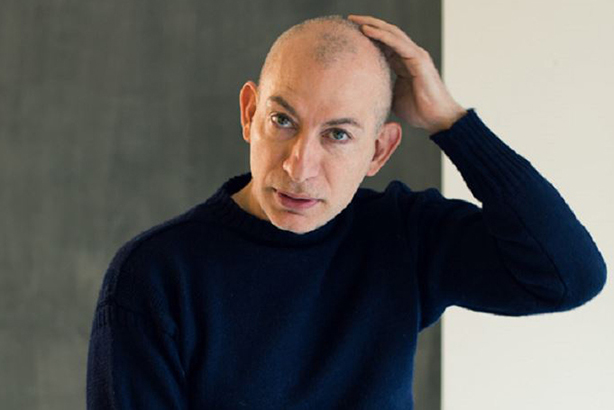 A second warning, on the same subject, came later in the year from Unity co-founder Gerry Hopkinson (above).
He told readers: "GDPR is coming and it could be a disaster for organisations that are unprepared."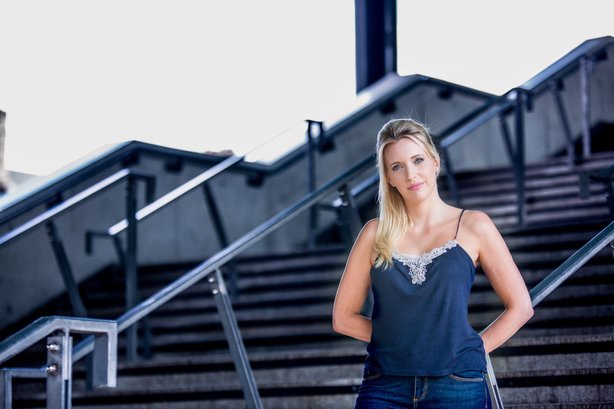 If there's something opinion writers for PRWeek really enjoy, it's pronouncing that a former way of doing things is, effectively, dead.

This was the case with Nina Sawetz (above), who told readers as delicately as one can in this case, to: Keep up or close up because the traditional agency model is dead. That told us, then!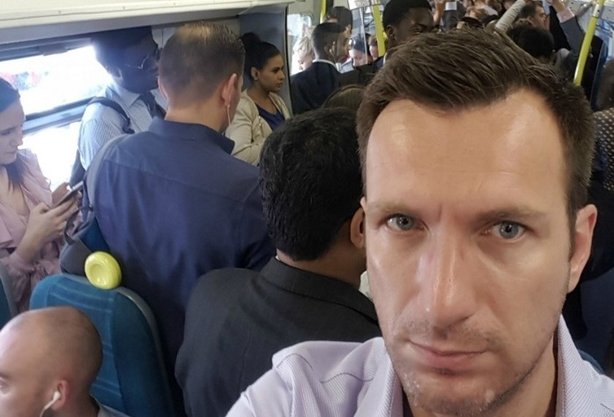 During the summer, Southern trains, seemingly in a permanent state of crisis, enjoyed a few days of light relief in the form of 15-year-old intern Eddie, who manned the company's Twitter feed to the delight of commuters and spawning the hashtag #AskEddie.
Not all commuters were delighted, though, including Beattie Communications director Chris Gilmore (above), who wrote: Here's what I'd #AskEddie: why does Southern think exploiting a kid is the way out of its crisis?
There is so much talk about convergence between the various disciplines of PR, marketing and advertising that one hardly knows how to correctly define an agency any more.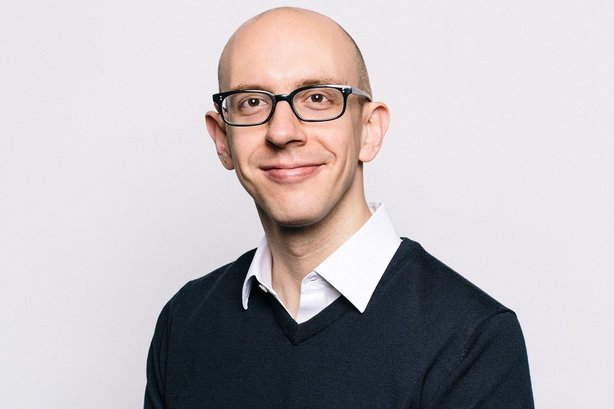 But it was refreshing to hear from Pete Marcus (above) at Harvard, about what the PR world can learn from its counterparts in his piece entitled: "Why PR needs planners - and what we still have to learn from ad agencies".
Finally, many people in this industry have had the chutzpah to start off in business for themselves.
For the majority, this has been a rewarding experience, but some felt it was worth reminding the industry about what it takes to go out on your own.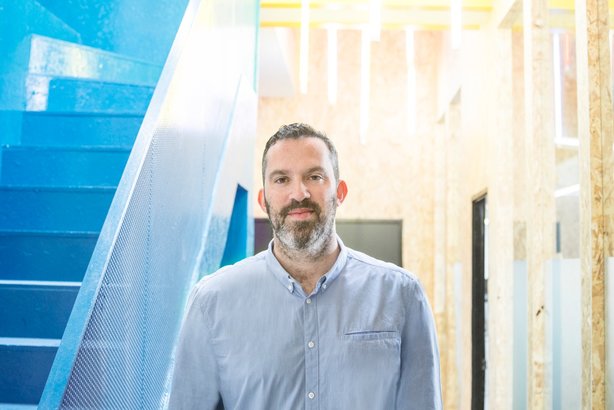 David Fraser (above) at Ready10 describes the DIY skills he had to rapidly acquire, along with knowledge of the Arsenal home-game fixture list, in "Six things I wish I'd been told before starting my own PR agency". (The agency was crowned the best start-up at the PRWeek UK Awards later in the year.)