Argentina has been a developed PR market for years, and most global agencies like Ketchum, Porter Novelli, FleishmanHillard, Edelman and Burson-Marsteller have had a longstanding presence in the country. This is backed by a strong PR council that is a mixture of individual associations likened to the PRSA and includes an agency consortium group similar to the PRCA, PR Council or ICCO.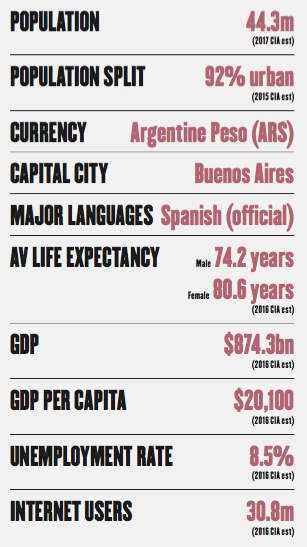 Argentinians are world famous for creativity and inspiration (and soccer, tango, meat and wine). Argentina has had a PR Lions juror every year since the category was introduced at the Cannes Lions Festival and has won several Cannes Lions.
This reputation for creativity influenced many global companies' decisions to move their digital departments and media hubs to Buenos Aires.
Yet, as with everywhere in the world, our market is in flux. Recent political events here have meant the comms industry has had to reinvent itself, to position itself truly within the global marketplace.
After a decade-long populist government led by the Kirchners (where much of our work was focused on public affairs and government relations), the liberal, pro-market Macri government is quickly establishing new rules.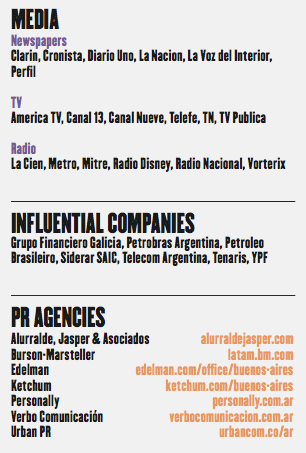 In the past, most private companies had to discuss highly regulated prices with the Secretary of Commerce, were required to approve imports with government officials, and many times were prosecuted based on media interviews.
The Kirchners made the leading Argentine media company, Clarin, its public enemy and tried to discredit it under the slogan 'Clarin lies'. Ex-trade secretary Guillermo Moreno was sentenced to prison for using state funds for anti-Clarin propaganda.
But, surprisingly, within the past two years, the political tide changed, as the Latin American axis of populism started to become more centrist. Mauricio Macri won the presidential election, and just a month ago, he won the mid-term election by a landslide. Since becoming president, he has begun deregulating the economy and trying to reconnect with the world.
This political shift has meant that our marketing practices have to be reignited. Marketing departments at global companies that were resources-stripped and nearly dormant for years had to come back to life pretty quickly.
Agencies also started to face strong challenges. From the need to rocket forward with digital (Argentina has a strong internet penetration and mobile access is everywhere) to traditional media and ad agencies rebranding themselves as creative agencies to avoid extinction, the market entered this new era with an every-man-for-himself state of mind.
PR agencies are not out of the woods either. Mergers, acquisitions, talent scar-city, and a lack of new capabilities are the plat du jour of a difficult menu.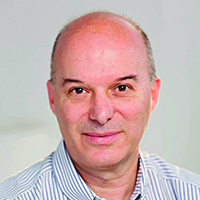 So now, it's reinvention time. Crisis management, public affairs, digital, influencer relations, measurement and business skills distinguish the leading agencies from the pack. Budgets are severely questioned and ROI is the new mantra. There are no sacred cows, and sustainability and community relations are suffering. But we are crisis survivors, and there is a world of opportunity for us in this critical time.
As heirs of world-renowned authors like Jorge Luis Borges, Argentinians are great storytellers. The future looks bright for our country and we are here to tell its story.
Gustavo Averbuj is partner & CEO at Ketchum Argentina