Abby Priest developed a concept to position Adobe as a creative partner to its users, in the 80th anniversary of Edvard Munch's iconic painting 'The Scream'.
Adobe worked with designer Kyle T Webster, whose digital brush-design business KyleBrush it has since acquired, and Oslo's The Munch Museum to recreate, in digital form, seven of the artist's brushes.
Creative Cloud users were then encouraged to enter a competition (above) by designing their own '5th Scream' – Munch himself painted four versions of the picture – using those digital brushes. The prize was €6,000 and an all-expenses paid trip to Adobe's MAX event in Las Vegas in October.
A group of influencers and artists were recruited by Golin and Adobe's country-level agencies to create their own versions, which were posted across social channels. A comms and Facebook campaign also ran, earning 201 global pieces of coverage. The contest subsequently attracted 400 submissions.
My own version of The Scream with Munch´s brushes in Photoshop! Create your own here: https://t.co/JV0ic6pn4a #munchcontest #hiddentreasures pic.twitter.com/lsNdB6ZcAJ

— Natalie Foss (@NatalieFFoss) June 15, 2017
The brushes were downloaded 40,557 times against a target of 1,000. The campaign got 4,251 earned mentions on social media, while owned social channels achieved 1,390,000 interactions – including 1,290,000 video views.
Adobe attributes $1.3m (£990,000) in additional annual revenue to the campaign.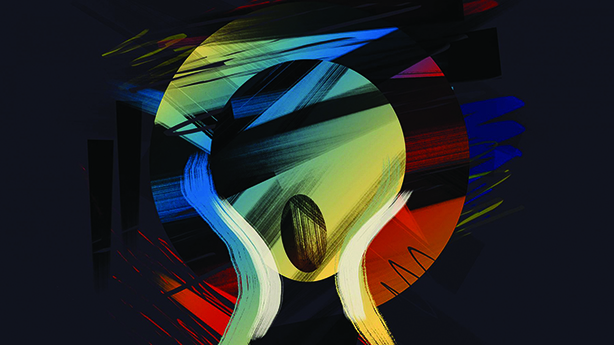 The competition was won (with the above design) by French designer and illustrator Johann Brangeon, who accepted his prize at The Munch Museum in October.