Law Society's new external affairs lead
The Law Society of England and Wales has promoted Robert Khan to be its new executive director of external affairs. Khan now oversees a 140-strong directorate incorporating public affairs, legal and regulatory policy, communications, international and relationship management at the professional body. He was previously its director of public affairs and head of law reform, and has been with the Law Society since 2009.
Russia World Cup press plans
Rossiya Segodnya, which says it is Russia's largest news agency, has announced today that it will "set up multimedia press centers for Russian and international media in each city hosting the 2018 FIFA World Cup". The same agency ran press centres during the 2017 Confederations Cup and 2014 Sochi Olympics. The tournament kicks off on 14 June 2018.
Trint takes on The Wern
US artificial intelligence-based transcription start-up Trint has appointed London agency The Wern to help it penetrate the UK market. It has also appointed Donna Opzoomer (below), previously head of international marketing at AOL, and before that a Microsoft marketer, as VP of marketing to help lead the global and local strategic business plans. The Wern is tasked with driving media awareness across national, business, entrepreneurial and sector specialist media.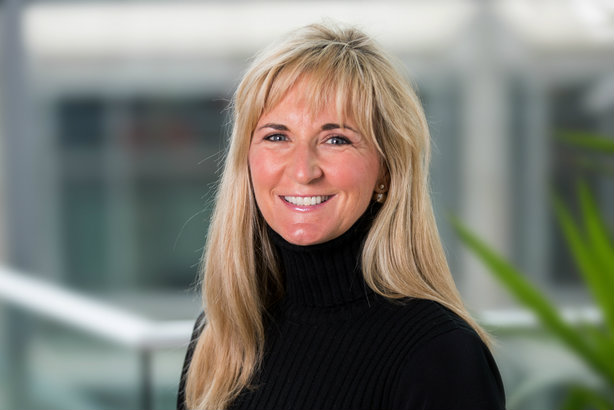 JPES hired by Epoch
JPES Partners, a specialist marketing and communications consultancy to the investment and property industries, has been appointed to provide Pan-European media relations services for Epoch Investment Partners UK.
Crypto brief for Jargon
The British cryptocurrency company Electroneum has hired Jargon PR to drive awareness around the launch of the cryptocurrency, as well as coordinating a wider media relations campaign. A release announcing the appointment did not say whether Jargon would be paid in regular money, or its client's currency, as has happened for two recent crypto accounts' PR firms.
Sugar wins app work
Manchester's Sugar PR has been appointed to communicate what it calls a "raft of improvements" to parking app PayByPhone.