January: Resident Evil 7 - The Experience
The first contest of the year was won by Resident Evil 7: The Experience, which received 610 votes from a total of 1,244.
The campaign was run by M&C Saatchi PR and its events division M&C Saatchi Experience, in partnership with immersive theatre specialists Bearded Kitten, creating a live element to the launch of Capcom's Resident Evil 7: Biohazard, the latest instalment in Resident Evil video game series.
February: PETA targets Warhammer
Animal rights group PETA took aim at Warhammer creator Games Workshop in February, requesting that it stop using fur trim on its miniature characters. The campaign received a slew of publicity, and PETA said nearly a quarter of a million people visited its website in the 48 hours following the request.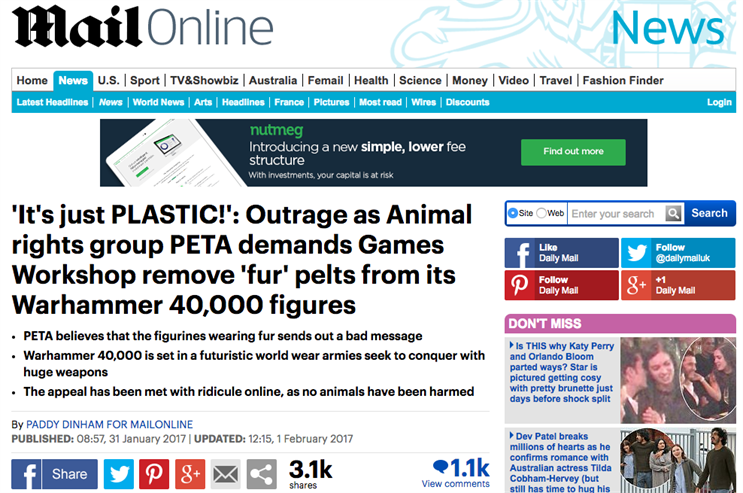 March: Clean Eating Burger – KFC
The hotly contested showdown in March was won by KFC's Clean Eating Burger, receiving more than half (596) of the 969 votes cast. KFC UK & Ireland's cheeky take on the clean-eating craze, starring fictional food blogger Figgy Poppleton-Rice, was created by creative agency BBH London with the help of the in-house team and PR shop Freuds.
April: Secret CEO – Malaria No More
More than 1,100 people voted in April's contest, including around 500 who ticked the box for eventual winner Secret CEO – Malaria No More, a campaign launched for World Malaria Day. Agencies Publicis LifeBrands and Unfold Stories worked on the campaign, which was voiced by actor Stephen Mangan.
May: Splash at Topshop
The eagerly anticipated battle royale featuring PRWeek's five favourite campaigns in May was won by Topshop's Splash campaign, with a VR experience that was part of a broader summer marketing push. The experience was developed in partnership with Your Studio, with the VR being designed in collaboration with digital agency Fat Unicorn. It garnered 66 per cent of almost 800 votes cast.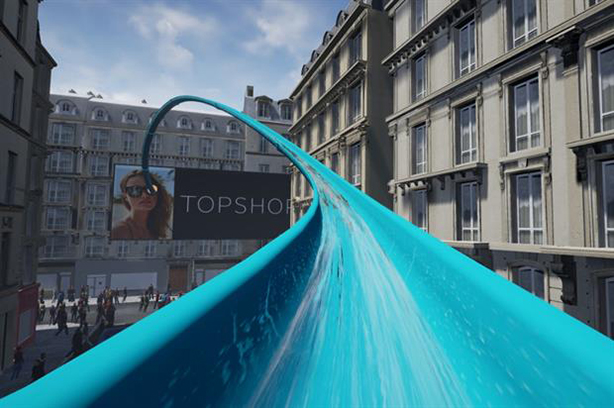 June: Tom Daley selfie for HTC
PR agency Hope&Glory produced June's winning campaign for HTC, which featured British Olympic diver Tom Daley taking selfies mid-backflip using the new HTC U11 smartphone, to demonstrate its 'squeezable selfie' function and the fact it is waterproof to one metre. The campaign picked up over 65 per cent of the votes, leaving its rivals floundering.
July: Wasteland warship for Surfers Against Sewage
With well over half of the votes cast, PRWeek's contest in July was comfortably won by the 'wasteland warship' for Surfers Against Sewage, a behavioural change campaign run by M&C Saatchi PR for the environmental charity, which highlighted the danger that single-use plastic poses to the world's oceans.
August: Ancestry's Cotswolds surprise
August's tight contest was narrowly edged by a campaign from family history company Ancestry, with help from its PR agency Third City. The campaign revealed the DNA test results of a typical British village, which proved a topical and popular story, achieving coverage across several national, local and online publications, as well as on BBC breakfast.
September: Hotels.com's Inflatable Sanctuary
What happens to holiday inflatables left behind after the summer season? That was focus of a campaign by accommodation booking site Hotels.com and its PR agency Cohn & Wolfe, which created the world's first 'Inflatable Sanctuary' at the Hipotels Gran Playa de Palma. Hotels.com guests who booked into the Spanish hotel throughout September and November could also adopt one of the discarded flotation devices for free.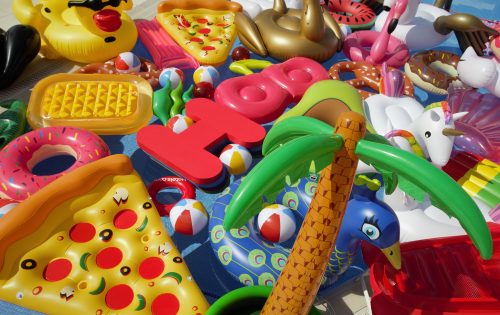 October: Pregnant Then Screwed – March of the Mummies
Campaign group Pregnant Then Screwed descended on Trafalgar Square and multiple locations around the UK on Halloween for the aptly named March of the Mummies. The group campaigns for pregnant women and those on maternity leave, who it says are regularly discriminated against by employers.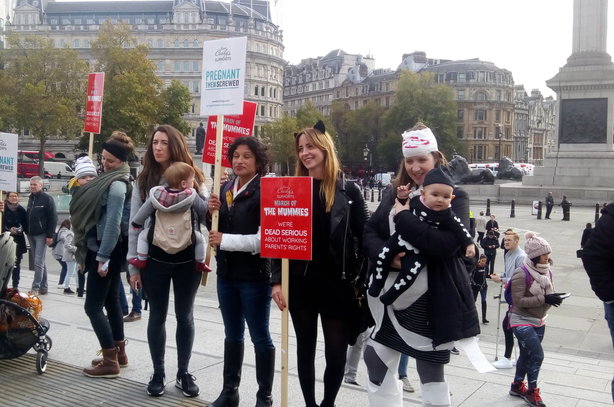 November/Christmas: 'Tis the reason – Iceland
The final contest of the year pitted five of the best Christmas campaigns from November and December against one another. Frozen food supermarket Iceland delivered the win, with its tongue in cheek campaign that hits on the trend of families filming each other unwrapping Christmas presents.
Working on any great campaigns for 2018? Email sam.burnejames@haymarket.com to get them featured in next year's Five Campaigns series...
---
Read next: Which retailers' campaigns are crackers and which proved turkeys?