Rudd becomes Tate trustee
Finsbury founder Roland Rudd (above) has become a trustee of Tate, the public body running four art galleries - two in London and one each in Liverpool and Cornwall. Rudd previously led Tate's corporate advisory group for a decade. He is also a trustee of Germany's Bayreuth Festival, chair of governors at Millfield School, leads pro-EU group Open Britain and was previously on the board of the Royal Opera House. His appointment to the unpaid Tate role was made earlier this month in accordance with the Cabinet Office's governance code on public appointments.
Social media agency Harkable up for sale
Independent creative social media firm Harkable has put its business up for sale, following a strategic review. It has worked with brands including the Daily Mirror, Nike Foundation, Spotify, Friends of the Earth and others. The firm was founded in 2011. Its sale is being handled by Steve Lazarus of advisory firm Lazarus Consulting.
Aspectus promotes Focas
Financial, energy and tech comms agency Aspectus has promoted Tim Focas to the role of head of its capital markets sub-sector. He joined the firm from Weber Shandwick four years ago. The agency also recently won a global brief with tax, regulation and claims software Meritsoft.
Tahiti briefs Black Diamond
Black Diamond has been appointed by Tahiti Tourisme to act as its agency of record for PR and travel trade representation in the UK, beginning 1 January. The agency also recently won two tourist boards in Japan and the US.
Popcorn's wine win
Alcohol brand SlimLine Wines has appointed Buckinghamshire PR agency Popcorn to a consumer, social and events brief. The agency will help launch the brand, which sells reduced-calorie wine, to the UK market in December.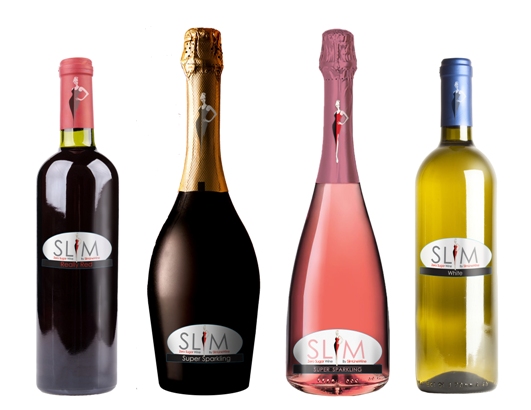 PR consultant to drive London Morgan
Morgan Motor Company's partner firm London Morgan has appointed PR consultant Claire Etchell to handle its PR, marketing, social media and events.
One builds on Taylor Wimpey remit
Housebuilding firm Taylor Wimpey has added the Bristol and Southern Counties regions to PR agency One's remit. Prior to this, the agency had handled PR for five Taylor Wimpey regions in the North of England.