The film, based on a true story, explores the theme of bereavement and the effect of personal loss, telling the story of a heartbroken father struggling to come to terms with the death of his son.
It launched earlier this month across social media, and has been viewed almost 400,000 times on the Shooting Star Chase Facebook page and roughly 30,000 additional times on Shape History's YouTube channel.
To create the film, Shape History worked alongside a family from Surrey who lost their son in 2011 after a battle with cancer.
The family offered images of their son (below) for the campaign in the hope that it would help raise awareness of bereavement at Christmas and support families, the social change firm said.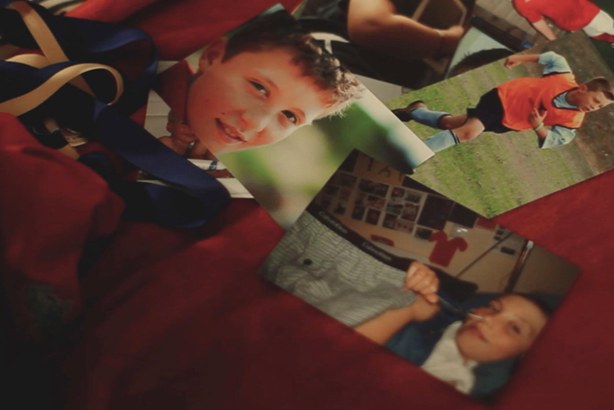 Shape History executive director Mike Buonaiuto said: "It's been truly amazing and humbling to see hundreds of thousands of people watching and sharing our alternative advert. Retailers are annually pumping budgets of millions into Christmas advertising and it can distract away from the true meaning of the festive period.
"We wanted to essentially hijack that and remind the British public that the festive period is about looking out for the most vulnerable in society and being there for your nearest and dearest."
The film was created to help raise money for Shooting Star Chase via its donation page, with all proceeds going to the running of the charity's two hospices.
Read next: Which of the big retailers' festive campaigns are crackers and which are turkeys?