The six-minute animated film takes the form of a retrospective conversation between three young people who were caught up in a fictional terrorist attack.


With flashbacks to the attack told in a graphic novel style, teenagers Nur, Edih and Llet relive the incident in a conversation with each other across social media, explaining what they did at each stage, while bringing the 'Run, Hide, Tell' messaging to life by expanding on each theme.


Lesson plan for teachers and youth leaders
The campaign was launched yesterday morning in collaboration with national education body the PSHE Association and Girlguiding, with the backing of the Department for Education, and is aimed at 11 to 16-year-olds.


The film and an accompanying lesson plan can be downloaded from a variety of sources, including the PSHE Association and the Times Educational Supplement's websites.


Together they form the basis for a lesson and class discussion that can be delivered by teachers and youth leaders.


Counter Terrorism Policing (CTP) told PRWeek they hoped teachers and youth leaders would begin downloading the materials and delivering the lessons immediately.


Officers want teachers and youth leaders to help get the message across because of their experience of talking to young people about complex and emotionally charged subjects.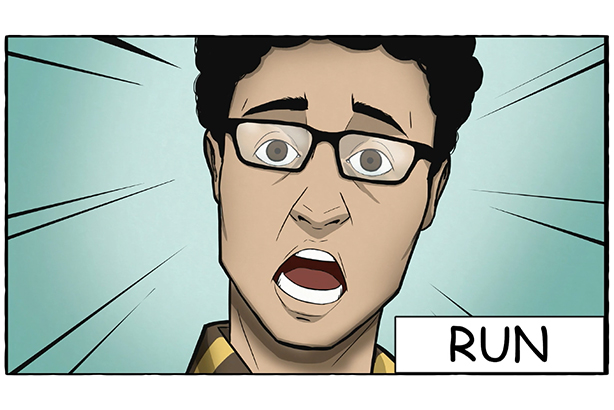 Expanded messaging on first aid and suspicious behaviour
Along with the core lesson plan, additional materials in the film teach young people how to spot suspicious behaviour or objects in public places.


There is also a lesson plan, designed by St John Ambulance, giving age-appropriate advice to young people about how to do first aid, such as staunching bleeding, on themselves or someone else while hiding during an attack and waiting for paramedics to help them.


Chris Taylor, counter-terrorism media officer at the National Police Chiefs' Council, told PRWeek: "Providing teachers with a half-hour lesson plan meant we had the chance to expand our messaging beyond run, hide and tell and into more complex preparedness information, such as how to spot suspicious activity and behaviour, and who to report it to."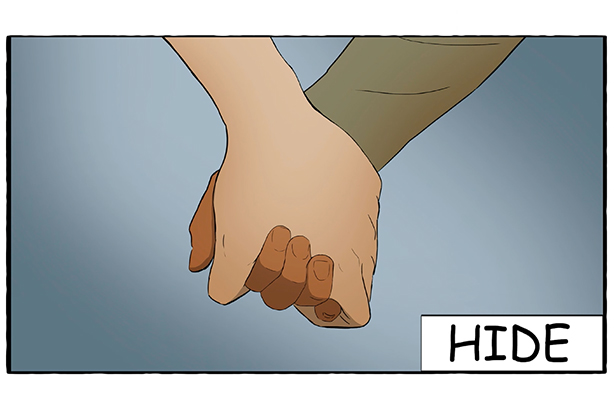 Stakeholder engagement and specialist media
Rather than focusing on traditional and digital media for the launch of the campaign, counter-terrorism officers will set about engaging with stakeholders including teaching unions, head teacher associations and youth groups to spread the message that the campaign materials are available to deliver lessons that could ultimately save lives.


Taylor said: "This phase of the campaign is really about ensuring that those in the position to deliver these lesson plans know about the resources, and why we are making them available."


CTP's comms team has worked with specific media outlets such as TES in order to provide access to education providers.


But it has also provided the animation and an accompanying report to explain the context of the film to FirstNews, a newspaper aimed at children and young people, in order to further the reach of the campaign.


Keilly Swift, managing editor of FirstNews, told PRWeek: "We know that terrorism is something that children worry the most about. The mixture of live action and animation means it is not sensationalist at all. Knowledge is power and knowing what to do is reassuring. They got the tone absolutely right."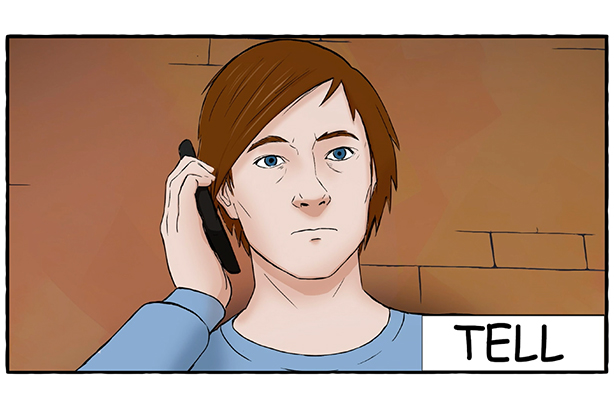 The target audience
Counter Terrorism Police said they had developed the latest iteration of the campaign with the same target audience in mind although they added that younger children would be likely to hear about it from their parents or older siblings.


Taylor continued: "The animation is a mix of live action and graphic novel-style animation, so it is certainly not designed to be childish or patronising to young people… we're confident we have a resource that [they] will engage with and that will have a lasting impact."