Of those which have reported their gender pay gap figures to the Gender Equalities Office ahead of the April 2018 deadline, seven are local authorities.
Government regulations that require employers with more than 250 staff to begin reporting their gender pay gap came into force in April.
The regulations affect 9,000 employers in the private, public and voluntary sectors – with some 15 million workers across the UK – who will be required to publish their figures by April 2018.
At the time of writing, around 20 public sector bodies, including the Department for Education, the Greater London Authority and the Information Commissioner's Office, had reported and nearly a third of these were local authorities.
An exclusive survey for PRWeek has revealed the significance of people's attitudes towards organisations that report their figures, with 68 per cent saying that public sector organisations had a responsibility to lead on gender pay gap reporting, while two thirds said it enhanced the reputation of an organisation to report early.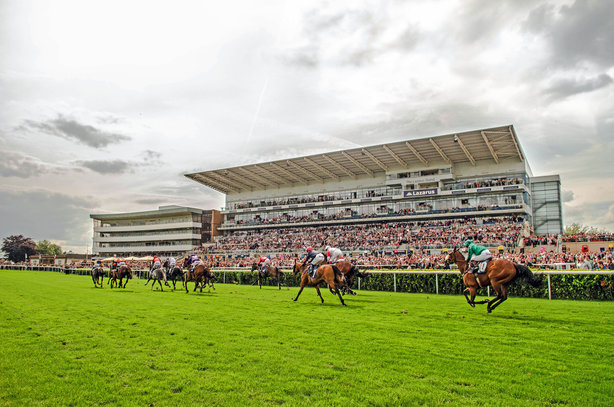 Doncaster Council
One of the first local authorities to submit figures was Doncaster Metropolitan Council, which recorded that women's hourly pay was 15.7 per cent lower than men's, as a mean average.
New figures released by the Office for National Statistics last month show that the national gender pay gap is 18.4 per cent, a small rise on last year's figure of 18.1 per cent.
As part of the reporting requirements, employers must also say how many men and women there are in each quarter of their payroll, from the lower quartile through to the top quartile.
At Doncaster, women were 54 per cent of those paid in the top quartile and 88 per cent of those in the lowest quartile.
Doncaster council, which has 13 staff in its press office, of whom eight are women, said early reporting was a signal of its commitment to diversity and equality of opportunity.
A spokesman added: "It's not just employees, it is also important for everyone in Doncaster: for our communities, for business and particularly for the next generation. That's why we acted early and were the first local authority to publish its gender pay gap figures."
The council, which employs 4,300 people, three quarters of whom are women, said it had showcased its work on the issue to other local authorities and had also contributed to a gender pay gap conference sponsored by the Fawcett Society.
The spokesman added: "Having an effective communications plan was a key part of our Gender Pay Reporting and it was important that our stakeholders also understood our gender pay context. It was important that our communications not only included publishing our report to our residents, but also ensuring that current, and prospective employees, understood that we were a fair and inclusive employer."
Broadland Council
Broadland District Council, in Norfolk, which employs 240 people including four women and two men in its comms team, had a mean gender pay gap of 26.8 per cent and women made up 48 per cent of the top quartile of earners and 80 per cent of the lowest quartile.
A council spokesman said of the figures: "[Our] gender pay report has been published earlier than required, as the council had prepared the data as good working practice and felt that creating the report would help to identify and address related points."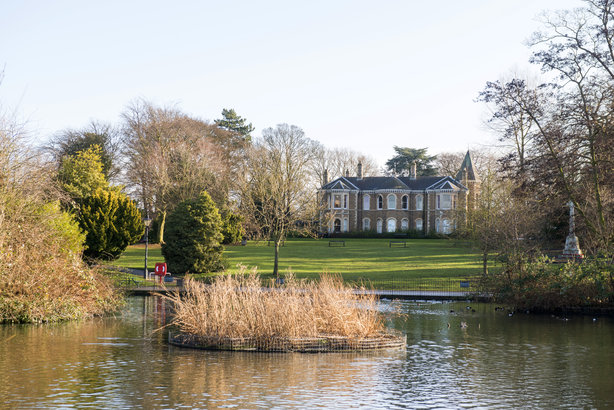 Gedling Council
Meanwhile, Gedling Borough Council, in Nottingham, has a mean gender pay gap of 3 per cent, while women make up 52 per cent of those in the top quartile and 51 per cent of those in the lowest quartile of pay.
The council, which employs 500 people, including a man and a woman in its comms team, said it reported early in order to begin the task of addressing the pay gap.
Rob McCleary, comms manager at the council, said: "As an organisation that is a major employer in our area, we want to set an example; not just about the make-up of our workforce in terms of gender, but also about the practical measures that we take to try to improve balance and offer development to all of our employees."
The local authority said it was using its website to explain how it was addressing its pay gap with residents and stakeholders.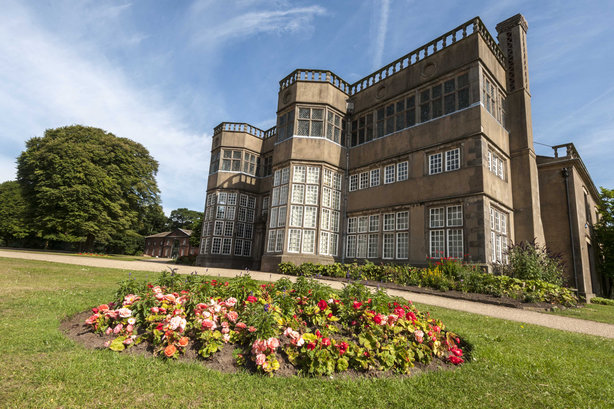 Chorley Council
Chorley Council, in Lancashire, which employs nearly 300 people including four men and two women in its comms and events team, had one of the lowest gender pay gaps of the reporting local authorities, at 1.2 per cent. Women made up 45 per cent of the top quartile and 44 per cent of the lowest quartile.
Rebecca Huddleston, director of policy and governance, said: "Whilst there isn't currently any significant gender pay gap, the annual reporting would quickly identify if one was arising and therefore enable action to be taken quickly."
Other local authorities that have reported include the borough of Poole, in Dorset, which had mean gender pay gap of 1.1 per cent; Corby council, in Northamptonshire, with a pay gap of 9.2 per cent; and Wycombe, with a pay gap of 9.7 per cent.
They did not respond to requests for comment on their figures.
In addition to local authorities, other public sector organisations have also reported their figures.
Cleveland Police
Cleveland Police, which employs around 1,800 people, including police officers, staff and nine people in its comms team, is the first force in the country to report its figures.
It reported a mean gender pay gap of 8 per cent, while women made up 23 per cent of the top quartile of earners and nearly 49 per cent of the lowest quartile.
The force said its gender pay gap was reflective of the mix of its workforce, which is 35 per cent female overall.
Denise Curtis-Haigh, head of people and development at the force, said: "Due to low levels of staff turnover it will take a long period of time to create a more balanced workforce mix. We continue to undertake positive action to attract more females through promotion or via external recruitment to reduce the pay gap at senior ranks/posts and have seen an increase of females at senior levels across both police officers and police staff."
Our survey this week on public attitudes towards the gender pay gap reveals that it is becoming a key reputational issue, which affects trust in an organisation, as well as its future recruitment prospects.
And as more public sector organisations report, the transparency of the equal pay landscape, between private, public and third sector organisations, will become clear to the workforce, with implications for all concerned.


---
Click here to subscribe to the FREE public sector bulletin to receive dedicated public sector news, features and comment straight to your inbox.
Make sure you register for the site to access more than one story per month.
To submit a news, comment, case study or analysis idea for the public sector bulletin, email Ian.Griggs@haymarket.com