Peregrine wins Killik
Independently owned investment house Killik & Co has appointed Peregrine Communications as a PR partner to support financial media relations, thought-leadership campaigns, key message development and research reports. The win marks a further expansion of Peregrine into personal finance and consumer comms, having begun work for "mortgage robo-adviser" MortgageGym in May. Killik is launching a saving and investment app Silo early next year.
Umunna adviser joins Field
Former Labour special adviser Jake Sumner has joined Field Consulting as a director, replacing newly elected MP Luke Pollard as its lead Labour adviser. Sumner was chief adviser to shadow business secretary Chukka Umunna from 2011 to 2015. He has also worked at Transport for London and, since leaving Labour, for think-tank ResPublica. The firm has also hired senior account manager Jonathan Bloom from the Construction Products Association and two new recruits at junior levels. Clients include Berkeley Homes, Govia Thameslink Railway, Rail Supply Group and renewable fuel business Velocys.
Promote to PR peanut (and other) butters
Promote PR has been appointed by nut butters producer Meridian Foods to handle all consumer PR, following a year of raising brand awareness within the sports and fitness sector. Promote will also be responsible for the negotiation and activation of key partnerships including the North Wales firm's sponsorship of the 2018 Cardiff Half Marathon. The account team is led by newly promoted MD Nasima Hussain.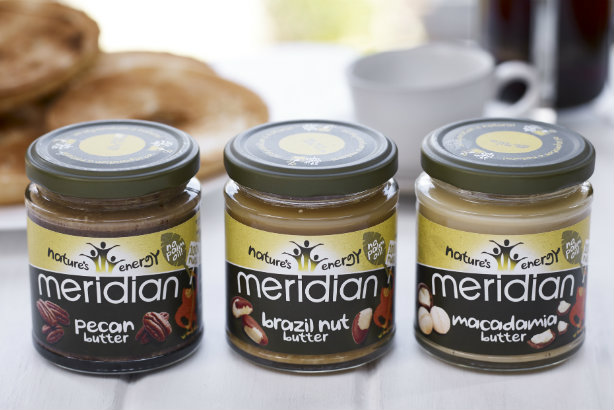 Hoffman opens in Indonesia
Independent tech and b2b firm The Hoffman Agency has launched an office in Indonesia's capital Jakarta, its seventh in the Asia-Pacific region. It has previously operated in the market in collaboration with Jakarta-based Qycomm, and has now hired its principal Cici Utari to start its own operation. In a press release announcing the opening, The Hoffman Agency notes a PwC report predicting that Indonesia will be the fifth largest economy in the world by 2030.
Bateman in Focus
Camilla Bateman has become MD of lifestyle specialist Focus PR, following Lily Pickard's departure in the summer after 10 years with the firm. Bateman has specialised in luxury and fashion, having worked in-house for Liberty and designer Matthew Williamson. She met former Top 150 firm Focus when she was a client of the agency earlier this year when working for renewable energy firm Haven Power, part of Drax.
Legacy calls for Custard
UK hotel management firm Legacy Hotels & Resorts has appointed hospitality specialist Custard Communications to run a marketing and comms plan for its brand and for individual key hotels.
PR Agency One pushes on with new client
Ecommerce agency PushON has appointed Manchester-based PR Agency One to strengthen its brand awareness and position within the ecommerce and digital marketing sectors.
Yesterday's briefs: Bridges back to Santander, GK hires, Capcom appoints Hope&Glory