Bridges back to Santander
Lord Bridges of Headley, a former Quiller Consultants staffer and Conservative Party campaign director, will again work as an adviser to Santander. Bridges was made a Conservative peer in 2015, having left Quiller to take a role advising Santander chair Ana Botín in 2013. Having left his post as Parliamentary Under Secretary of State at the Department for Exiting the EU in June, he will again take up a full-time role working for Botín, on issues including reputation, a note from ACOBA shows.
Senior hires at GK
GK Strategy has appointed three new associate directors: Christine Quigley, Rebecca Lury and Martin Summers. Quigley previously led public affairs for the Rail Delivery Group and before this worked for the Labour Party. Lury joins from a role at payments tech firm Vocalink and is a Labour councillor in London's Southwark. Summers has worked in senior roles in-house at BP, British American Tobacco, and pharma firm MSD. The agency now has 40 staff.
(Below, left to right: Lury, Quigley, GK CEO Emily Wallace and Summers)
Health group hires comms head
Now Healthcare Group has appointed Lisa Wood as head of comms. The digital healthcare provider, whose consumer-facing products are Now Patient and Now GP, was launched in 2014 and is based in Manchester's MediaCityUK. Wood was mostly a freelance consultant but previously spent eight years in comms and marketing for property firm The Peel Group, the developer of MediaCityUK itself.
Hope&Glory to launch video game
Video game developer Capcom Europe has appointed Hope&Glory to help launch the latest game in the Monster Hunter series. The agency will work alongside Capcom's in-house team to deliver a campaign aimed at raising awareness of the game among a wider audience. Monster Hunter: World is launching in January on PS4, PC and Xbox One.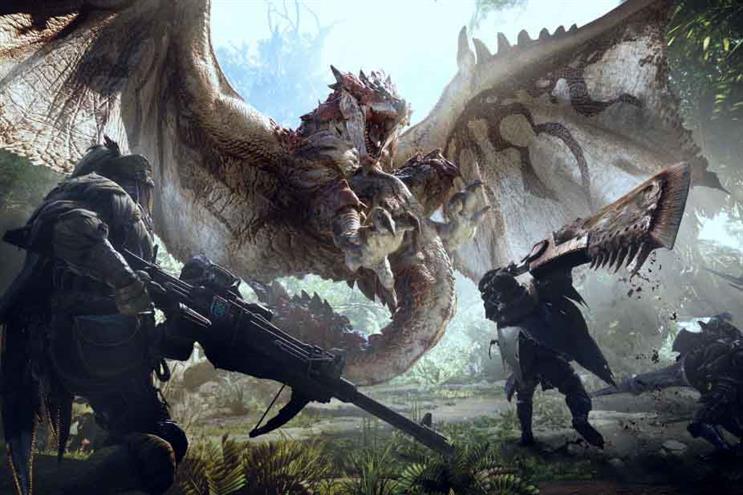 JK hires Alex Silver
JK Health and Beauty Technologies Group has appointed Alex Silver PR to run PR for four of its brands; natural body, skin and haircare brand Hempz, spray tan booth Mystic Tan and its sister brand Versaspa, plus US tanning brand Norvell Tanning, which is soon to launch in the UK.
MAPS briefs Freshwater
Independent agency Freshwater UK has been appointed by MAPS Medical Reporting, a firm providing solicitors with medico-legal reports, to devise and deliver an integrated marketing programme. It is the latest in a series of projects done by the agency after a 2016 redevelopment of the client's website.