Number 10 aide on PR Council
A total of 65 individuals from across agencies, in-house teams and universities, have been elected onto the PRCA's PR Council. The body said it received 122 nominations and 1,500 votes in the subsequent elections. Among the council's membership is Rob MacPherson, a civil servant and comms specialist working in Number 10.
Slots are also given automatically to former chair Molly Aldridge of M&C Saatchi PR and current chair Jonathan Chandler. The new council will shortly vote for a chair for 2019, who will hold the role of vice chair during 2018. The chairs of various other PRCA groups also take a place on the council. A full list can be viewed here.
Juniper takes WWF advocacy role
Tony Juniper will take up the role of executive director for advocacy and campaigns at environmental charity WWF-UK in January. Juniper began his career as an ornithologist with conservation organisation Birdlife International, before working for Friends of the Earth from 1990 to 2008, spending the last five years as its executive director. He has since held a number of roles, including special advisor to the Prince of Wales's International Sustainability Unit and at the University of Cambridge Institute for Sustainability Leadership. He joins the charity as it "develops a new strategic direction focused on reversing the decline in global biodiversity", a statement from WWF-UK said.
Zest to launch war charity
Zest the Agency has been hired to help launch the Commonwealth War Graves Foundation, a heritage and education charity created 100 years on from the Commonwealth War Graves Commission. The integrated agency's contract includes branding, marketing material and PR activity - a media launch event will be held next week. The agency's PR team, which last year hired two senior former Sun journalists, also recently took on a project marking 100 years since the end of WWI.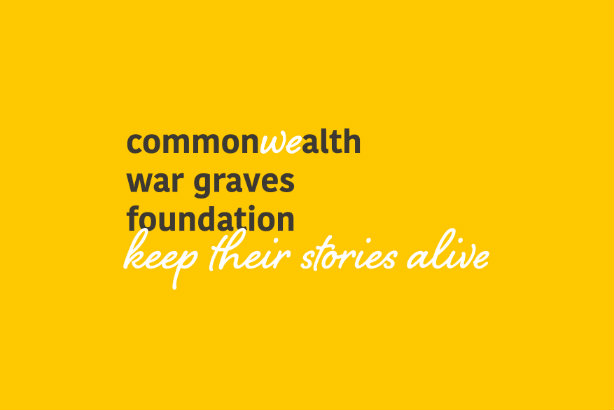 Porta adds to board
Brian Tyson, managing partner of Newgate Australia and Newgate Research, has joined the board of parent company Porta as executive director. Newgate's Australian operations were launched in May 2013 and now employ 90 people in Sydney, Melbourne, Canberra, Brisbane and Perth.
Wolfstar wraps up win
PR and social media agency Wolfstar has been appointed by online retailer Monster Pet Supplies to deliver a three-month campaign for Ruff Wrap, a wrapping paper designed not to present a choking hazard to dogs.
Broker hires Alpha
The start-up agency Alpha Public Relations has been appointed by Blacks Business Brokers, an M&A firm that has sold dozens of businesses, from coffee shops to manufacturers, since setting up in 2008.